ARKNETS Showcases Exclusive SS20 Bagjack, NEEDLES, Engineered Garments Goods
Bespoke COBRA-buckled accessories and paint-splattered garments.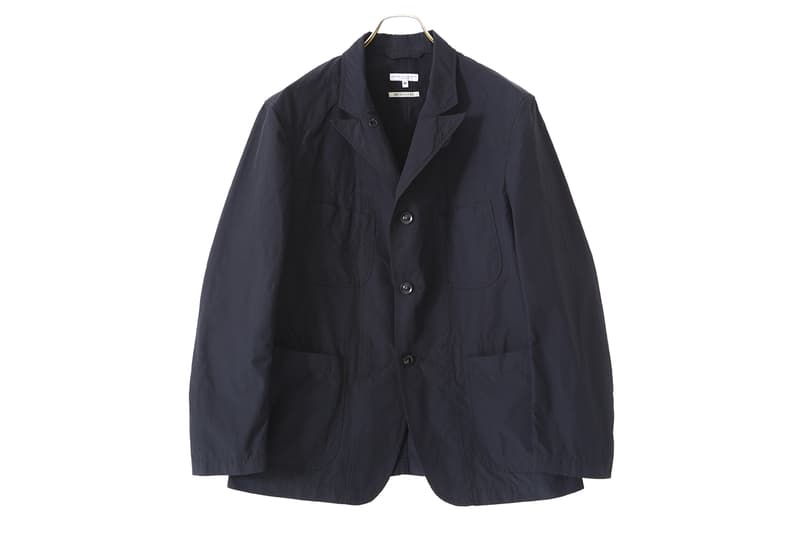 1 of 11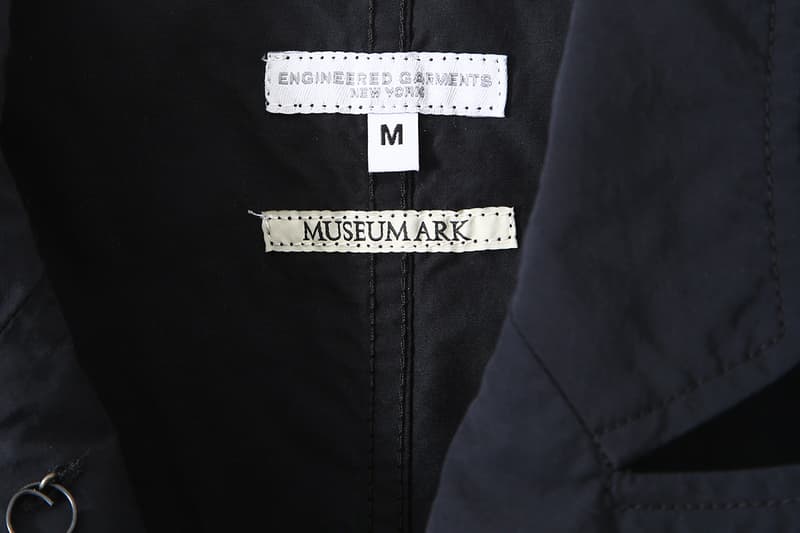 2 of 11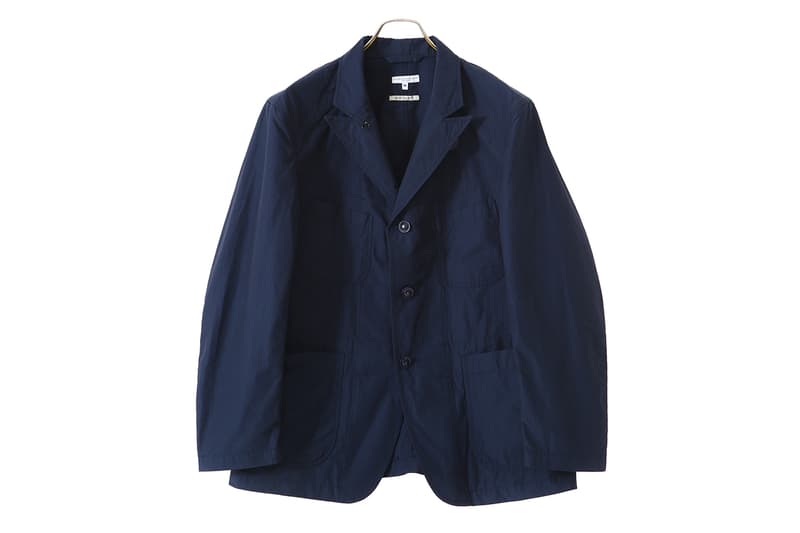 3 of 11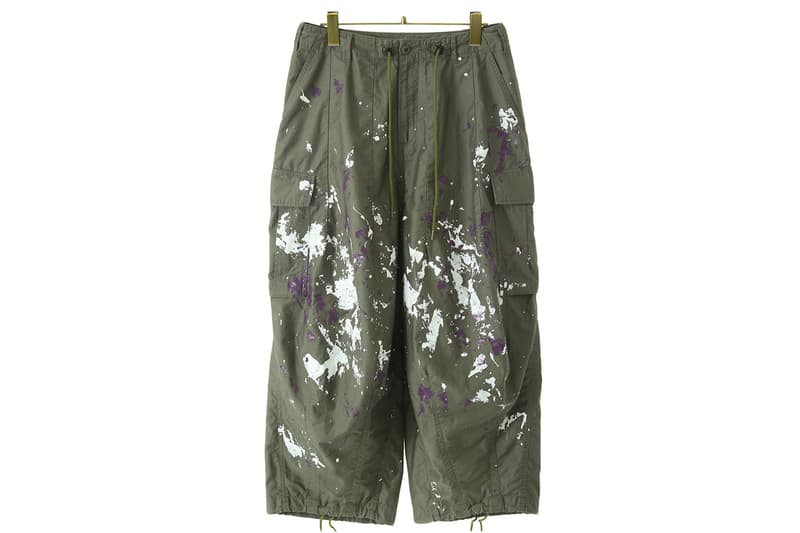 4 of 11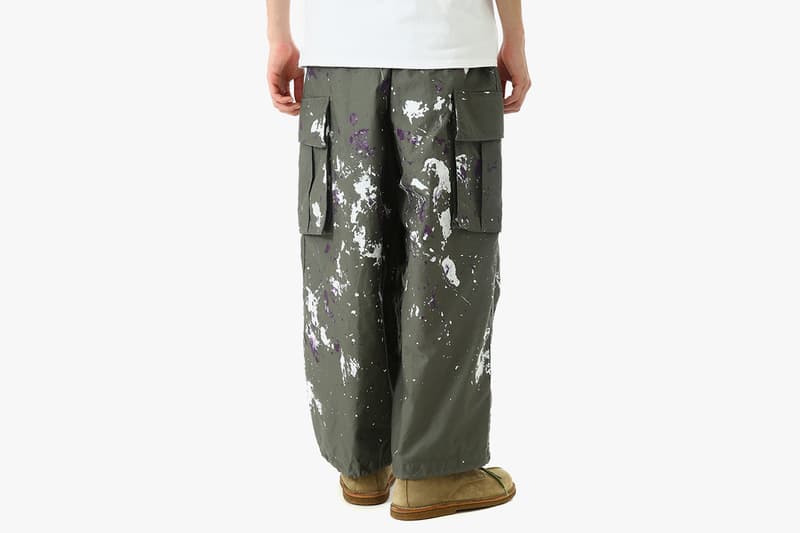 5 of 11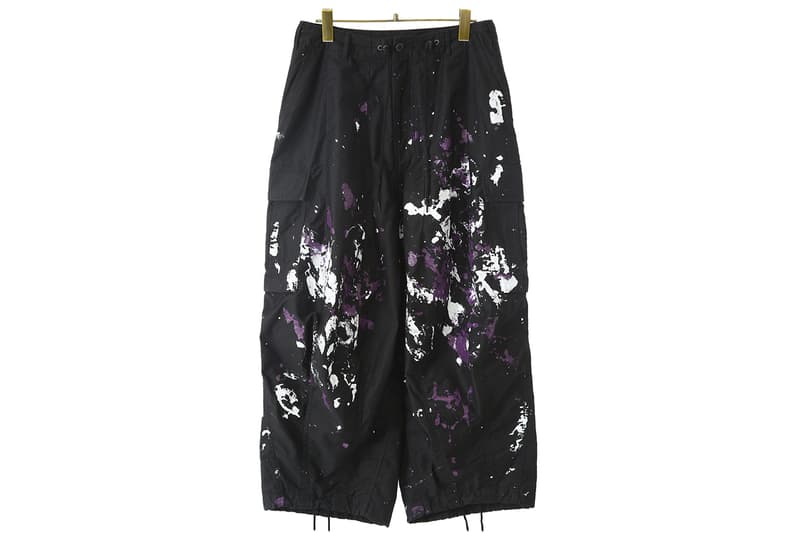 6 of 11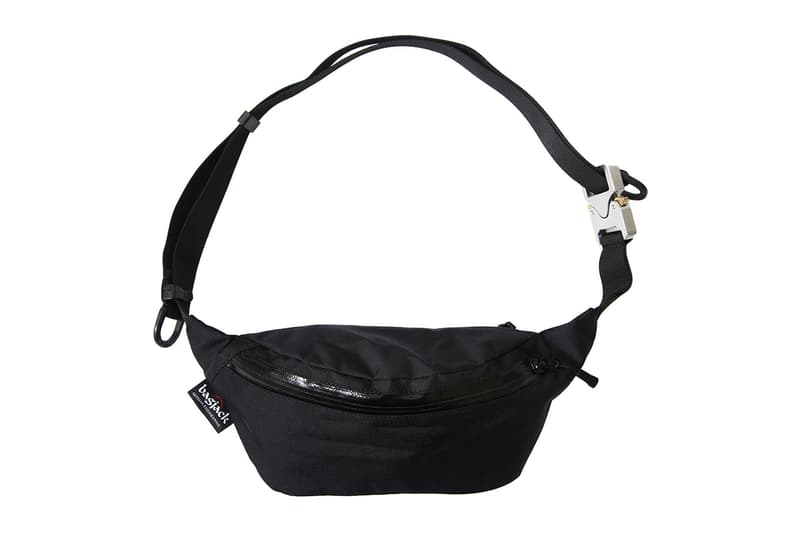 7 of 11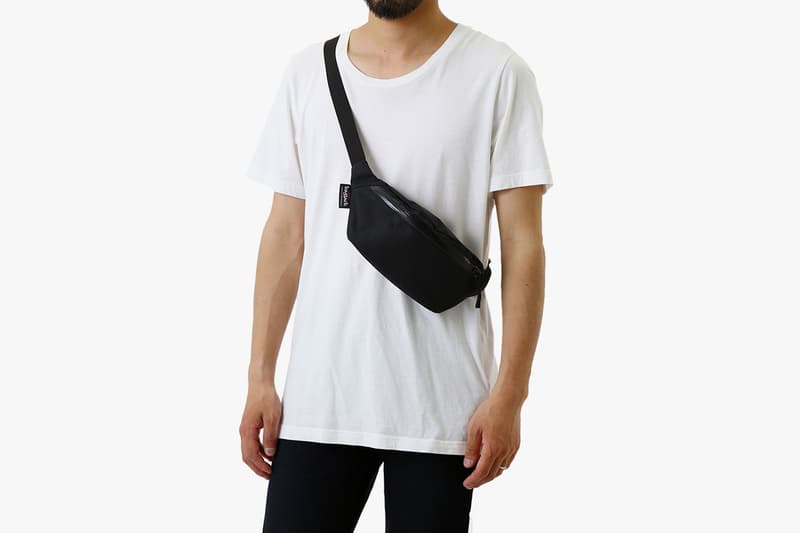 8 of 11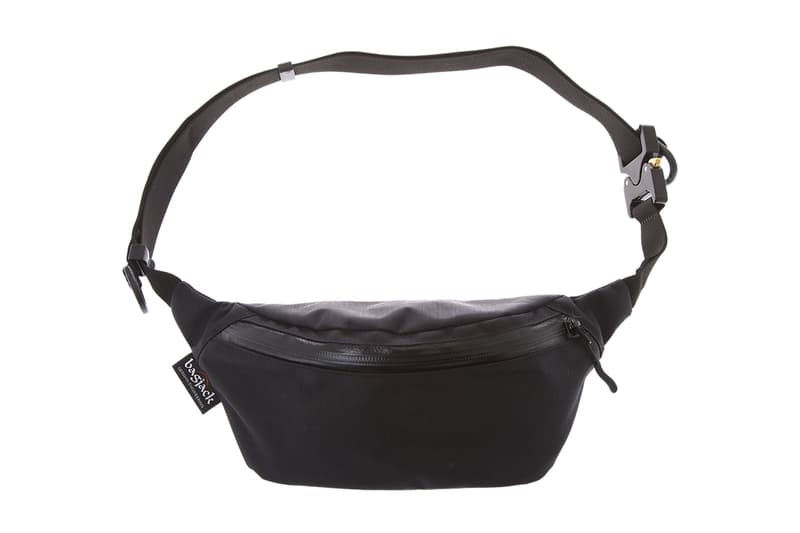 9 of 11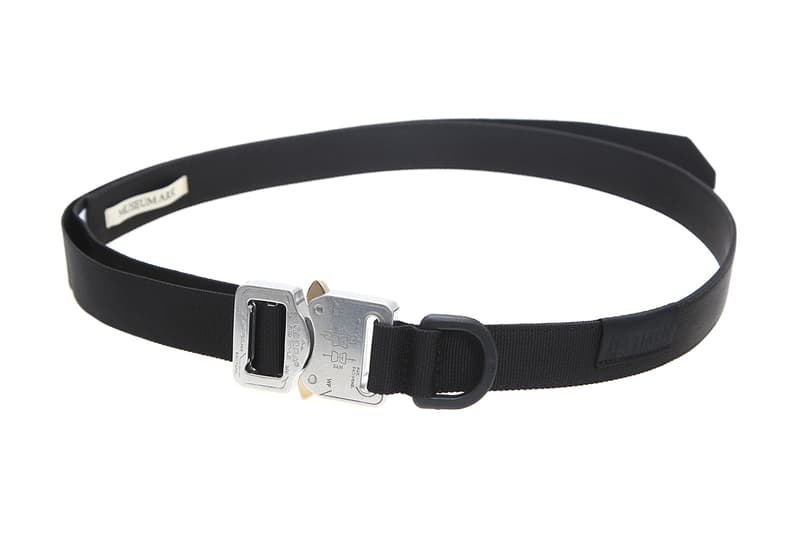 10 of 11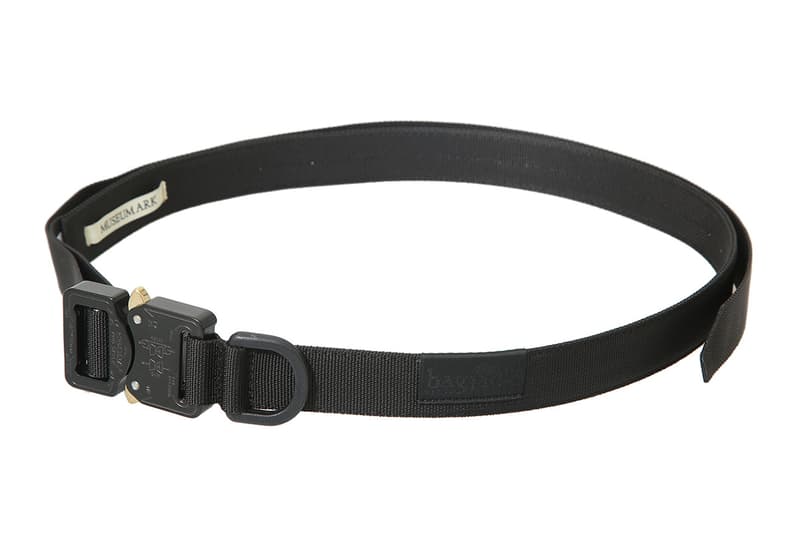 11 of 11
Japanese retailer ARKNETS just put the finishing touches on its new web store, celebrating with a host of exclusive seasonal items. Bagjack, Engineered Garments and NEEDLES serve up bespoke goods for the store's Museum Ark sub-label, yielding premium accessories and garments ideal for spring and summer alike.
New York's Engineered Garments has crafted a pair of muted Bedford Jackets, imagining navy and black iterations in crispy nyco cloth. The lightweight textile is ideal for year-round layering and resistant to stains and tears, with a sleek finish that pairs well with NEEDLES' unique paint-splattered HD Pants. Black and olive pairs of the military-indebted cargo pants are both on hand, rendered distinct by a host of dynamic paint splatters, each applied by hand to ensure that no to pairs are identical, much like its recent Ghillie sneakers.
Finally, Berlin's Bagjack has crafted a slew of minimalist accessories exclusively for Museum Ark, including various belts and two shoulder bags. Each item is crafted by hand in the German company's studio, finished with its signature COBRA buckle. The belts have been adjusted with silver and black buckles and 55-inch lengths, while the waterproof bags sport understated shells and adjustable straps. All items boast Museum Ark tags alongside the usual branding to reinforce the special nature of the goods.
ARKNETS's Global Rakuten page normally offers international shipping, but shipping is temporarily suspended due to coronavirus. In the meantime, skim ARKNETS' Japanese web store for details.
Meanwhile, NEEDLES and Engineered Garments are only two of the brands to receive the spotlight in COVERCHORD's Spring 2020 editorial.