New Batmobile from 'The Batman' Teased by Director Matt Reeves
Some similarities to the Batmobile from the Adam West series.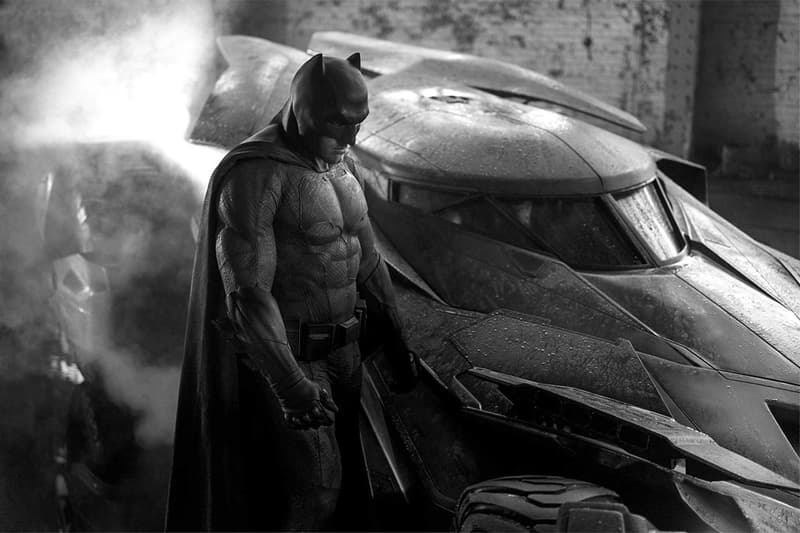 Following a look at the new Batsuit via leaked images and official camera test, director Matt Reeves has shared the first look at the official Batmobile from his upcoming The Batman film. The images below showcase the vehicle from three different angles, with Robert Pattison's Batman appearing in the background.
The front of the superhero car has a grille visible on the top of the hood. A side shot then shows the full silhouette which maintains the same sharp edges as the Batman (1989) car. However, this car and the aforementioned version of the vehicle are inspired by the classic Batmobile from the original Batman series starring Adam West. As such, the new design is a departure from the more military-looking versions of the car from Zack Snyder and Christopher Nolan's adaptations.
Check out the images below, and catch The Batman starring Zoe Kravitz, Colin Farrell, Paul Dano, and Andy Serkis when it arrives June 25, 2021.
In other entertainment news, James Bond's No Time to Die premiere delayed amidst Coronavirus scare.
?? #TheBatman pic.twitter.com/qJFNprk1ut

— Matt Reeves (@mattreevesLA) March 4, 2020