Make Your Own Shake Shack Burger With DIY ShackBurger Kit
Items are prepared fresh and shipped from the restaurant chain's shop.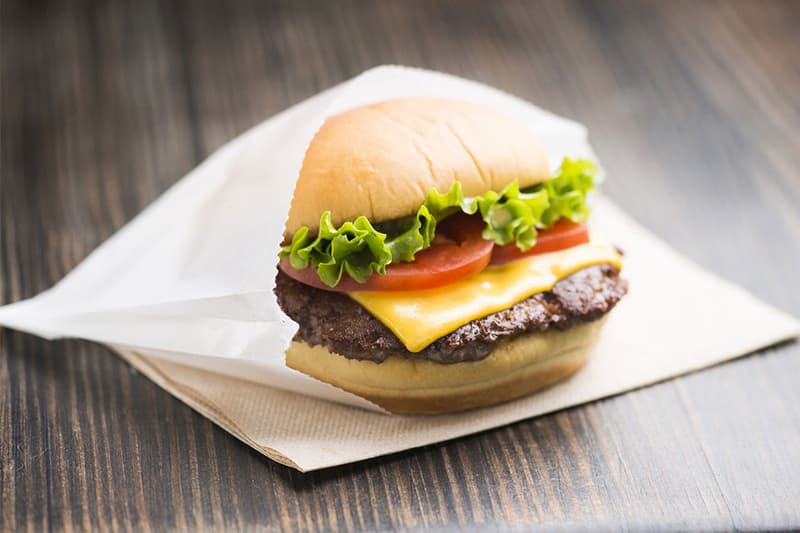 For those growing tired of their own home-cooked meals, Shake Shack is offering do-it-yourself kits to make its popular burgers from home. Each ShackBurger pack comes with components for eight burgers, including eight Angus beef patties, potato rolls and slices of American cheese, along with four ounces of ShackSauce. Produce-based ingredients, such as tomatoes and lettuce, as well as "extra toppings" like pickles, onions and bacon are not included in the kit.
Shake Shack will prepare the items fresh each week and ship from its shop Monday through Friday. Those who order the kit can go to Shake Shack's website for instructions on how to prepare the burgers. "We know Shack fans have been spending more time in the house than usual…" the website reads. "For the first time ever you can cook and enjoy our signature ShackBurger, using all the same ingredients we do, within the comfort of your own home!"
Retailing for $49 USD each, Shake Shack's ShackBurger kits are available to order now exclusively on Goldbelly's website.
In other news, Google Maps has been updated with a feature that highlights restaurants and eateries with delivery services.