New Google Maps Update Highlights Restaurants With Delivery Services
Support your local neighborhood eateries.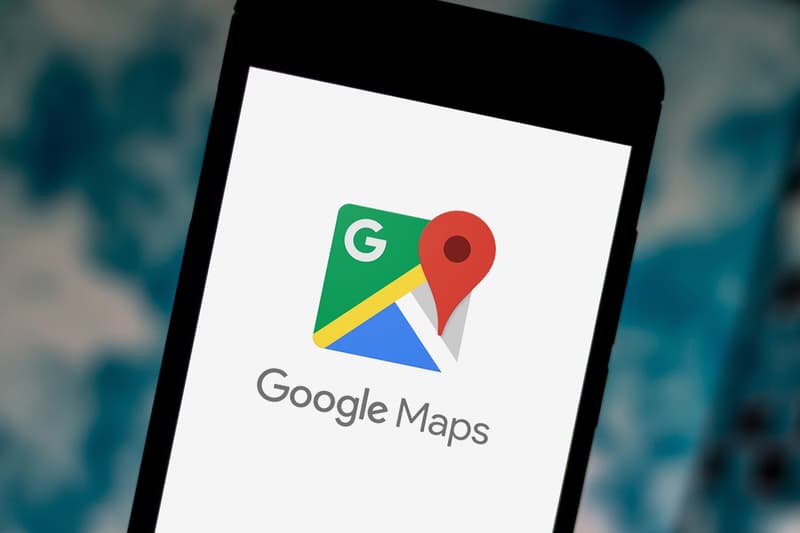 Google Maps has just been updated with a new feature that might make ordering food a little easier, amidst the current COVID-19 epidemic. Users are now able to see a highlighted list of local eateries with delivery and takeout services. This follows the "Mixed Modes" update introduced back in August.
The new feature is available for both Android and iOS users, and all they have to do is tap the screen once to bring up the list of available restaurants. It's an easy-to-use function that makes getting food even easier — people can even order food directly from it if those businesses have been integrated with the app. The update is currently active in the U.S., Canada and France, with the possibility of other regions following suit. Those who want to support their local neighborhood food spots now have an easy way to do it.
In case you missed it, check out Google's 3D Animals app, which allows you to turn your home into a virtual zoo.