E3 Officially Confirmed to Return June 2021
The gaming event will be "reimagined."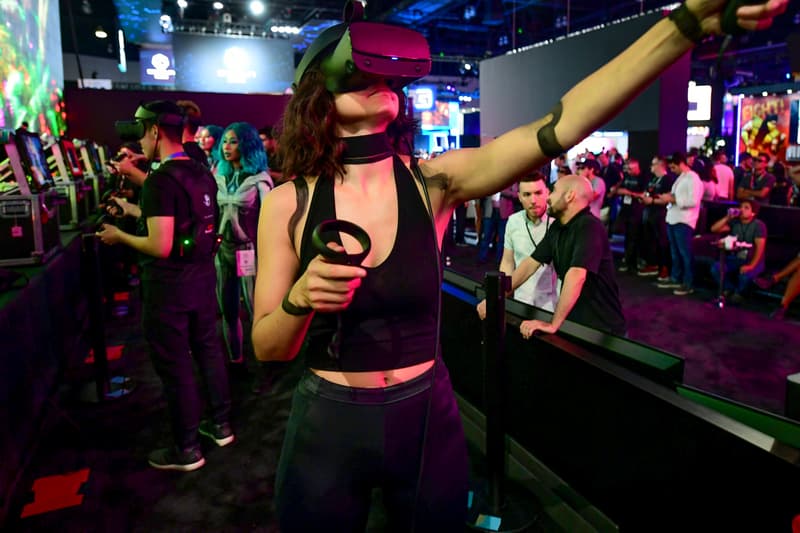 According to a new report, the Entertainment Software Association has now confirmed that its gaming convention E3 will officially return summer of 2021. Slated for June 15 to 17 next year, the organization says that the event will be "reimagined," though it doesn't go much further to explain what that could entail. No doubt the announcement will give many gamers a sense of relief, as many industry experts have previously noted E3's gradual downfall over recent years, suggesting that the coronavirus may be the convention's last straw before being permanently canceled.
The news also comes after many large exhibitors such as Sony or developer Devolver Digital withdrew from the event citing coronavirus concerns, ultimately leading to the organization canceling the 2020 event altogether. In lieu of this, other industry participants such as Microsoft, Ubisoft, and Warner Bros. Games will all be hosting online events that viewers can stream from home, while game journal and website IGN have tapped various developers and creators including Google, Amazon, Sega, Square Enix, 2K games, THQ Nordic, and Bandai Namco to run a 'Summer of Gaming' event that will "include live broadcasts and on-demand programming featuring IGN's editorial coverage of the work of game developers from around the world."
In other gaming-related news, here is how to access Deadpool in Fortnite.