Rare Classics, American Muscle, Italian Supercars and Japanese Imports Land at RM Sotheby's
At its eclectic Elkhart Exotic Car Collection auction.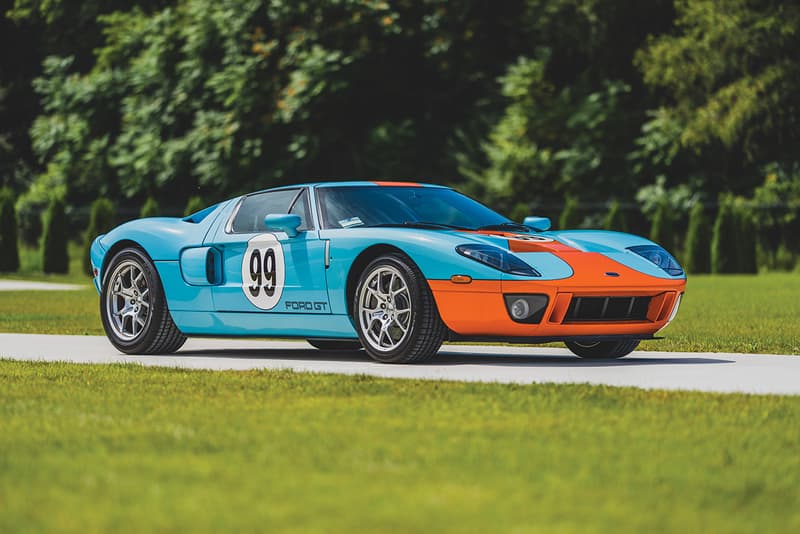 1 of 16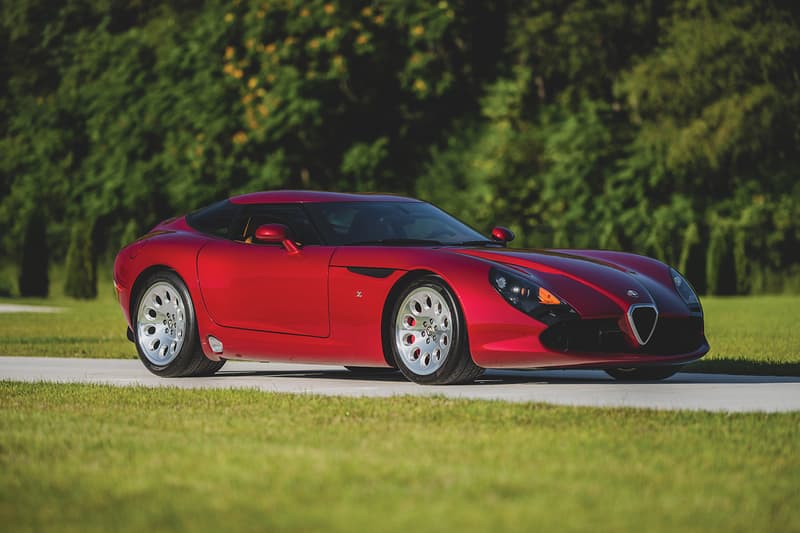 2 of 16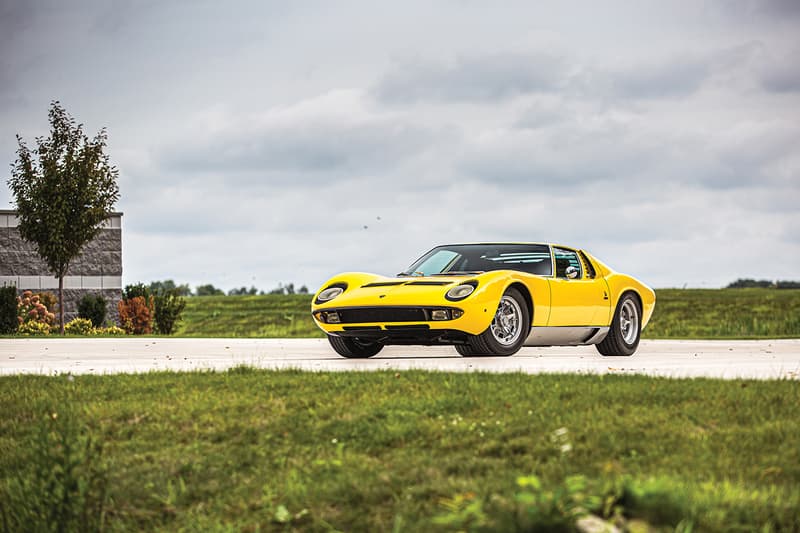 3 of 16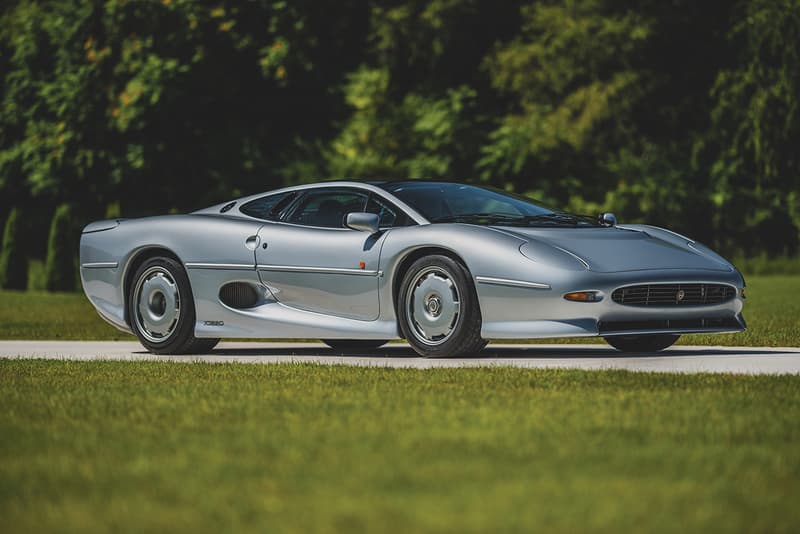 4 of 16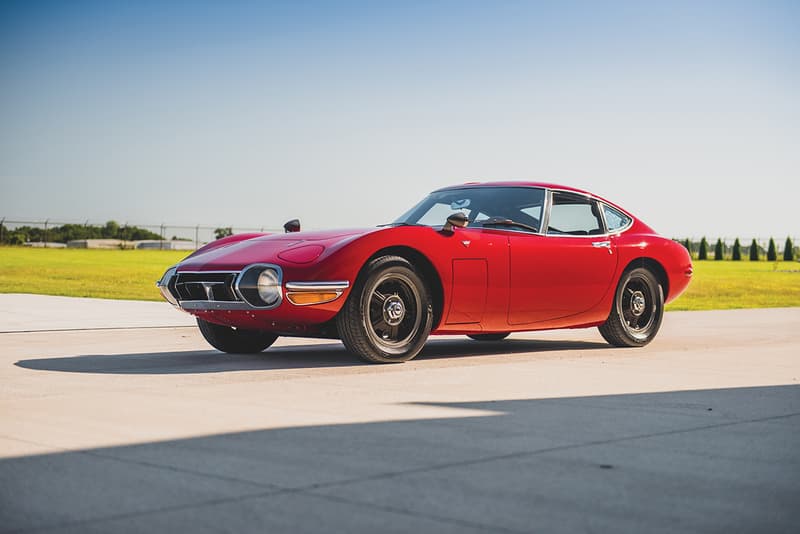 5 of 16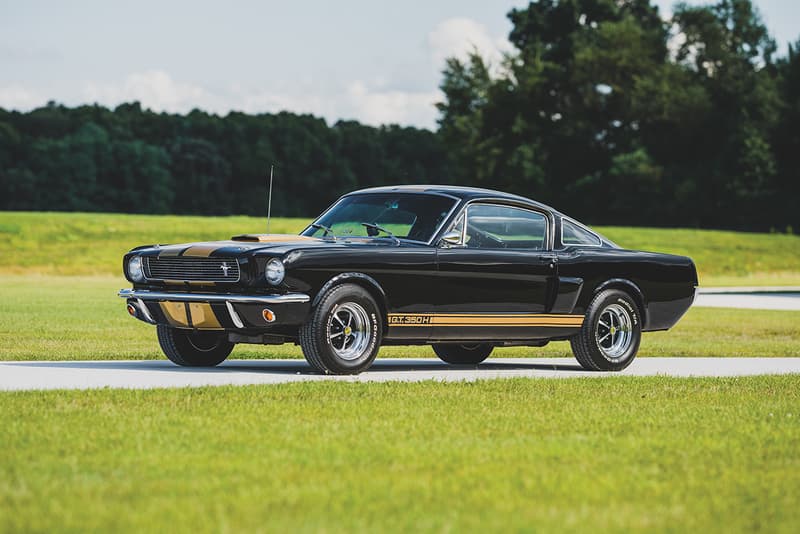 6 of 16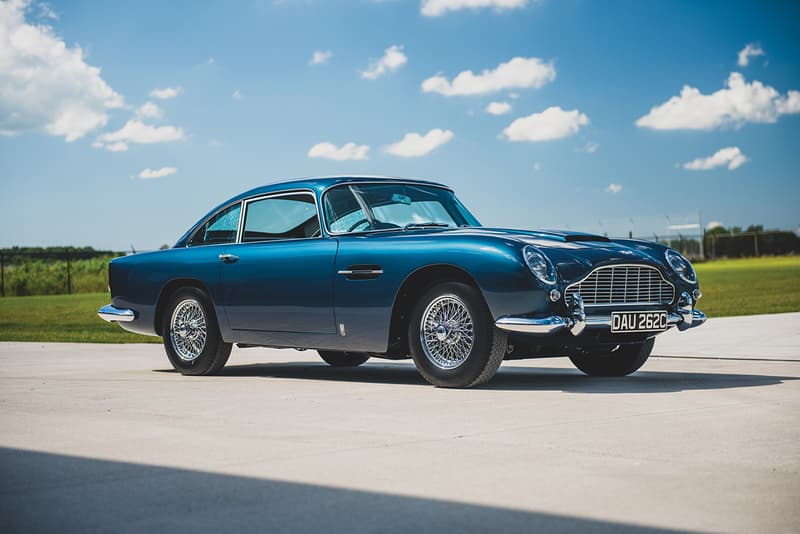 7 of 16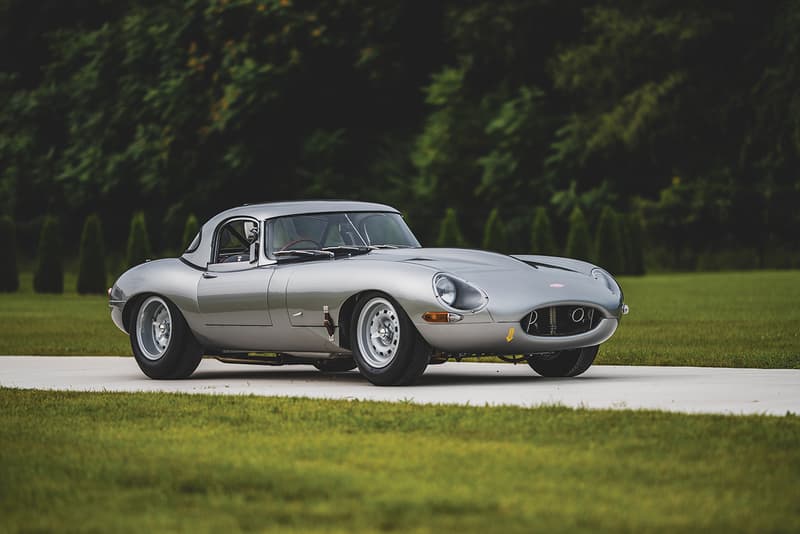 8 of 16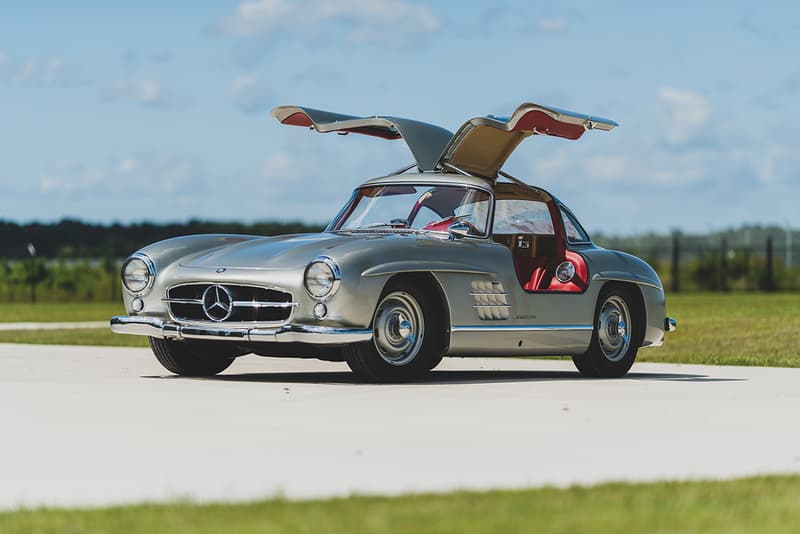 9 of 16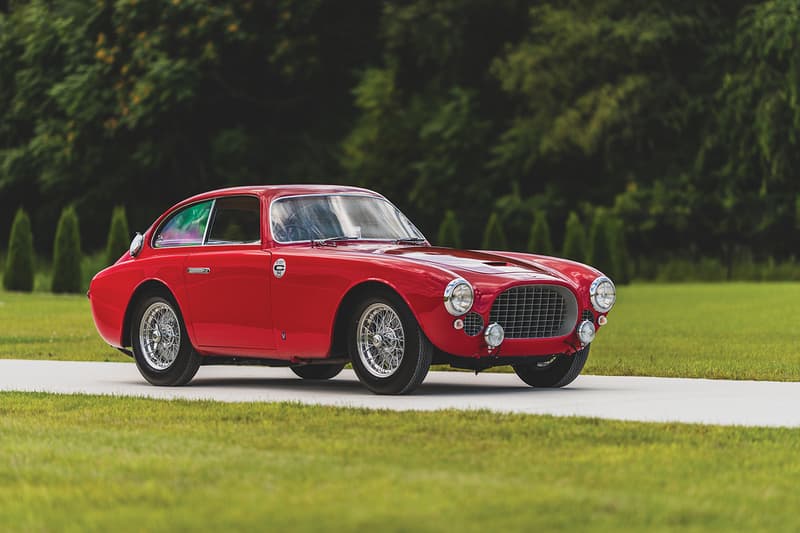 10 of 16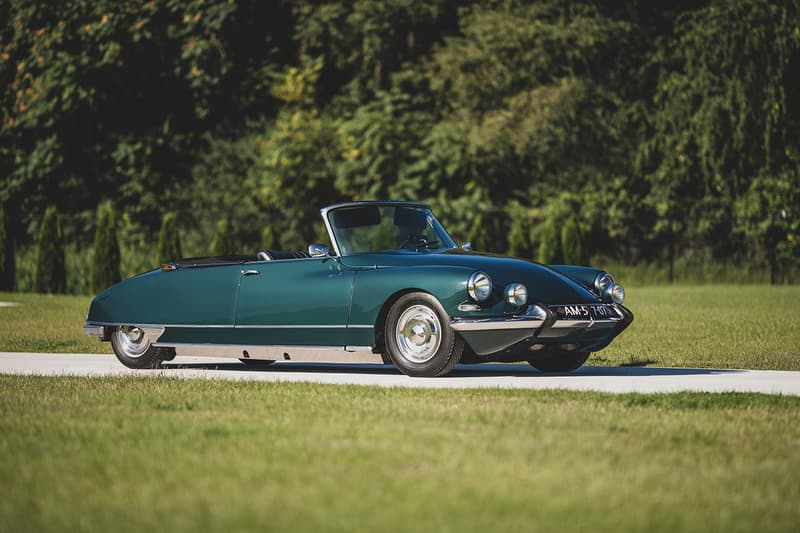 11 of 16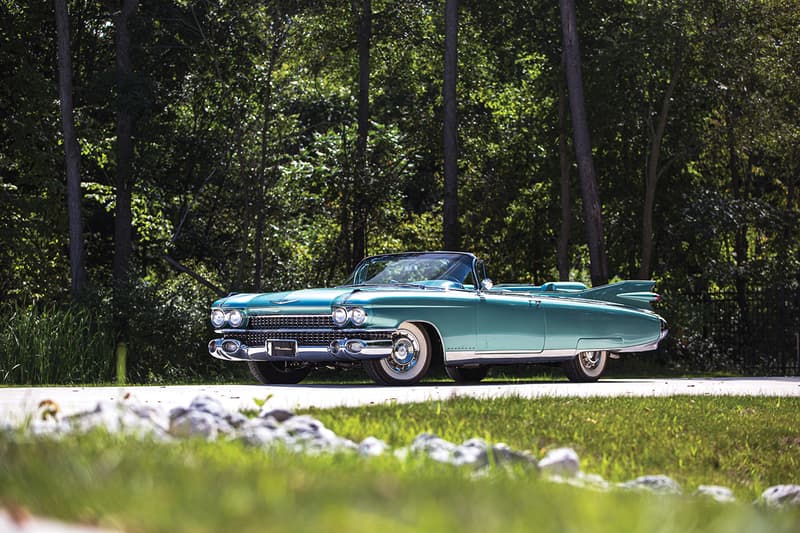 12 of 16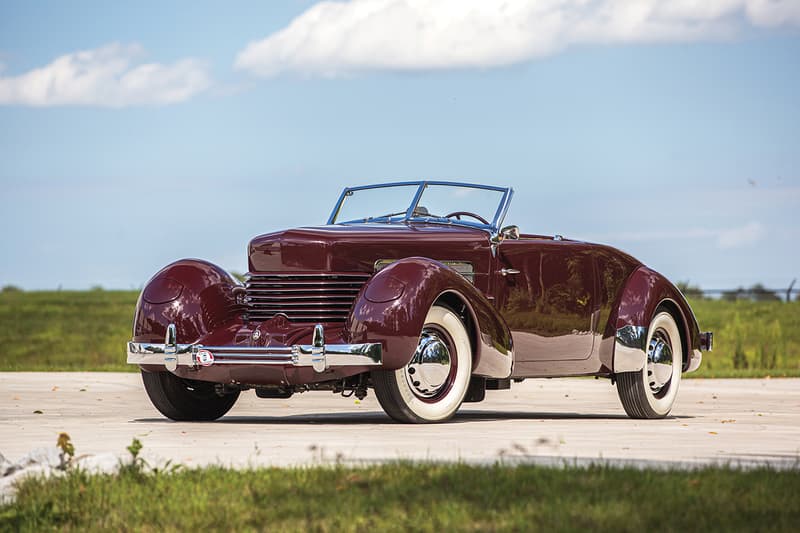 13 of 16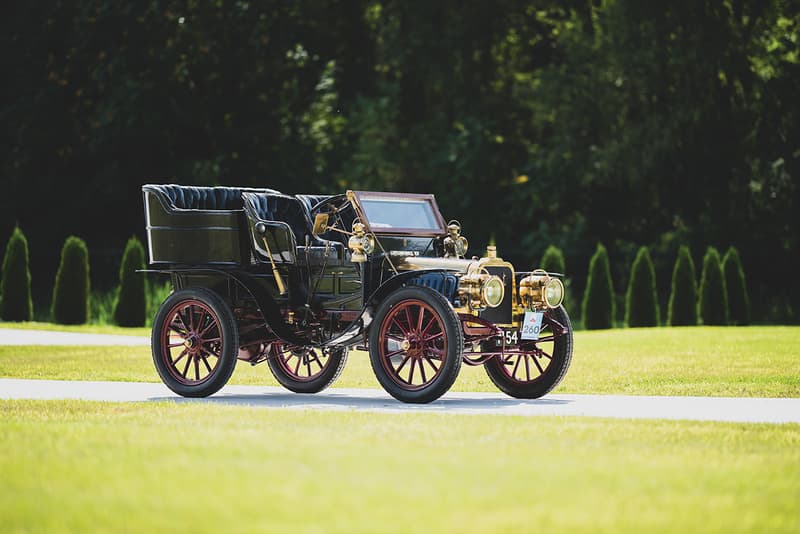 14 of 16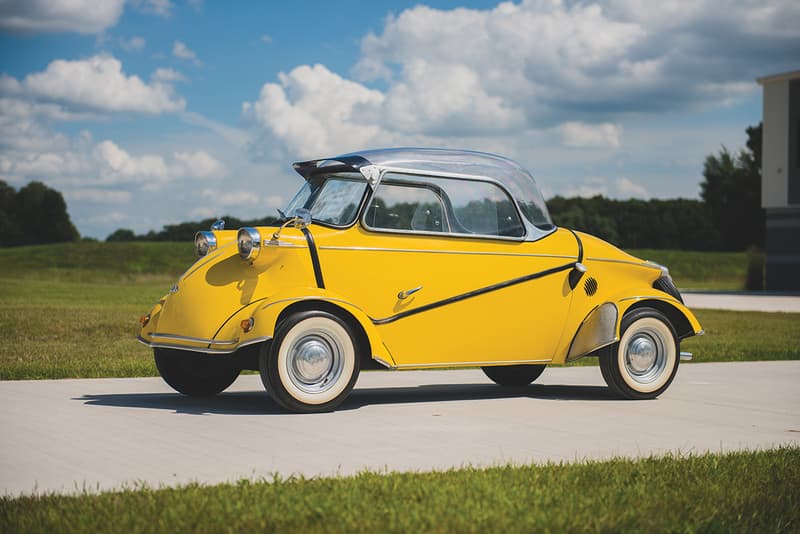 15 of 16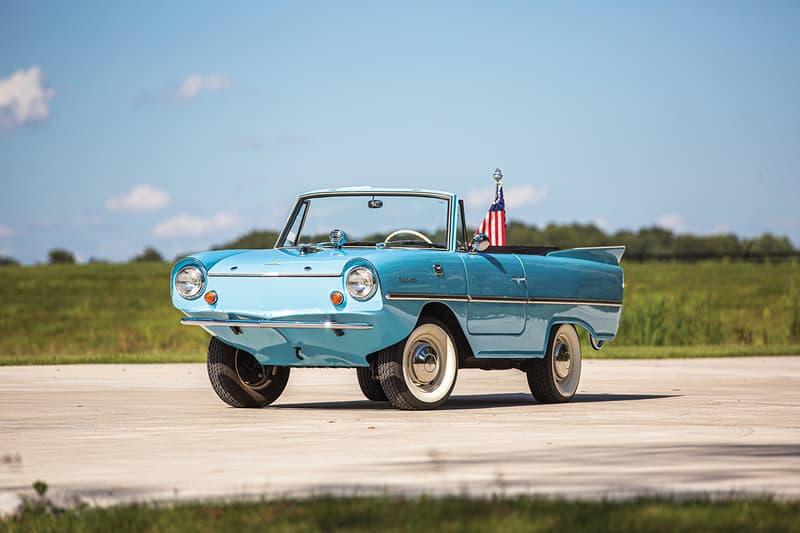 16 of 16
Auction house RM Sotheby's has introduced the Elkhart Exotic Car Collection, highlighting 230 cars, 30 motorcycles, trucks, trailers and automotive memorabilia in a multi-million dollar lot.
The collection is comprised of British, Japanese, Italian and American motors, with standouts including a 1964 Aston Martin DB5, a 1969 Lamborghini Miura, a 1955 Mercedes-Benz 300 SL Gullwing, a 1937 Cord 812 Supercharged "Sportsman" Cabriole, a 1993 Jaguar XJ220 and a 2006 Ford GT Heritage Edition.
Not only are a majority of the cars on offer super-rare, they are also offered in immaculate condition. For example, a 1966 Shelby GT350 H — one of just 85 delivered with a four-speed manual — comes with over 255,000 km on the clock yet has been restored with period-correct finishes to look as if it was new. Elsewhere, RM Sotheby's presents an incredibly unique coachbuilt 1966 Citroën DS21 Décapotable by Chapron that has just 24,060 miles, and a 1963 Jaguar E-Type Lightweight Continuation that comes with just 717 miles, as it was once the marque's North American press car.
For fans of automotive uniquities, the Elkhart Exotic Car Collection also offers an amphibious car, a 1960 F.M.R. Tg 500 "Tiger" that's claimed to be the "ultimate and most valuable vintage microcar" around, as well as cars that date back to 1903.
Take a look at some of the highlights in the gallery above, and check out the entire Elkhart Exotic Car Collection on RM Sotheby's website. Prices range from $10,000 USD and continue into the millions, and will be sold on October 23 and 24, 2020.
Elsewhere in the automotive world, a one-of-a-kind 1964 Pontiac Banshee has been listed for $750,000 USD.