Kanye West and Chick-Fil-A to Donate 300,000 Meals to Vulnerable LA Citizens
In partnership with Los Angeles' Dream Centre.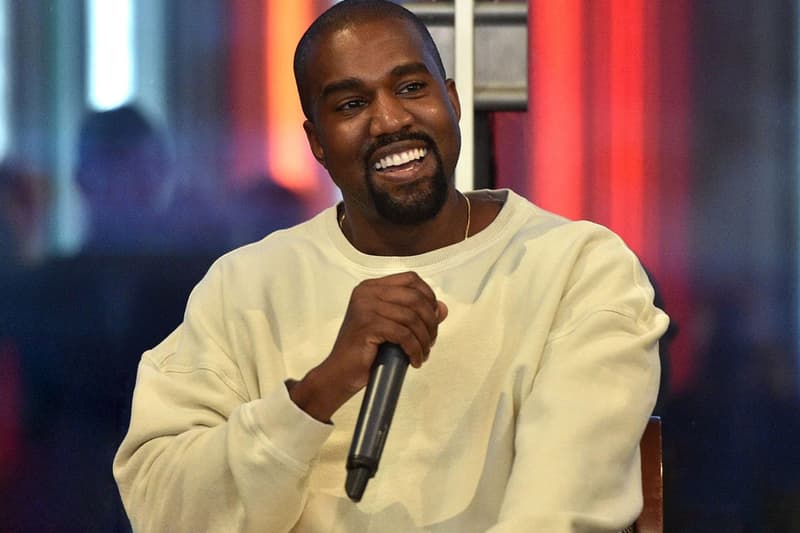 The Kardashian clan is envisioning various coronavirus-fighting efforts and Kanye West is joining the his in-laws' charitable efforts, writes MSN. West and his preferred fast food establishment, Chick-Fil-A, have teamed up with Los Angeles Christian nonprofit Dream Centre to provide thousands of meals for LA citizens in need.
Recently cutting ties with more controversial charities, Chick-Fil-A enjoyed mention in West's "Closed on Sunday," emphasizing the bond between the two. In their partnership with Dream Centre, the groups aim to deliver approximately 11,000 meals a day for nearly a month to LA's most vulnerable citizens, many of whom have been direly affected by the coronavirus pandemic and will be receiving the donated meals at their homes.
"Every morning I wake up and stand in the parking lot with our dedicated staff, I am blown away that day after day, week after week, there is enough food to provide to folks that need it," the charity's founder, Matthew Barnett, told Fox News in a statement. "The Los Angeles Dream Centre has transformed into the Grand Central Station of food distribution and other basic essentials … I can't say thank you enough to the various donors who've made this a reality. This is what a neighborhood, a community, and a church should always look like."
"The greatest thing for me, as someone who's given their life to Christ, is knowing that other people have that as an anchor and a form of healing," West reflected in his recent recent GQ cover story. "Because you're talking to a person that went to the hospital and back." Reflect on his Chick-Fil-A reference in the "Closed on Sunday" music video below.
Chick-Fil-A isn't the only fast food establishment giving back to its community; McDonald's franchisees are offering "Thank You Meals" to healthcare workers coping with the onslaught of cases.