One-of-a-Kind 1964 Pontiac Banshee on Sale for $750,000 USD
With only 1,500 miles on the dash.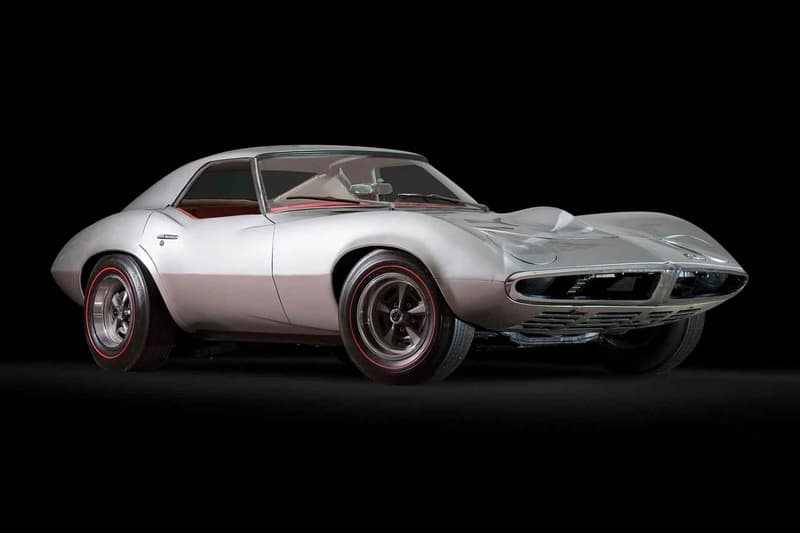 1 of 3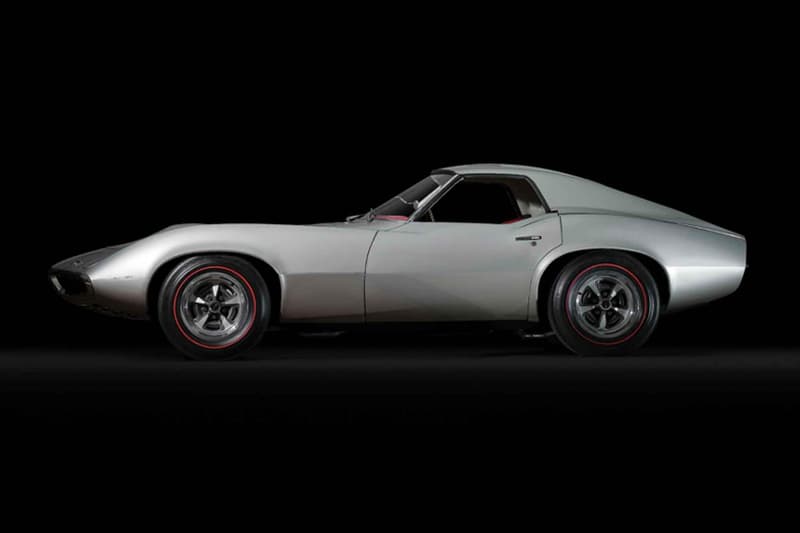 2 of 3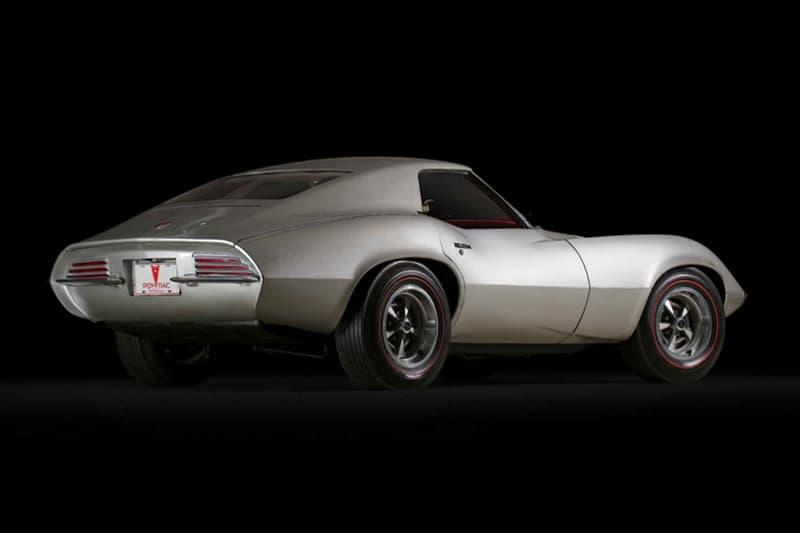 3 of 3
In 1964, GM was pitted against the Ford Mustang, which was selling like hotcakes, so the Pontiac division's chief John DeLorean — the same man who designed the legendary DMC-12 — created the Banshee prototype to compete against it. Unfortunately, GM's executives decided it would harm Corvette sales and so they never put it into production. Despite this, the Banshee prototype would nevertheless go on to inspire many of GM's cars including the 1968 Corvette and Pontiac's own 1967 Firebird.
The car itself was meant to be scrapped but a lucky GM employee managed to convince the company to sell it to him. Since then, it would run only 1,500 miles and be displayed at various car shows until the owner passed away in 2006, when the prototype was offered for sale on the market. The only Banshee coupe in the world with a sweeping hood and short deck styling, it features a fiberglass body over a steel under-body and weighs 2,200 pounds.
If you're interested in owning this piece of American automotive history, head over to Napoli Classics to learn more now.
Elsewhere in the automotive world, Elon Musk suggests Teslas will be able to park themselves later this year.