DISSIM Launches Functional Inverted Lighter
Claiming to be the world's first.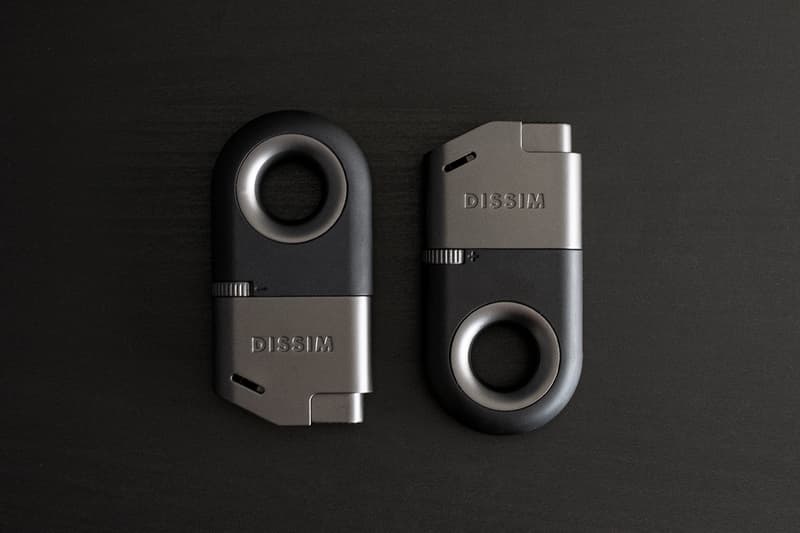 1 of 6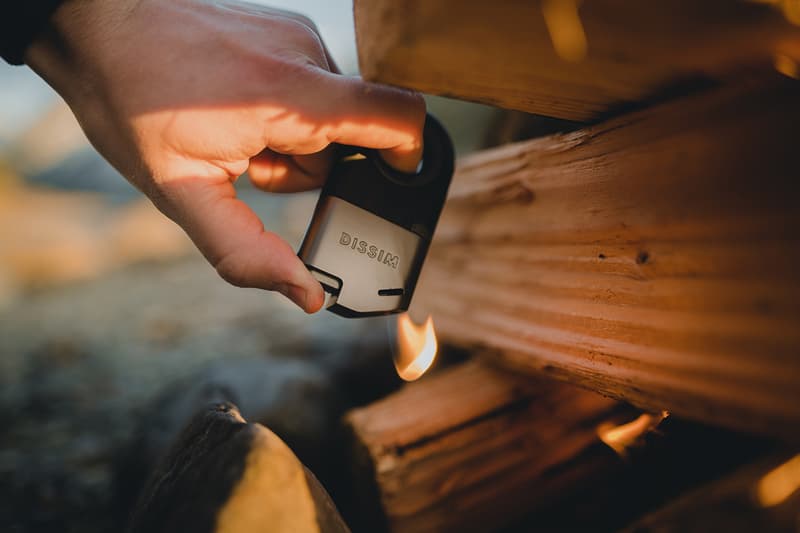 2 of 6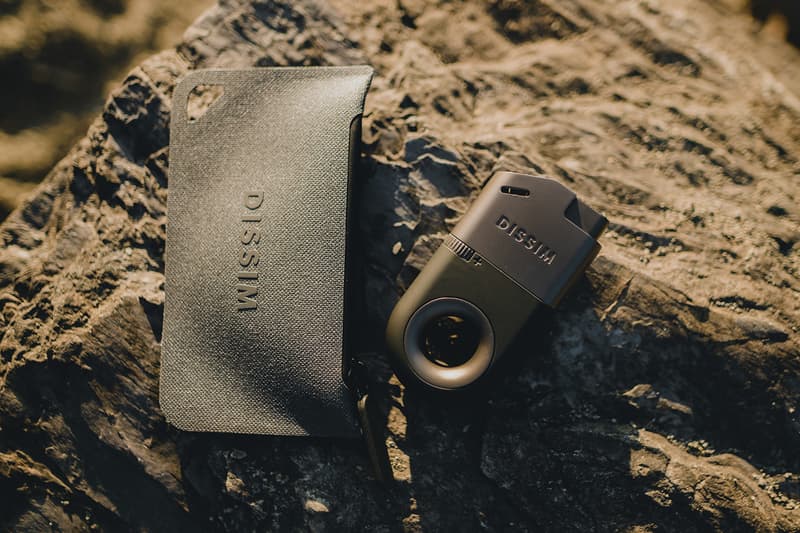 3 of 6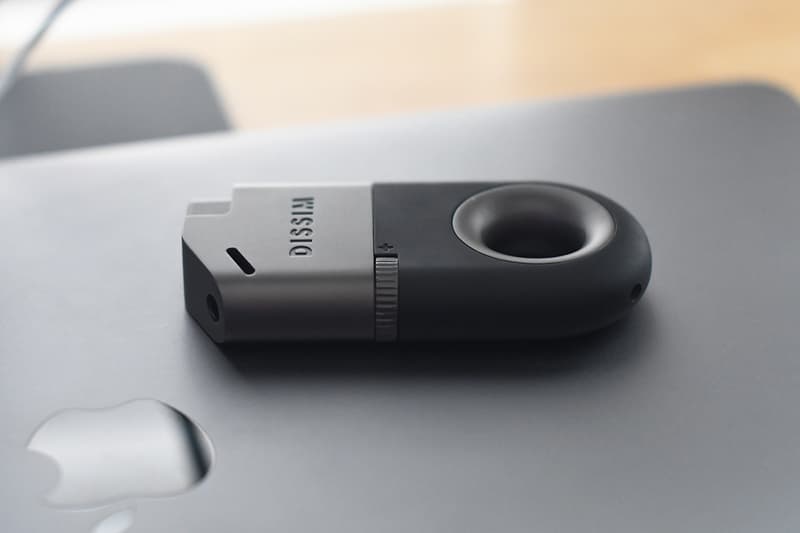 4 of 6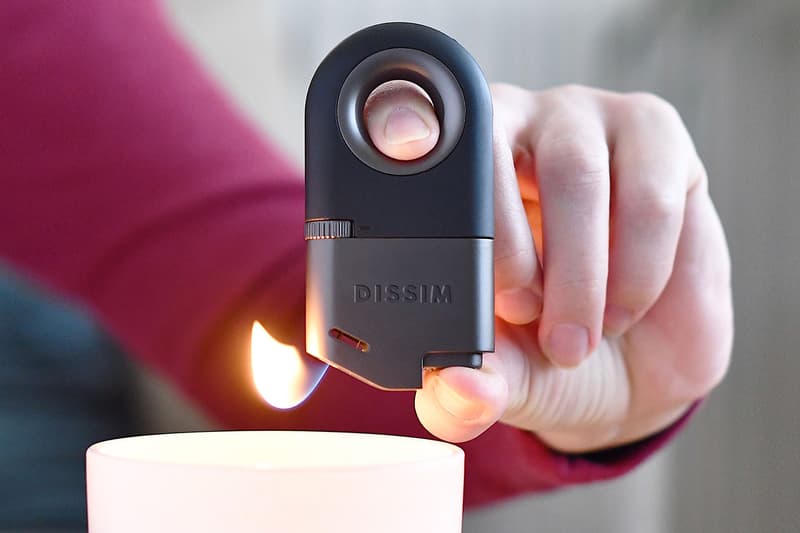 5 of 6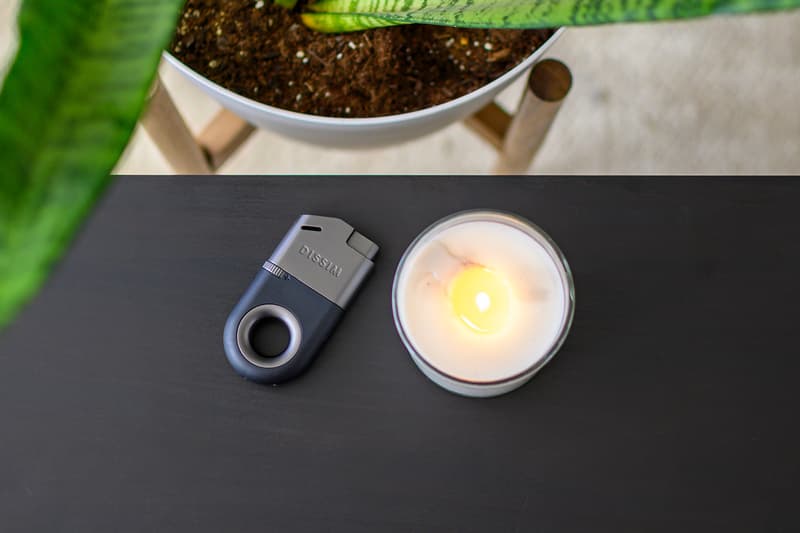 6 of 6
If you've ever struggled to light a campfire, stove, or simply a candle using a conventional lighter, you're now in luck: the guys over at DISSIM have created a functional inverted lighter — claiming to be the world's first.
Crafted out of cast metal components, the lighter features an angled flame port which works in tandem with a patent-pending circular grip, allowing you to easily direct where you want the flame to go by holding the lighter both upright or upside down. A small window lets you gauge how much fuel you still have in its tank, with a refill valve positioned right next to it to reduce both waste and increase longevity of the DISSIM itself. Finally, a small adjustment dial gives you greater control over the size of the flame.
For those interesting in backing the project or securing an inverted lighter for themselves, head over to DISSIM's Kickstarter page now.
Elsewhere in the world of design, Kodak has released the world's largest puzzle.