Kodak's 51,300 Piece Puzzle Is the The World's Largest Puzzle
Featuring 27 wonders from around the world.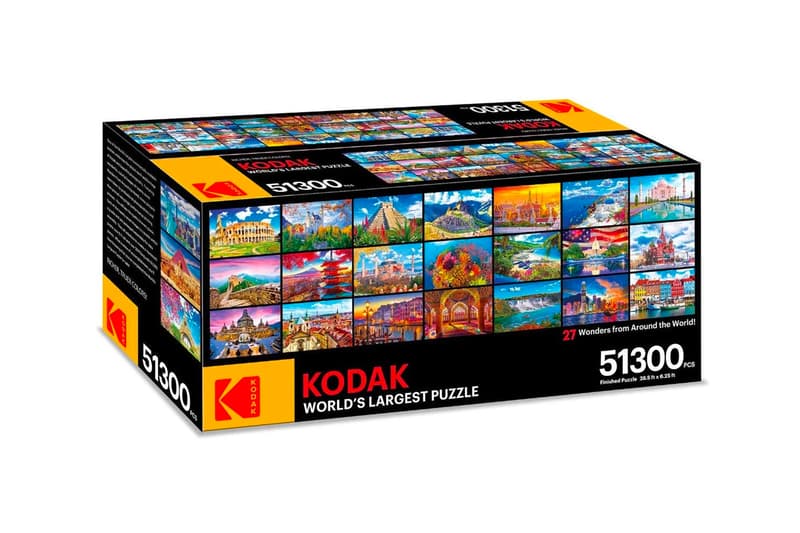 1 of 7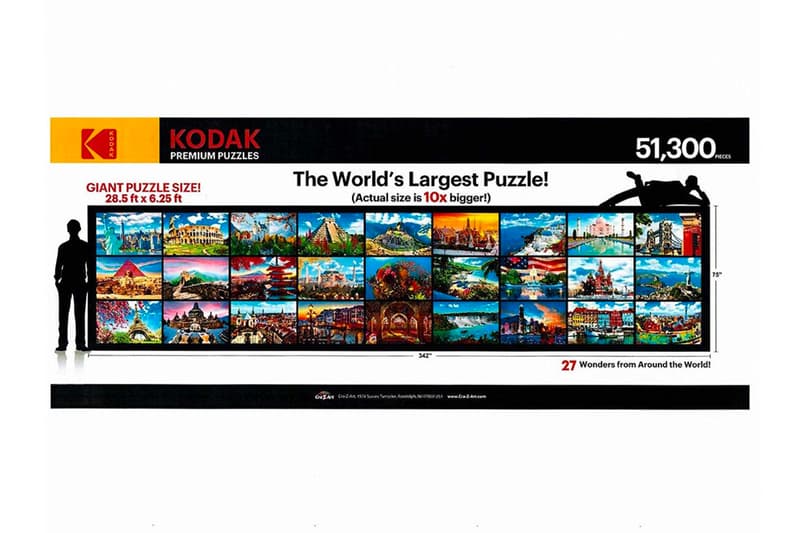 2 of 7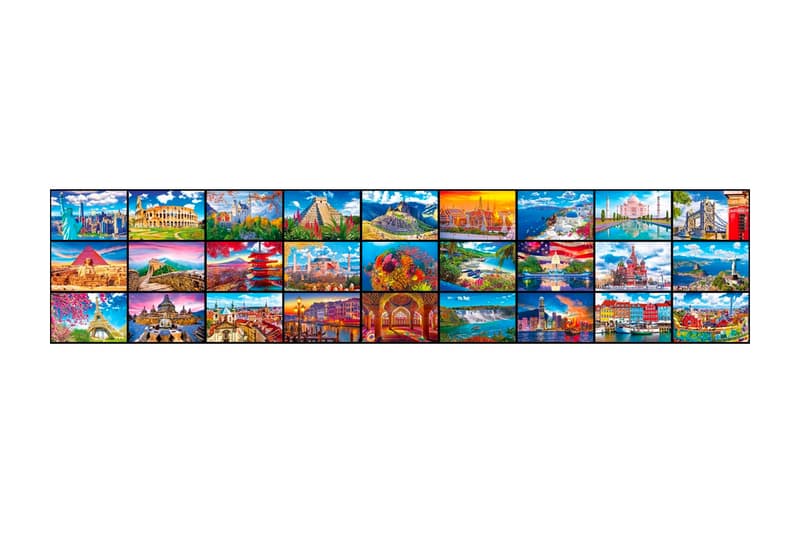 3 of 7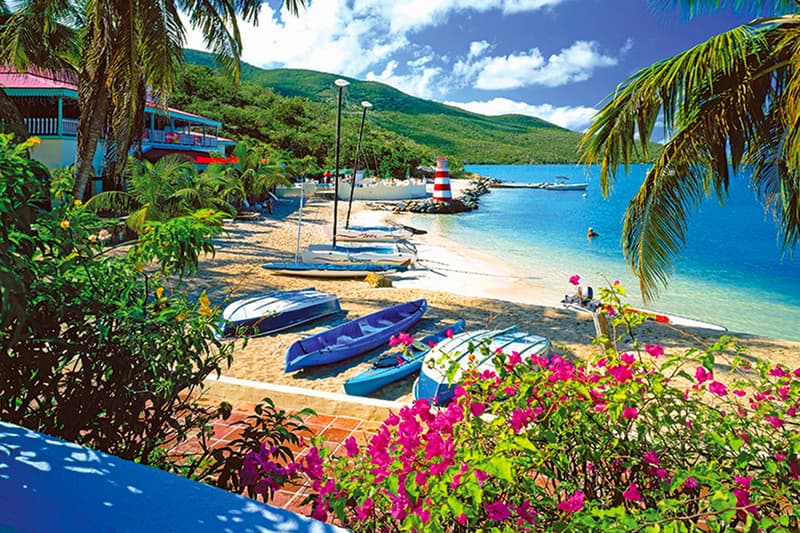 4 of 7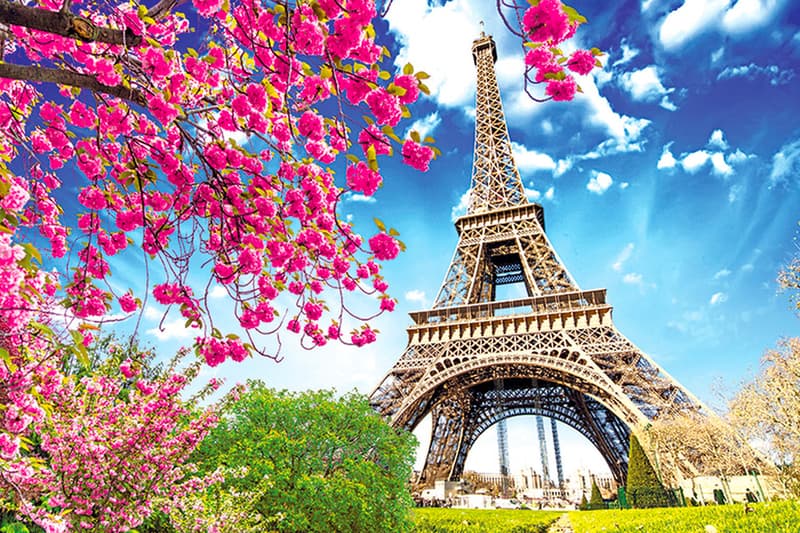 5 of 7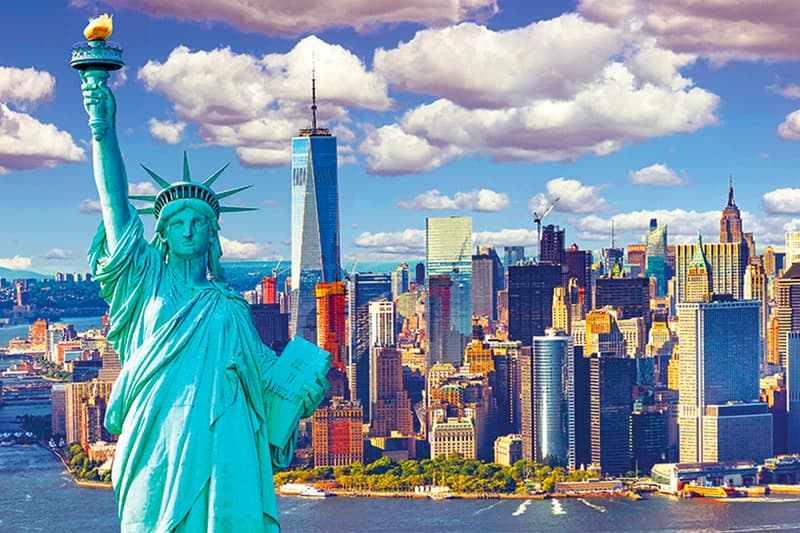 6 of 7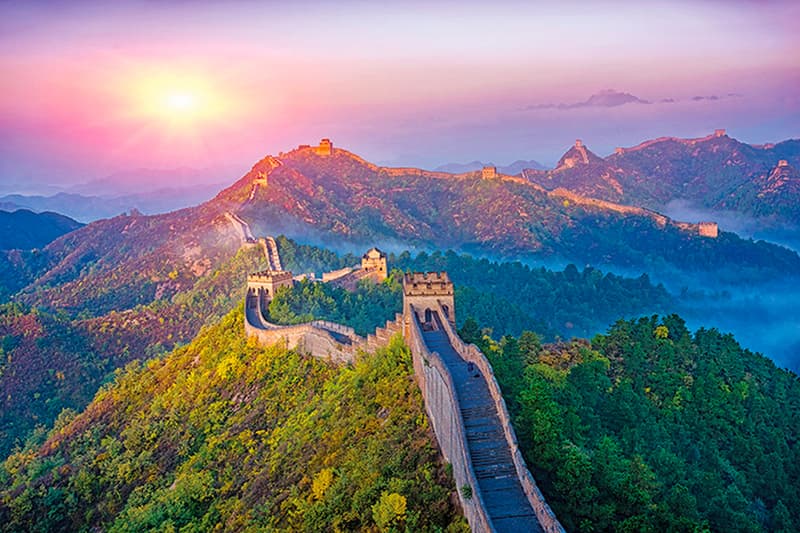 7 of 7
As the world continues to search for ways to stay entertained during the global pandemic, puzzles have once again come into fashion with giant options taking the lead. For those looking for a real challenge, Kodak has now released what currently stands as the world's largest puzzle.
Comprised of 51,300 pieces, the puzzle celebrates "the heritage of Kodak and beautiful photography" spotlighting 27 wonders from around the world. When completed the jigsaw experience showcases 27 individual images interconnected into a large colorful setup. The high-quality images feature landmarks like the Taj Mahal, Colosseum of Rome, Great Wall of China and Statue of Liberty. Additionally, the 28.5 feet x 6.25 feet can be completed as 27 puzzles as the individual images are packaged into separate 1,900-piece sets.
With a suggested retail price of $600 USD, the Kodak World's Largest Puzzle is available now at Amazon, Puzzle Warehouse and Serious Puzzles.
In case you missed it, Louis Vuitton recently unveiled its latest home goods collection.