HBO Taps Dwayne Johnson and Issa Rae for New Backyard Wrestling Series
Written by Mohamad El Masri.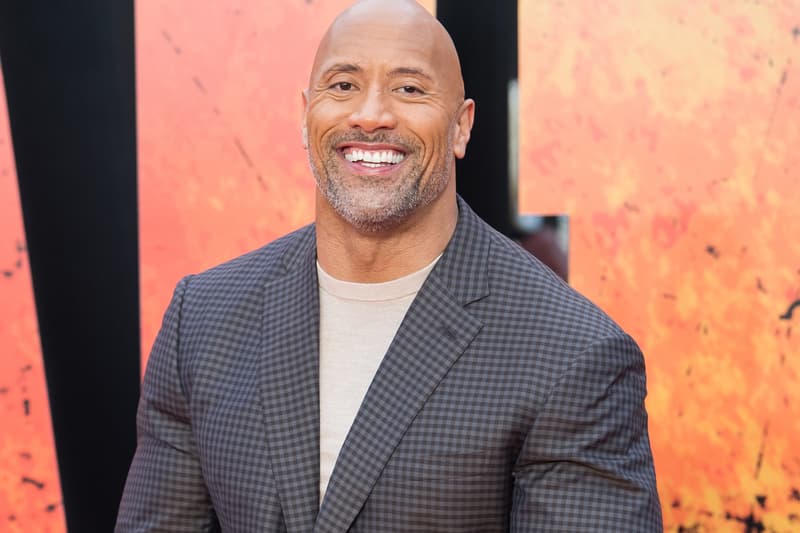 Following the success of Netflix's all-female wrestling show Glow, HBO is reportedly tapping Dwayne Johnson and Issa Rae for a new 30-minute series revolving around backyard wrestling.
Called TRE CNT aka TRE COUNT, the upcoming show will focus on a young dock worker named Cassius Jones who is struggling to enter the professional wrestling business. Using inherited money from life insurance as well as a deed to a shotgun house previously owned by his grandfather, Jones begins building a "hip-hop centric backyard wrestling empire in Houston's Third Ward," gaining support from his family and friends. Both Dwayne Johnson and Issa Rae have worked with HBO before in Baller and Insecure respectively, and both will be partaking in the upcoming project as executive producers. Mohamed El Masri, whose previous works include HBO's Here and Now and Netflix's October Faction, is set to write the show. Masri is also currently producing an upcoming CIA series for AppleTV+ starring Brie Larson.
There's currently no release date or casting information for TRE CNT, so wrestling fans should stay tuned as more updates roll in.
Elsewhere in entertainment, Sony Pictures is making a One Punch Man live-action adaptation.