Sony Pictures Developing 'One Punch Man' Live-Action Film
From the writers of 'Venom.'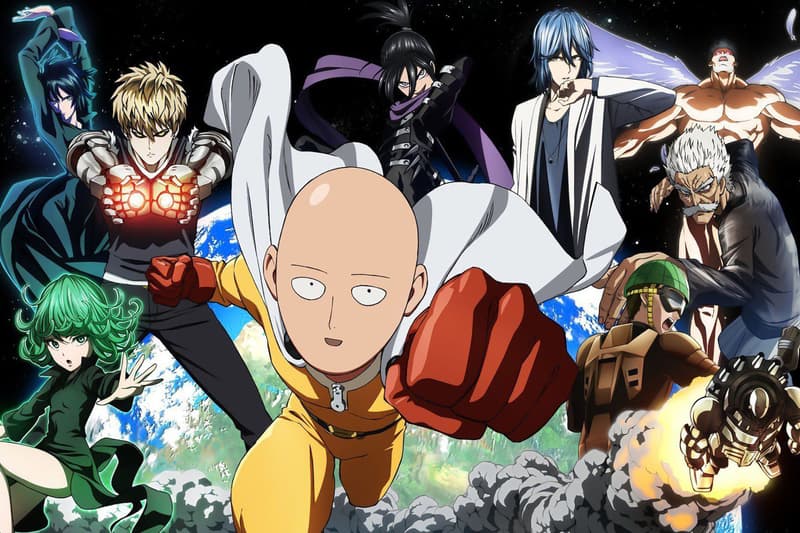 Sony Pictures is set to develop a live-action film adaptation of Japanese artist ONE's hit manga series One Punch Man. Venom writers Scott Rosenberg and Jeff Pinkner are set to pen the movie with Avi Arad and Ari Arad of Arad Productions set to produce.
According to Variety, Sony is very excited about a live-action film of the beloved property, given its popularity and its ability to add another franchise under their belt of upcoming movies. Rosenberg and Pinkner have become Sony favorites thanks to the success of Venom, which has a sequel on the way. They are also responsible for the hit reboot Jumanji franchise, with its latest installment grossing $796 million USD worldwide.
One Punch Man was created in 2009 and quickly went viral, prompting an anime adaptation in 2015. The title has since gone on to spawn several collaborations, video games, and mobile titles.
In other entertainment news, One Piece, Digimon Adventures, Boruto and more anime are being delayed.
Sony Developing Film Based on 'One Punch Man' Manga Series With 'Venom' Writers (EXCLUSIVE) https://t.co/BsA9ou2X3j

— Variety (@Variety) April 21, 2020