Netflix Reports Massive Q1 Growth With 16 Million Subscribers Globally
Doubling its initial goals for 2020.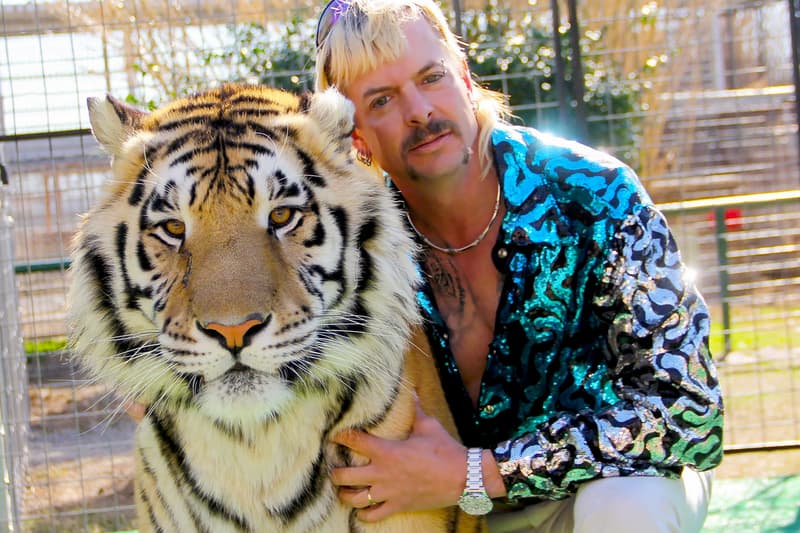 Netflix added a total of 15.77 million subscribing customers to its ranks in the first quarter of 2020 — doubling the company's goals for the quarter due to the coronavirus pandemic. Totaling up to 182.9 million paid subscribers globally at the end of Q1, the company has increased its members by 22.8 percent since the year earlier.
Netflix previously told its investors that it expected seven million new subscribers in Q1, but those estimates came before COVID-19 led to many staying indoors and at-home. "Our membership growth has temporarily accelerated due to home confinement," Netflix said in its latest shareholder letter. Series like the very-viral Tiger King helped in luring 34 million unique viewers in the show's first 10 days, and potentially many new subscriptions, becoming one of the streaming giant's biggest-ever original shows.
The company did note however that due to the shutdown of Hollywood productions "some cash spending on content will be delayed, improving our free cash flow, and some title releases will be delayed, typically by a quarter." Another negative consequence Netflix didn't foreshadow is that the U.S. dollar has sharply increased over the past several months, leading to repressed international revenue. Ultimately, however, Netflix doesn't seem to be losing: the company's stock has reached all-time highs this week, with after-hours trading on Tuesday up as much as 4.8 precent to $458.80 USD per share.
For more related news, Farfetch reported Q1 losses but CEO José Neves remains optimistic.