'The Mandalorian' Season Three Reportedly in the Works
Six months before the release of the second season.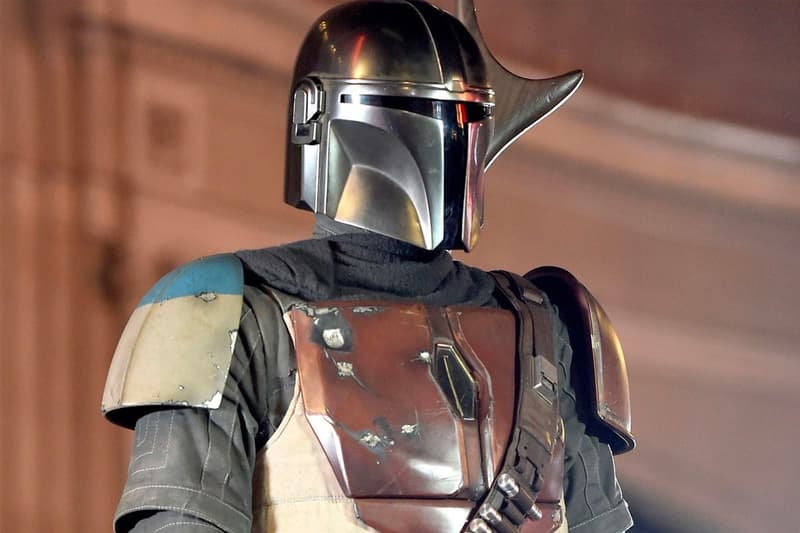 Variety has now reported that production of season three of the massive Disney+ Star Wars hit series The Mandalorian is already underway, months before the release of season two.
According to sources close to the project, the show's creator Jon Favreau has been "writing season 3 for a while," and the art department led by Lucasfilm vice president and executive creative director Doug Chiang has already been working on concepts "for the past few weeks." Those sources say that production has to begin early due to the long lead times required for projects such as this, where most of the scenes are shot using StageCraft technology on a virtual stage.
The news comes just after The Mandalorian wrapped up production for its second season earlier last month. Alita: Battle Angel director Robert Rodriguez has reportedly directed one of more of its episodes, which also stars Marvel actress Rosario Dawson as Anakin Skywalker's apprentice Ahsoka Tano, a central character in the Star Wars: The Clone Wars animated series. Aside from season two, Disney+ will also be releasing a docuseries soon based around the sci-fi show, featuring behind-the-scenes footage of the production.
Season two of The Mandalorian will drop in October on Disney+.
Elsewhere in entertainment, Netflix has added 16 million new subscribers in the first quarter of 2020 alone.