'Star Wars Episode I: Racer' Set to Release on PS4 and Switch
Coming May 12.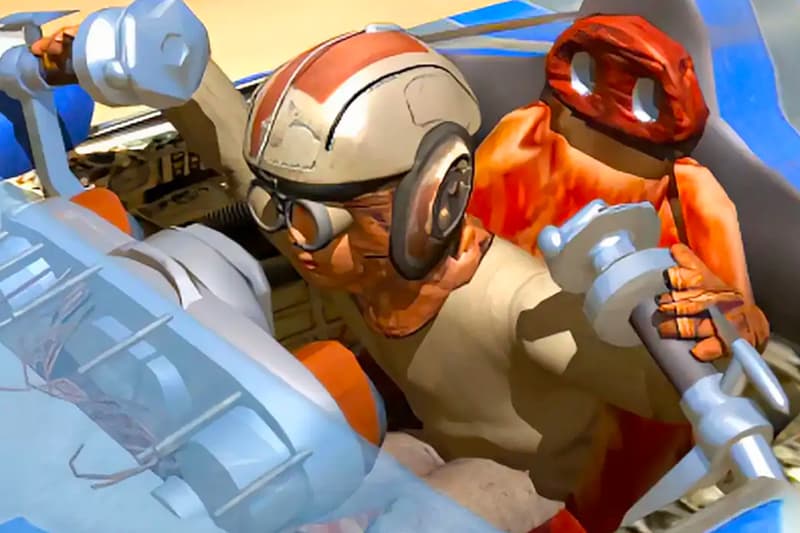 Nostalgic gamers and Star Wars fans alike will be excited to learn that Star Wars Episode I: Racer will be arriving next month for the PlayStation 4 and Nintendo Switch.
While this game is directly taken from the 20-year-old game, it will not simply be a one-for-one port. Instead, the resolution has been bumped up, control feel has been updated, and trophies have been added to the mix. Whether you're blasting around lava pits and canyons in Anakin's 620C engine-powered podracer, or Clegg Holdfast's KT9 Wasp, one thing is for sure: retro game racing never looked so fun. Those looking to relive the past can find more info over at PlayStation Blog where the game is slated to launch on May 12.
For more gaming news, Call of Duty: Mobile is having a $1 million USD eSports tournament.