DRx Romanelli and LN-CC Celebrate Earth Day 2020 With Upcycled Capsule Collection
All proceeds will support those affected by the coronavirus crisis.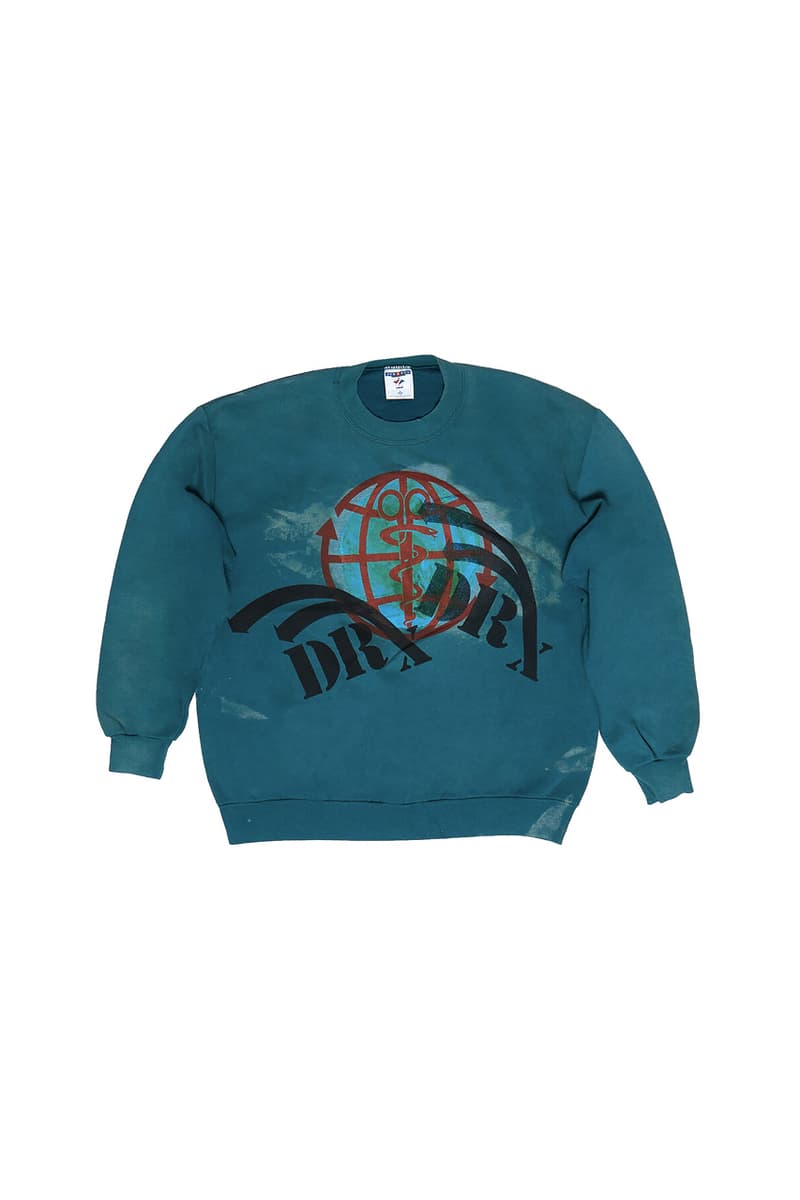 1 of 22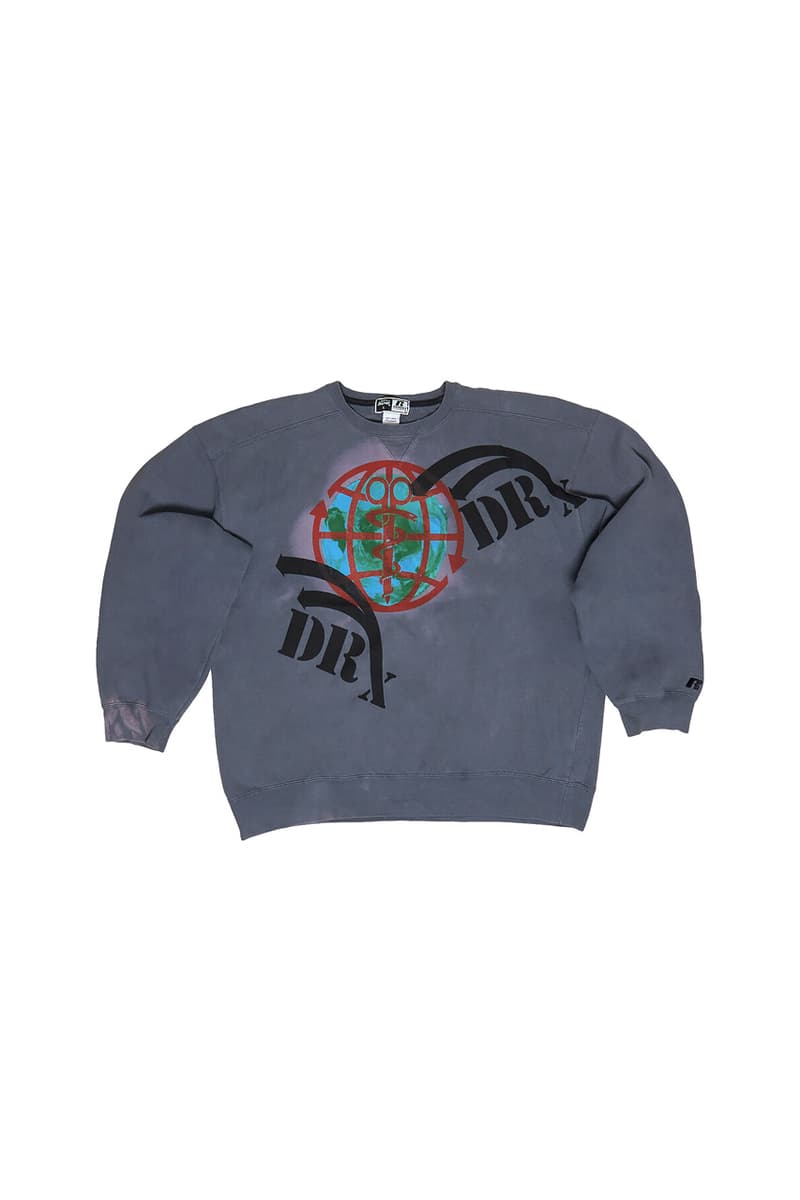 2 of 22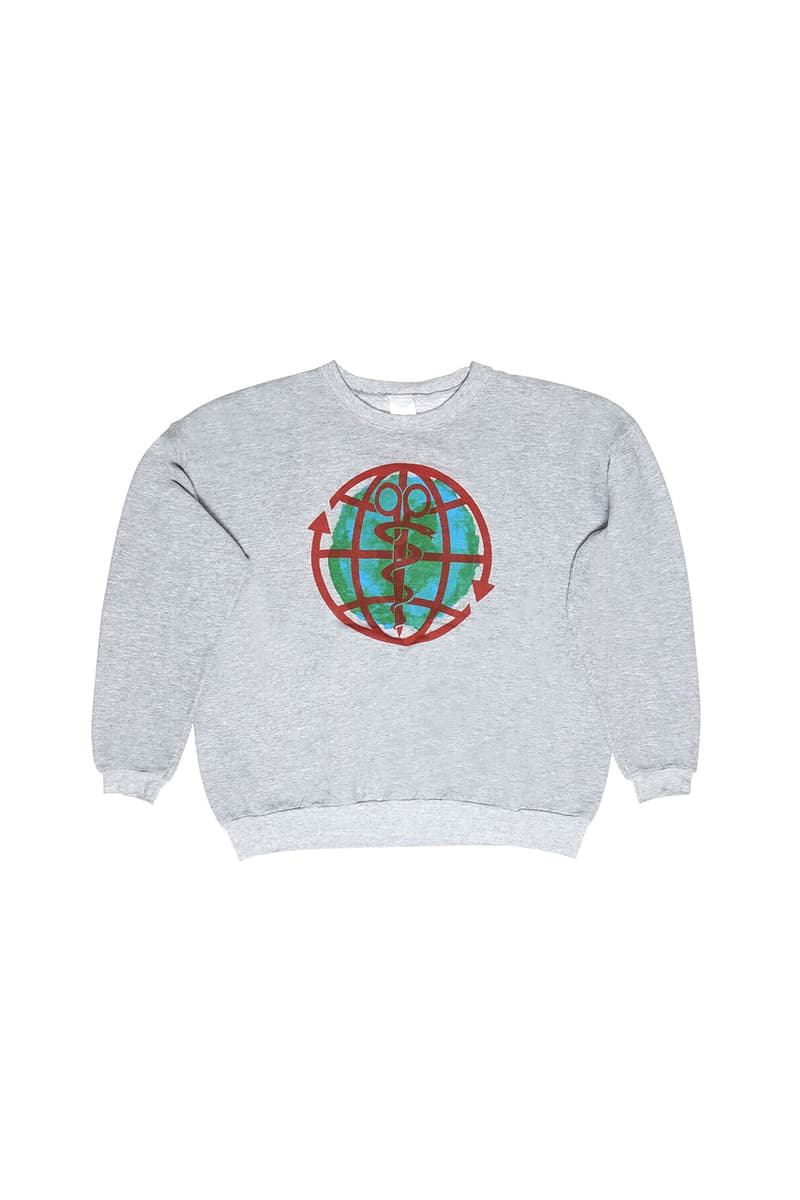 3 of 22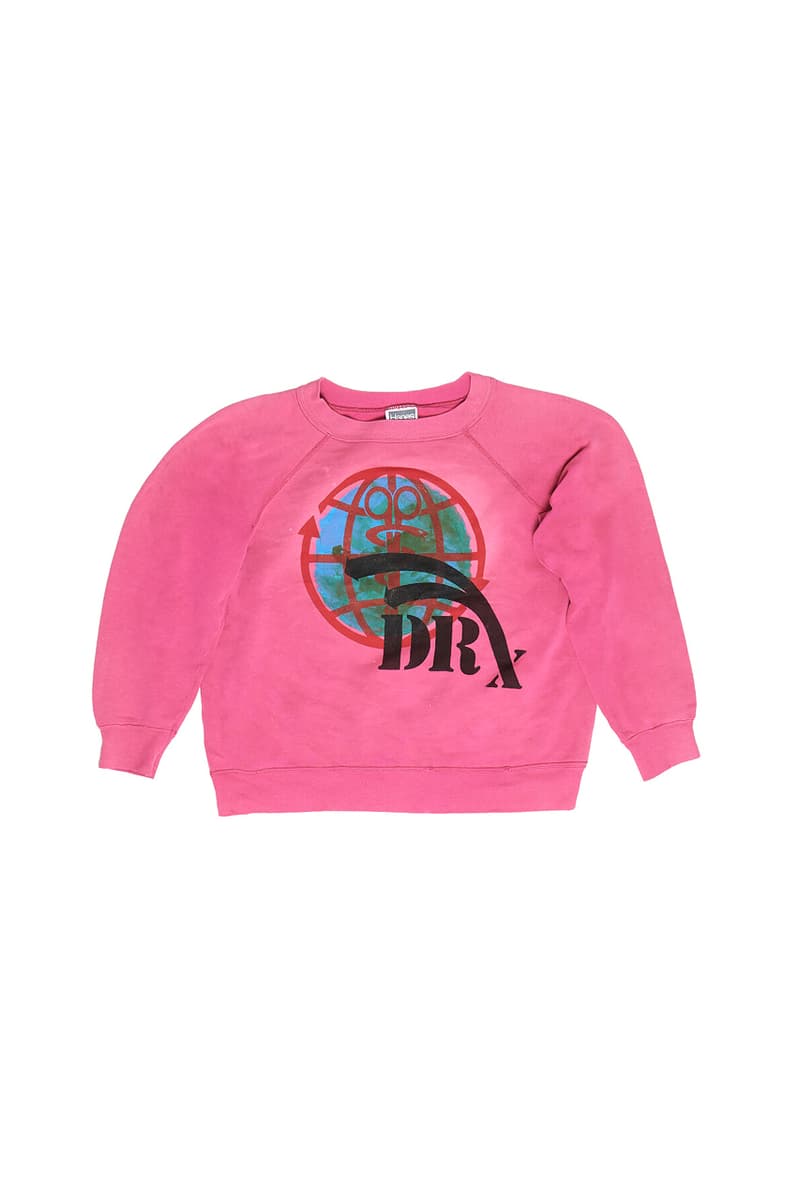 4 of 22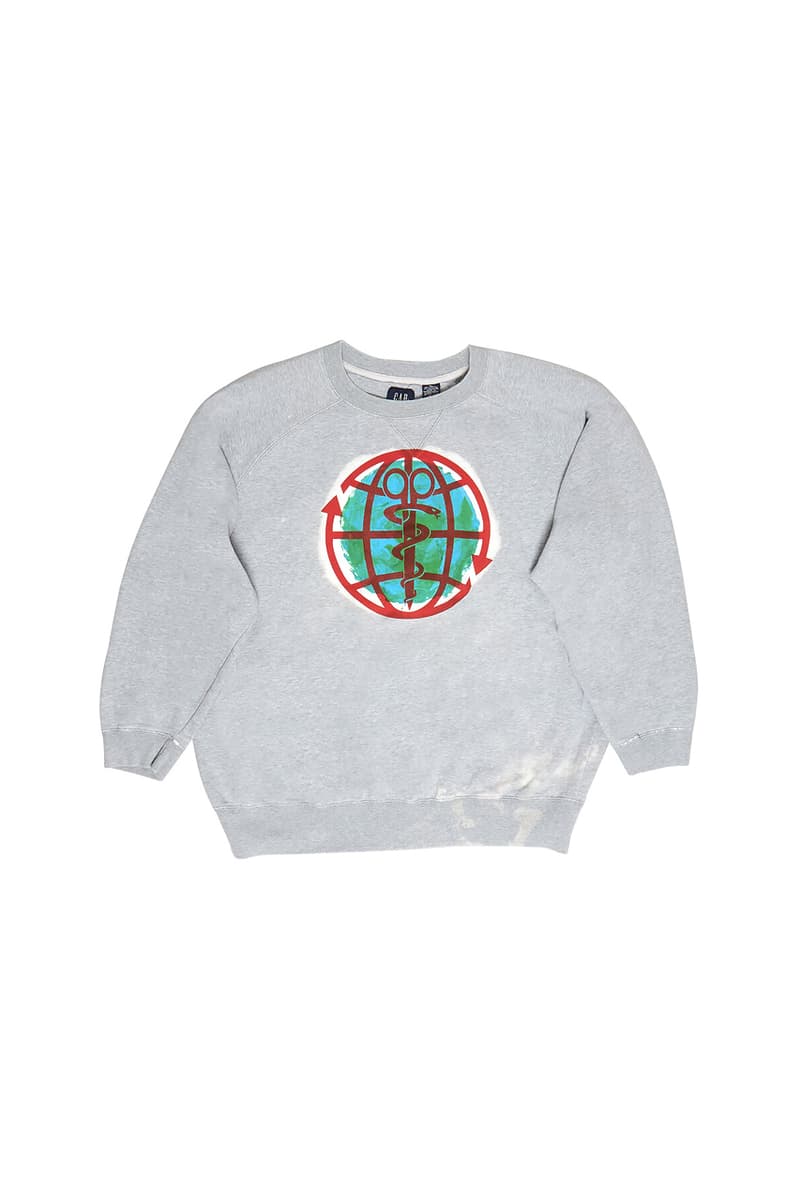 5 of 22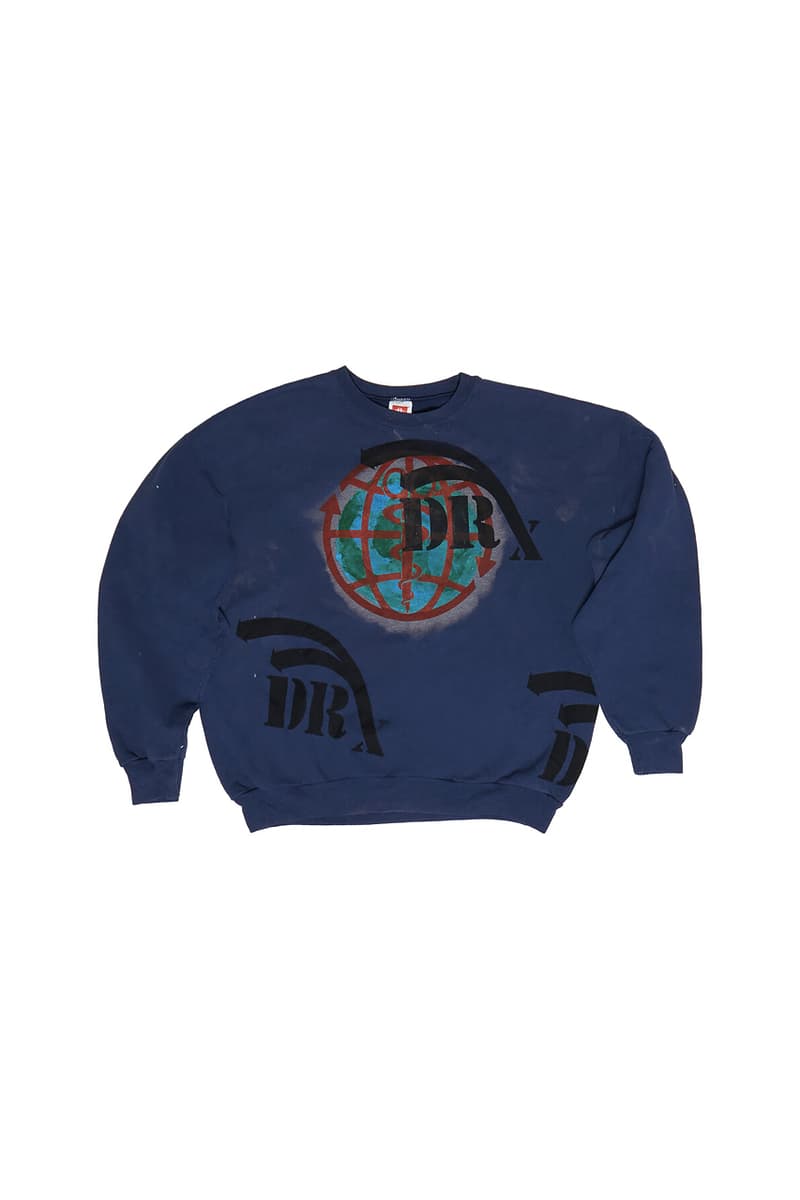 6 of 22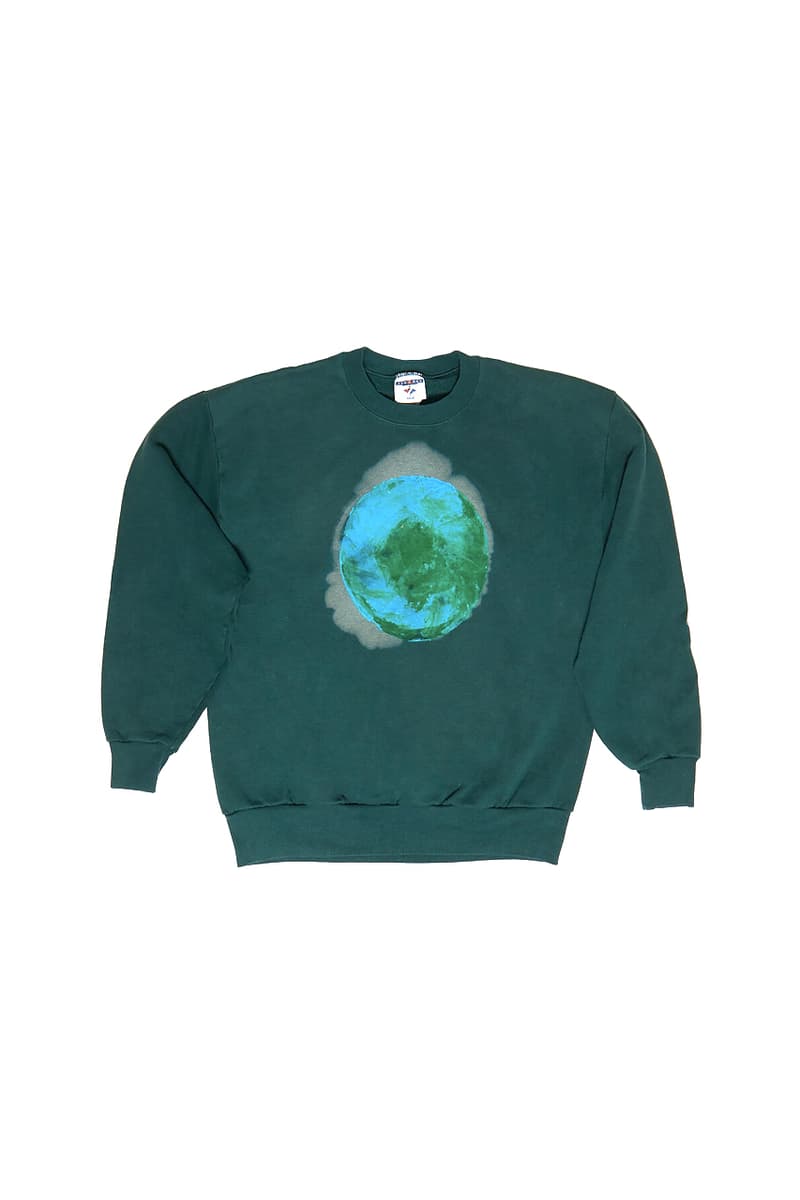 7 of 22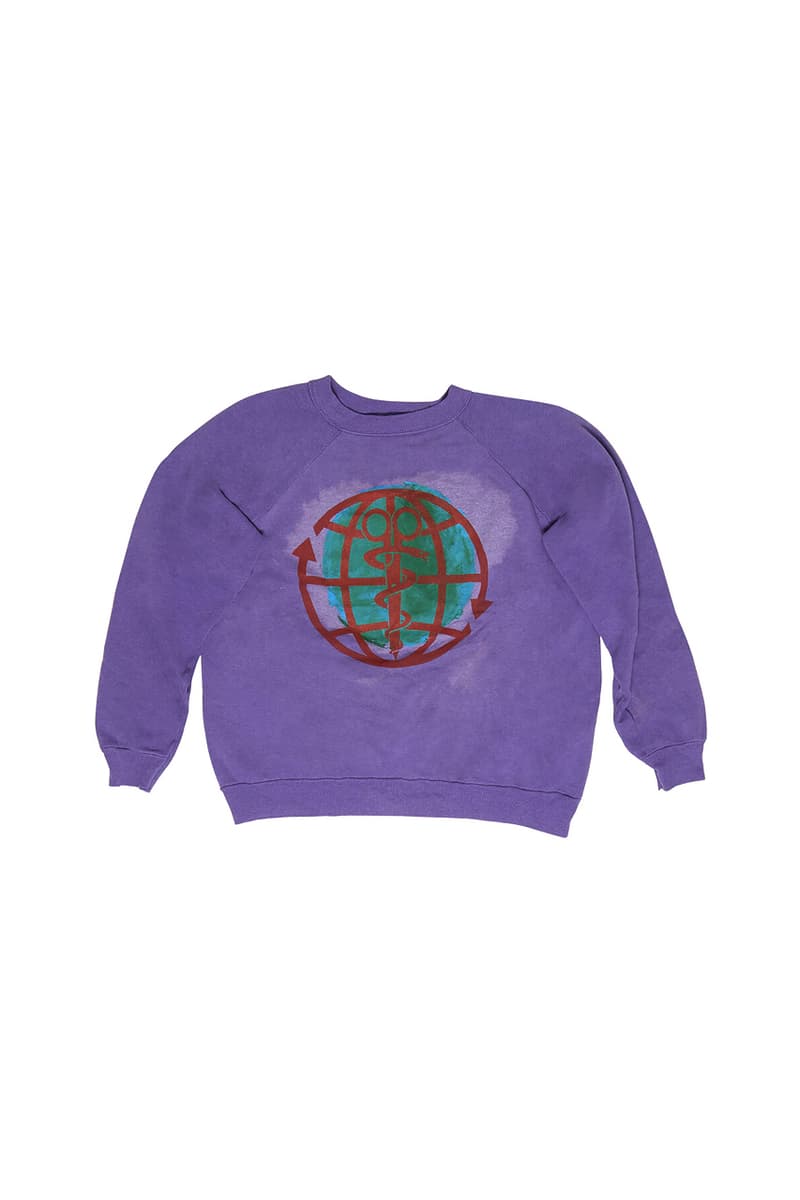 8 of 22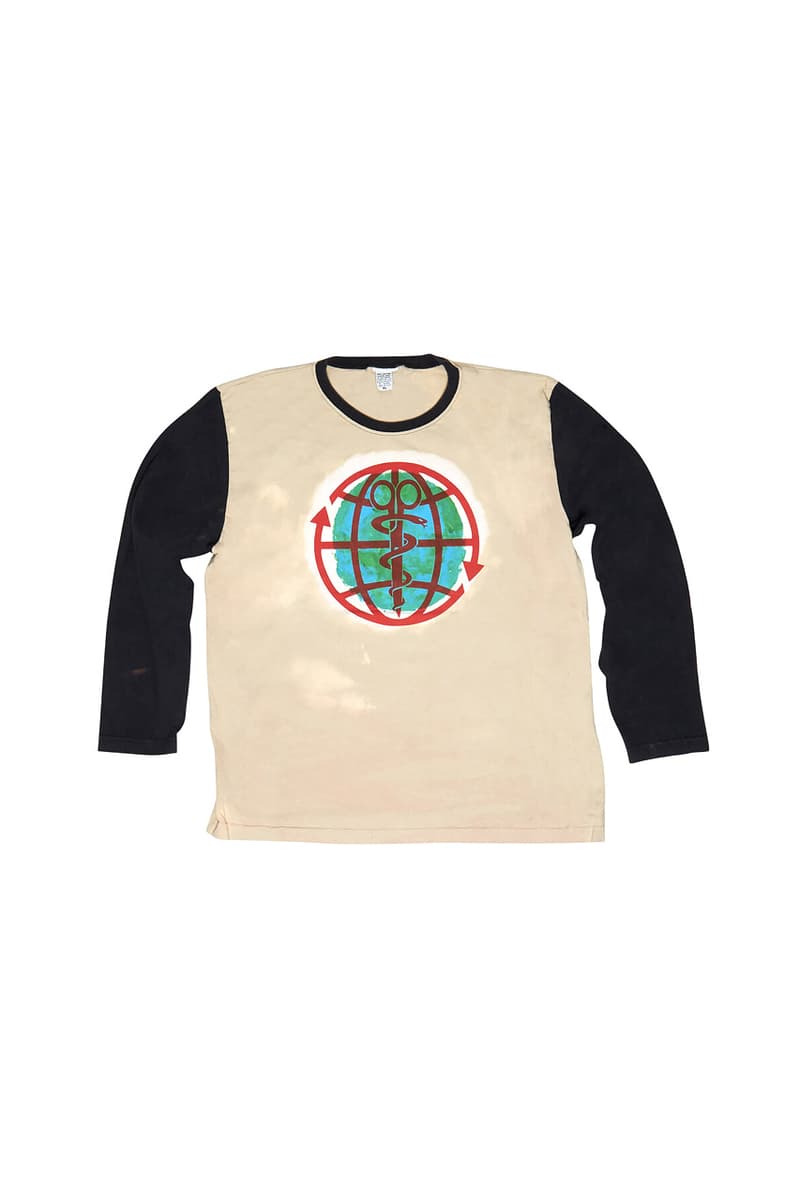 9 of 22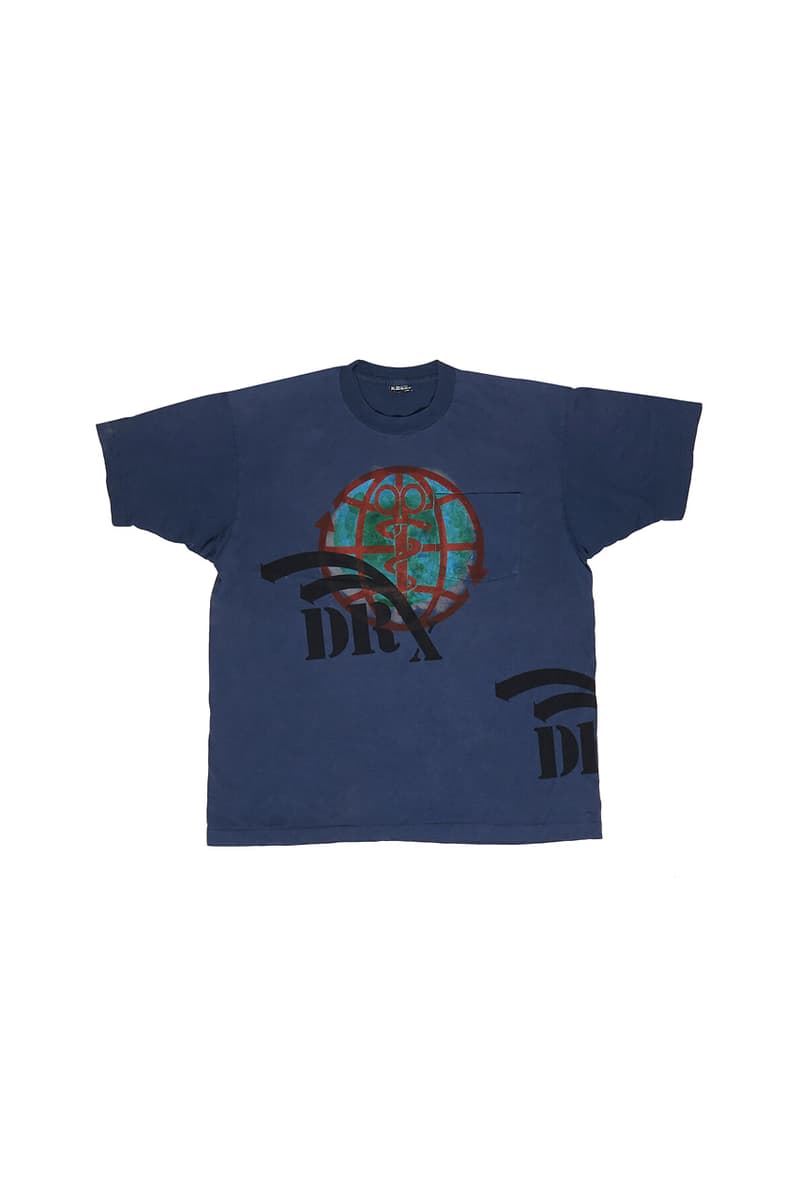 10 of 22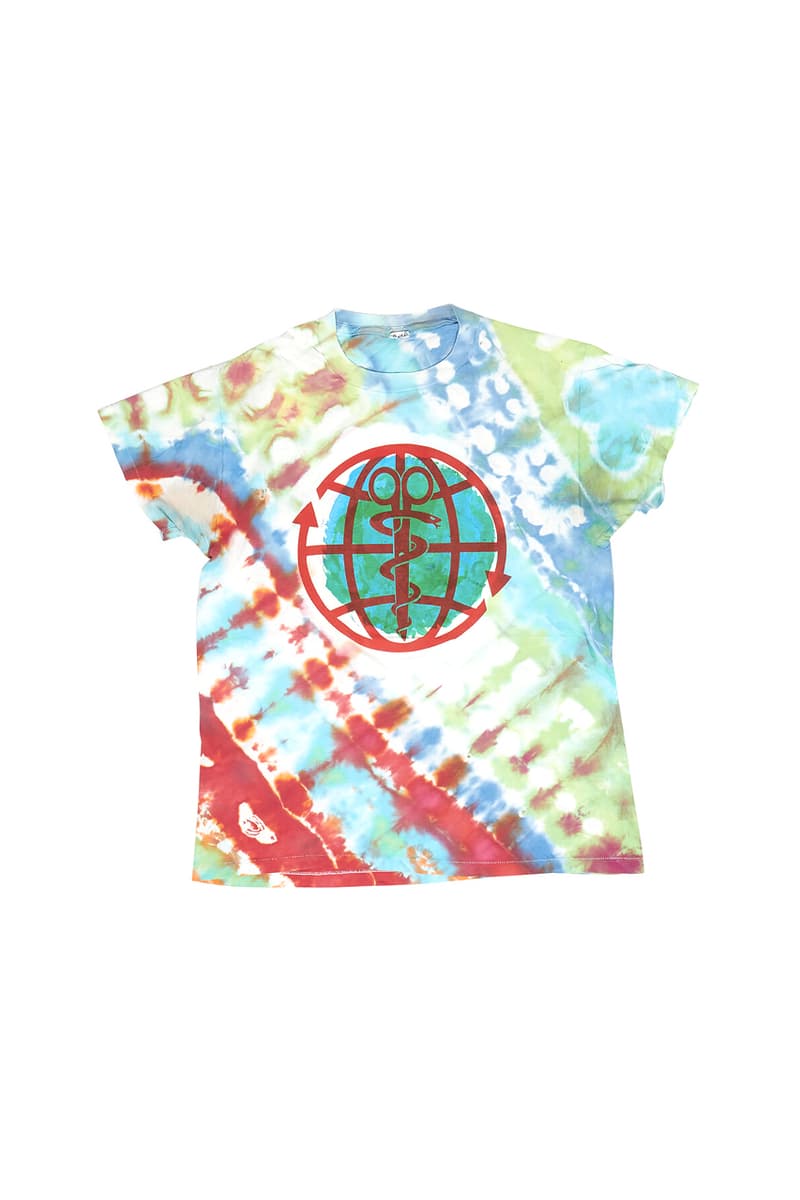 11 of 22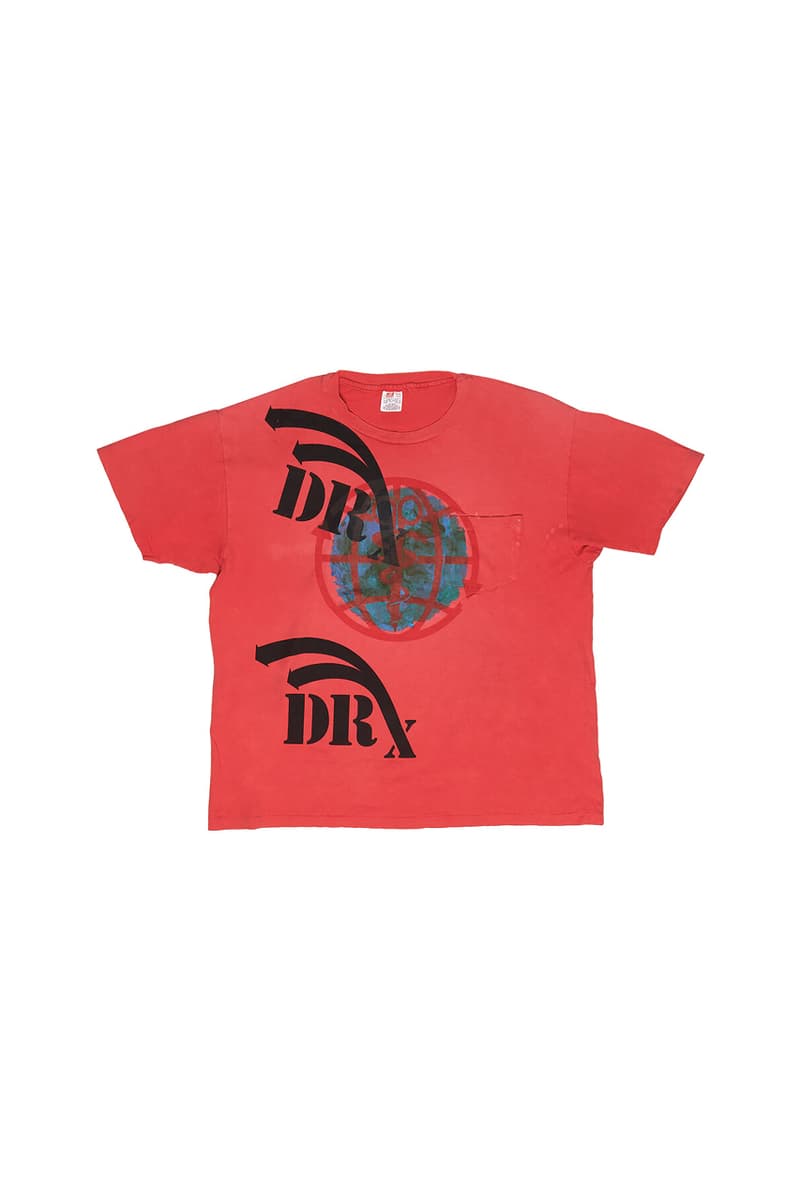 12 of 22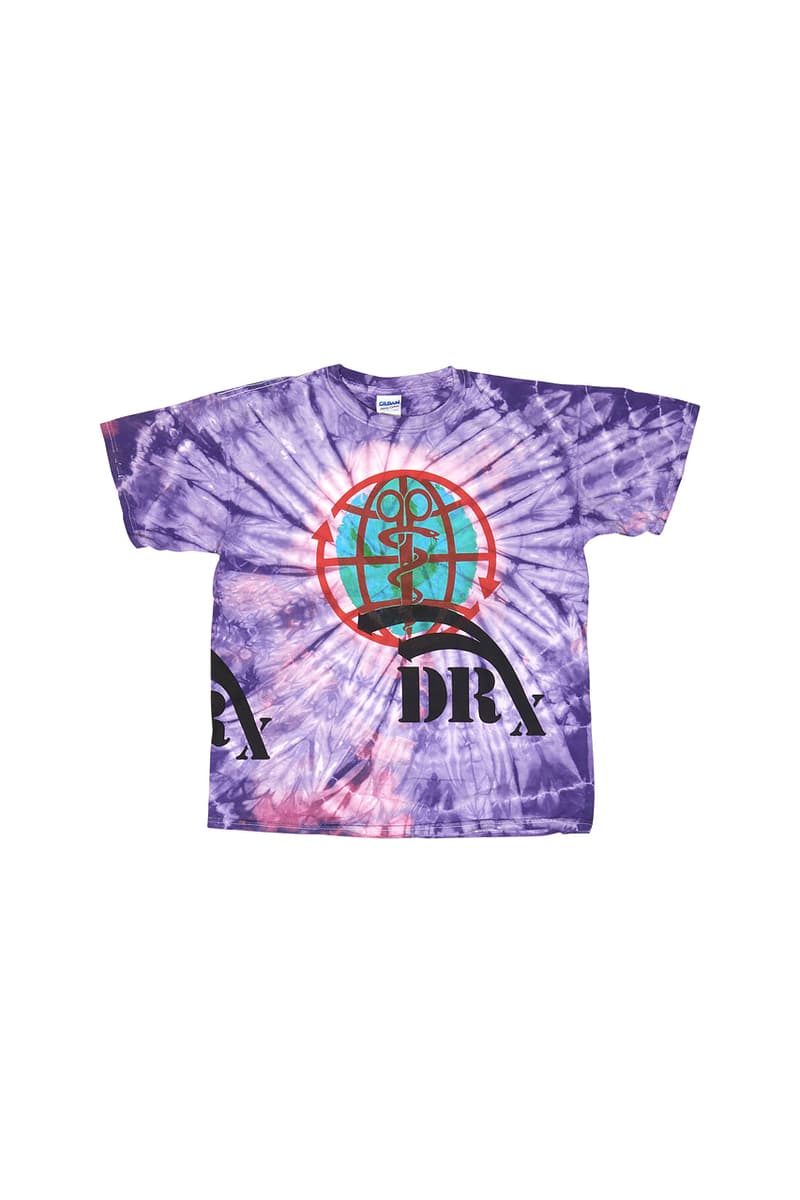 13 of 22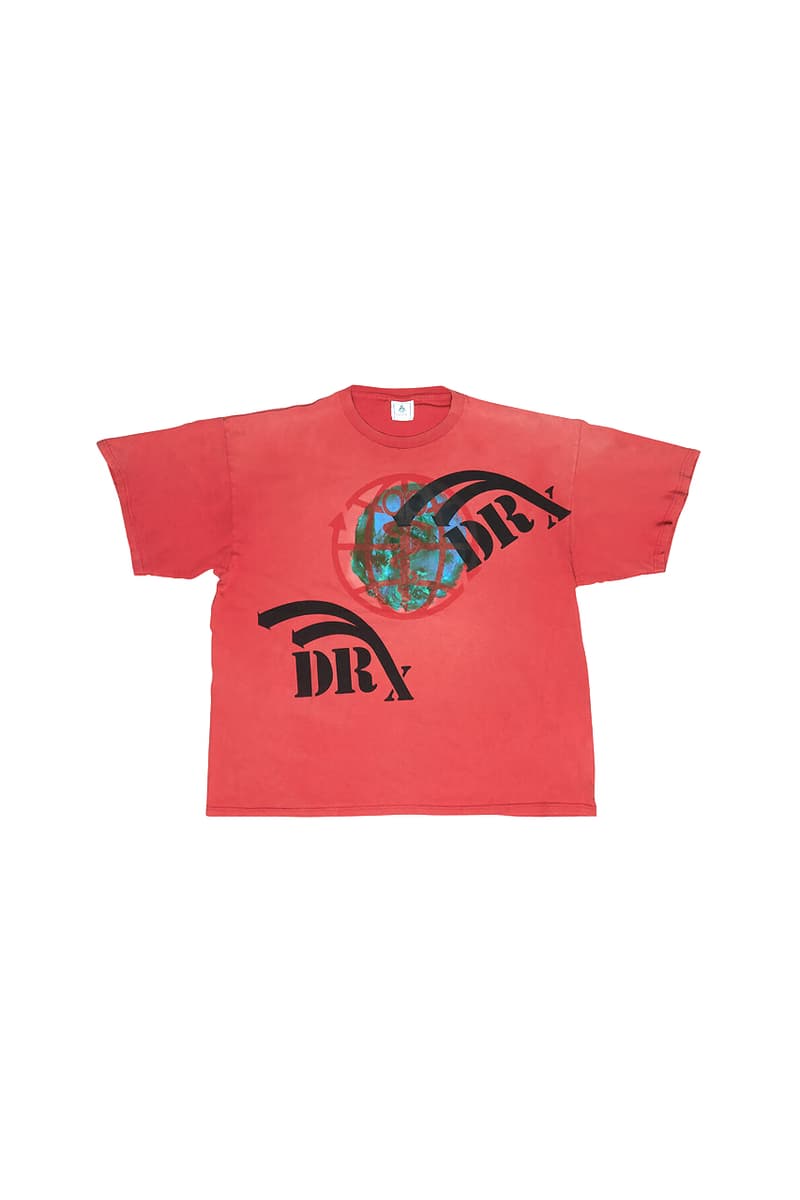 14 of 22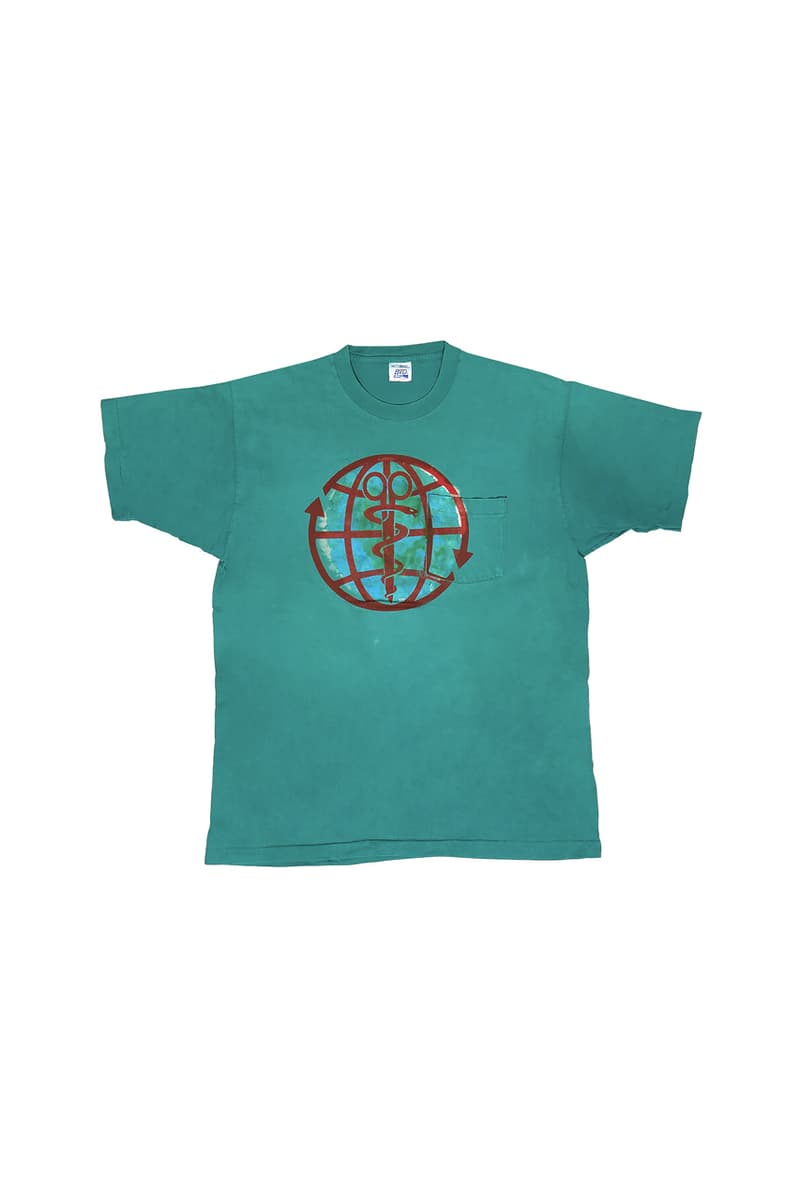 15 of 22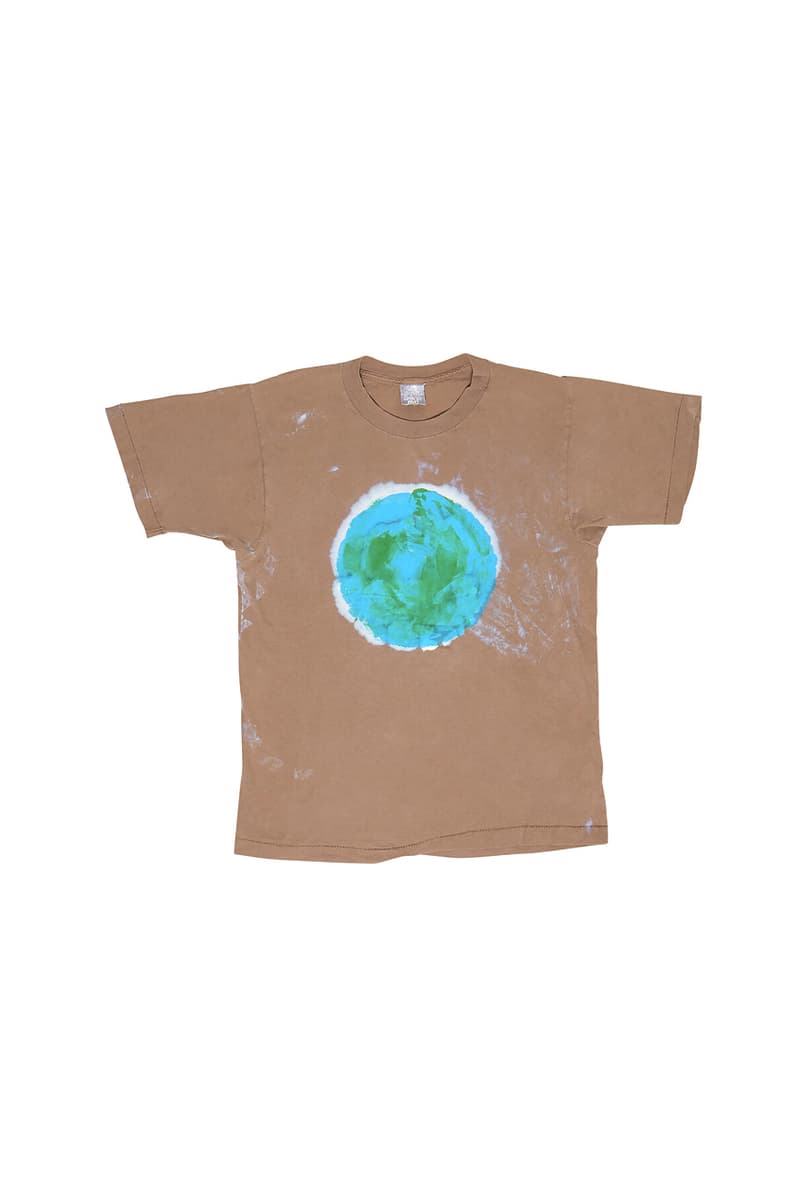 16 of 22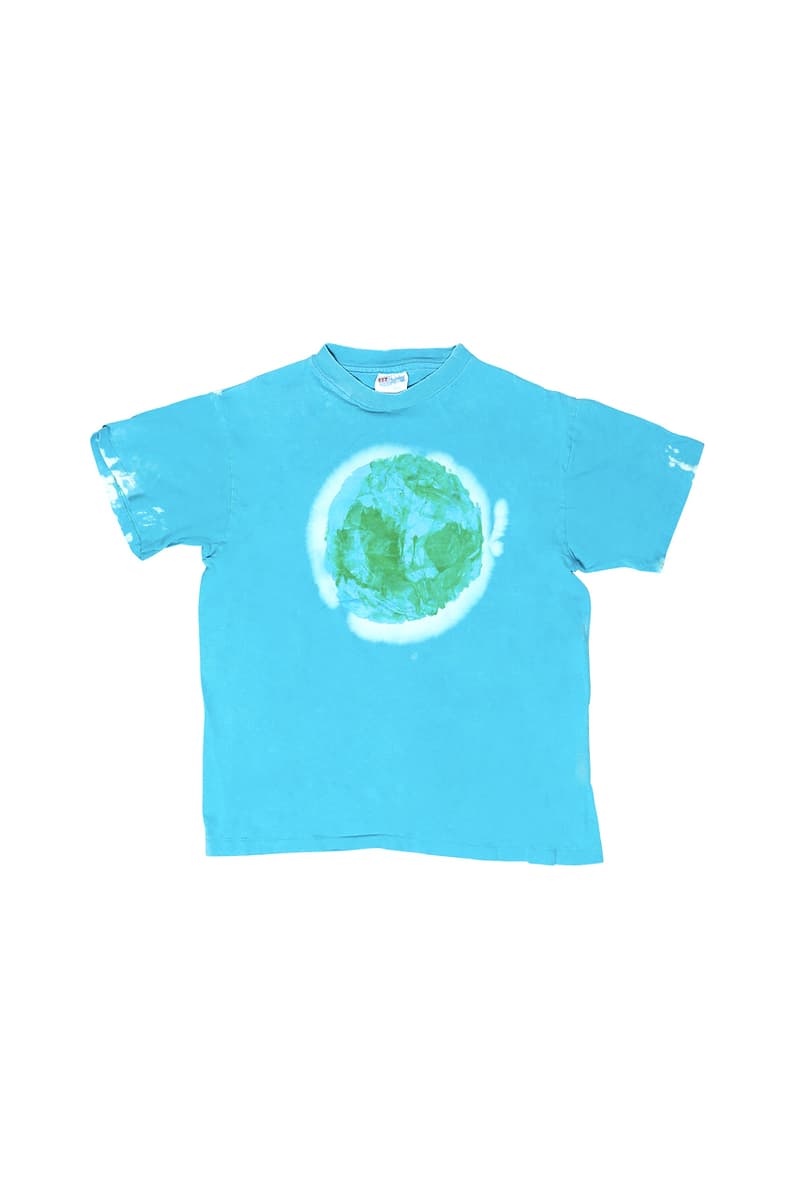 17 of 22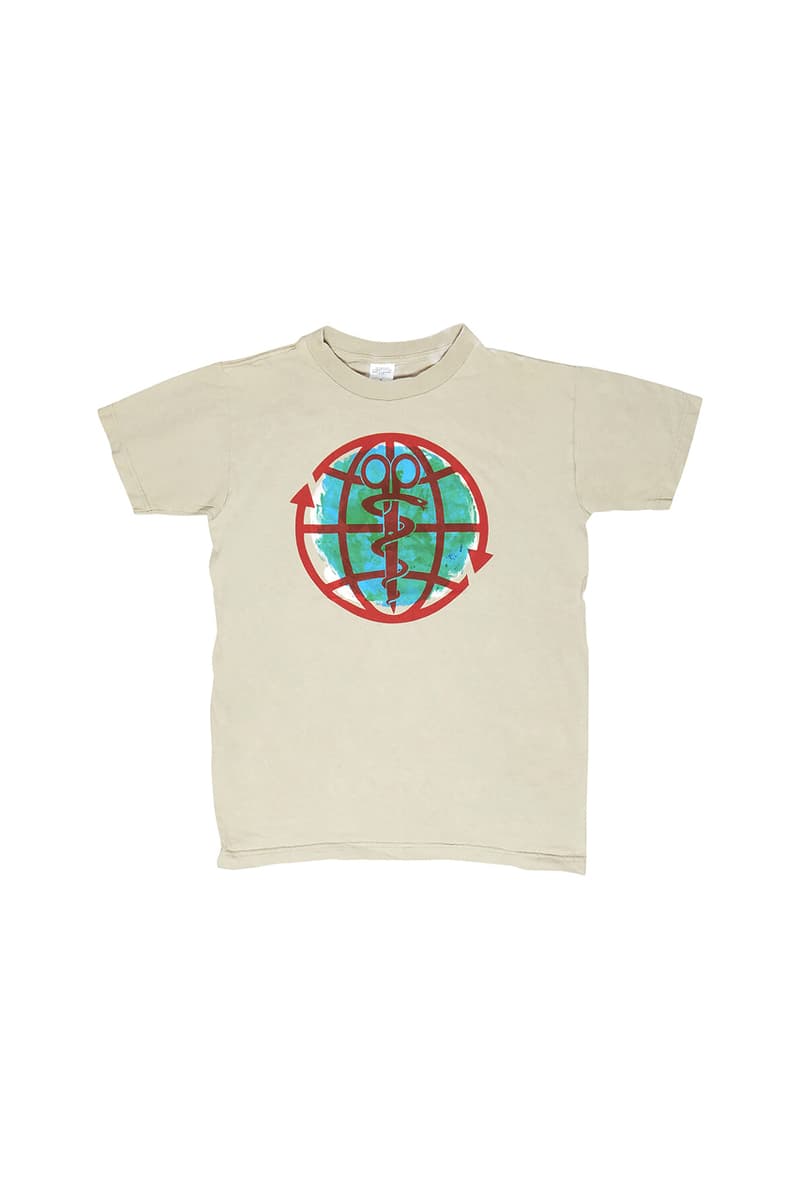 18 of 22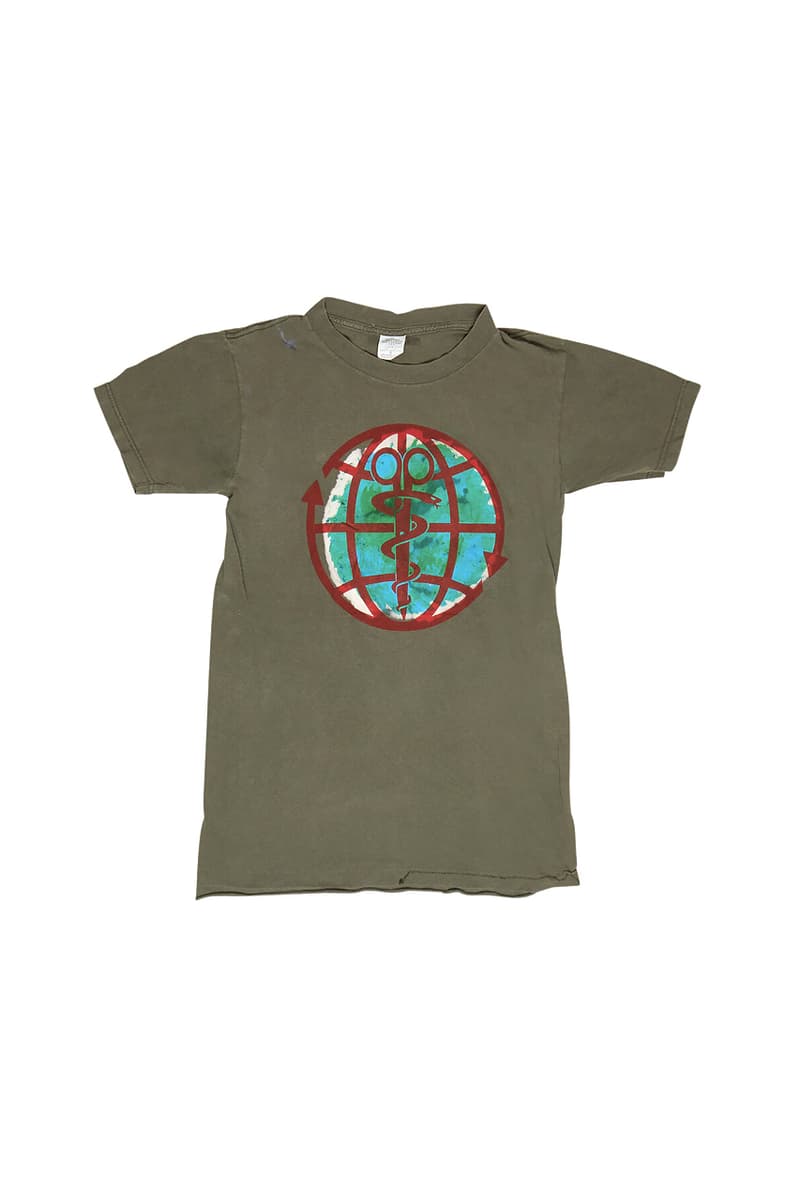 19 of 22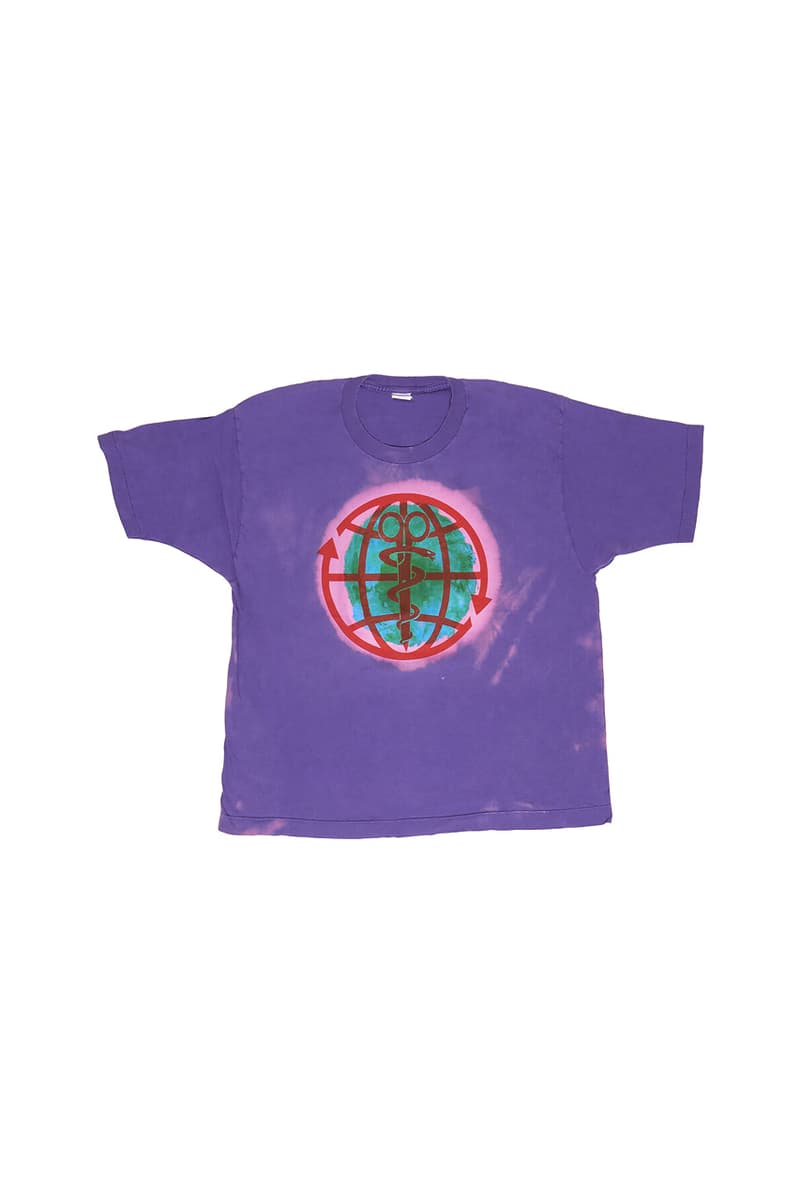 20 of 22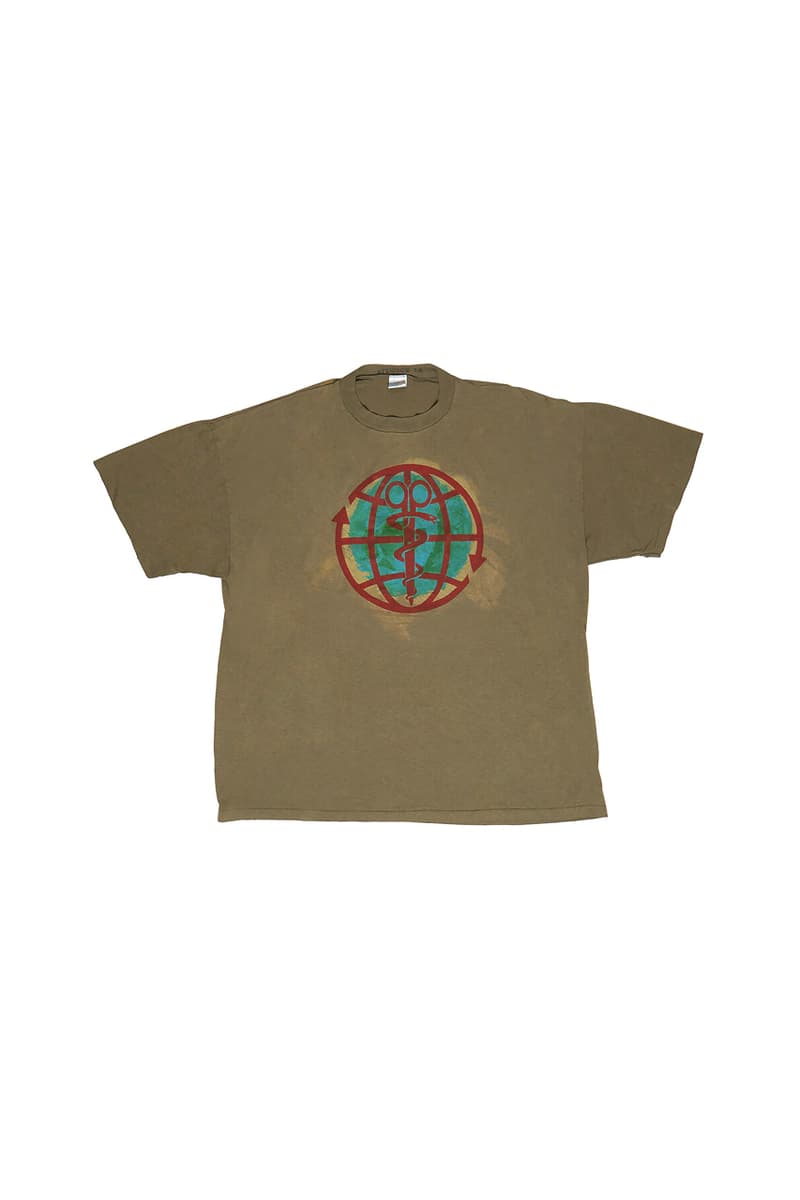 21 of 22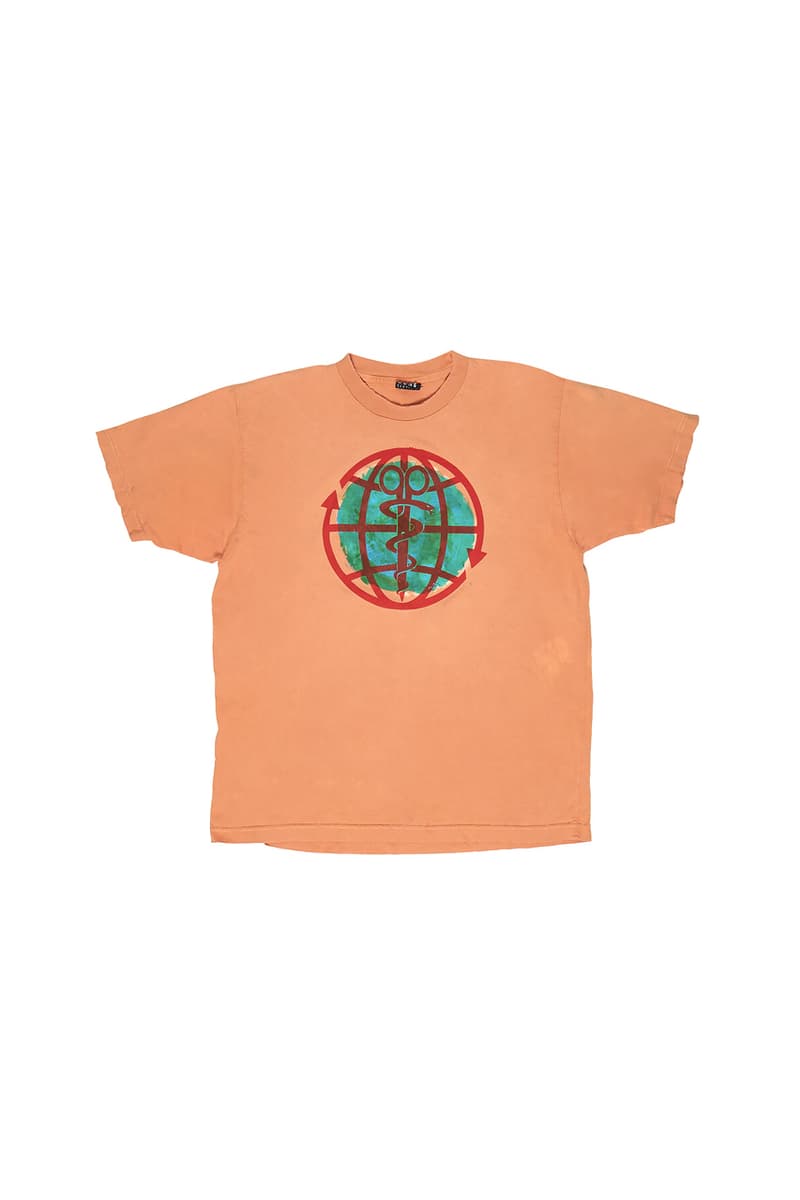 22 of 22
DRx Romanelli and LN-CC continue their partnership with the release of an Earth Day 2020 capsule collection, with all proceeds being donated to the Milan-based charity Emergency, supporting those impacted by the COVID-19 pandemic.
In true DRx form, the capsule collection is made entirely of upcycled materials that find themselves recreated into new T-shirts and sweatshirts. The pieces feature a hand-printed design that taps into the iconography of Earth Day, giving each piece a unique take on the image of Earth.
Prints range from a polluted, cloudy version of Earth — which is made by bleaching and dying particular parts of the garment — to a print that is covered in black DRx stencil-like signatures. Elsewhere, the collaboration brings a graphic that combines a print of Earth with symbols of upcycling, such as arrows that curve around the planet, nodding to recycling, and a pair of scissors cutting down the middle — all while playing on the WHO's logo, as it incorporates the staff with a serpent encircling it.
The pieces are given a hand-distressed finish featuring raw hems, while some iterations in the collection sport a wild tie-dye colorway. DRx Romanelli and LN-CC's RxCYCLE Earth Day 2020 capsule collection for COVID-19 support is available for pre-order on LN-CC's website now, where prices range from $65 USD to $110 USD. Take a closer look at each piece above.
In other news, PLEASURES has tapped DIY specialist Left Hand for its Earth Day-celebrating collection.