Stay Home Snaps: Dom Showers of Arc'teryx
The womenswear VP remains optimistic with the help of family and Rage Against the Machine.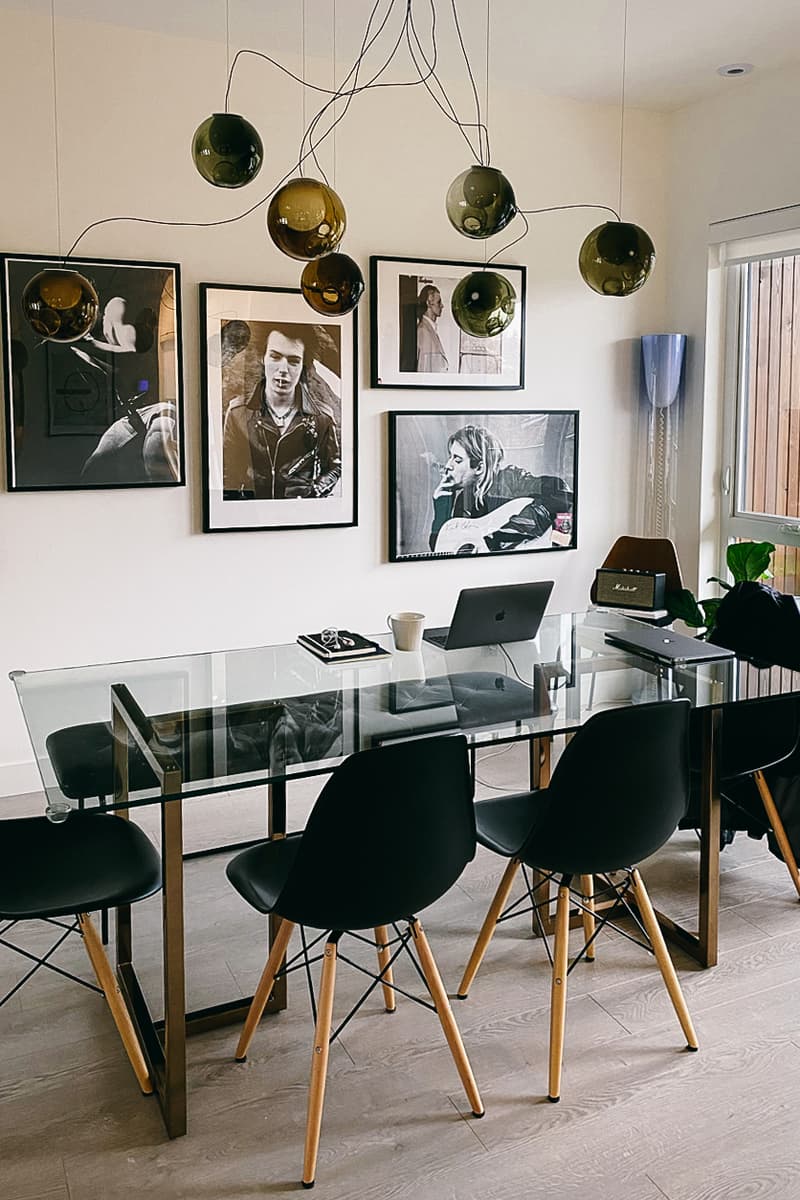 Stay Home Snaps: Dom Showers of Arc'teryx
The womenswear VP remains optimistic with the help of family and Rage Against the Machine.
Dominique Showers may be self-isolating (with family), but the Vice President of Arc'teryx Women's and General Manager of Veilance is far from bored. Constant virtual meetings, business calls and plenty of family time are filling up quarantine days, as the Canadian companies race to aid medical workers on the front line.
Along with work, Showers is working on a potato chip habit and a curated playlist of favorite tracks, also making time to occasionally reunite with the great outdoors — while maintaining six feet of distance from other people, of course.
What's your daily routine during quarantine?
Weekdays are early wake-ups, quick shower, make tea and "head out" to my first meeting –- meaning onto the deck, as it's my only sanctuary. Due to European and Chinese calls I'm up early and on calls or WeChat later into the evening with all the in-between of managing the day. I truly love what I do and the people I work with so it never feels like "work."
Where in your home do you like to work?
Usually the dining room table, the deck, the garage, I hide in the closet or the car for calls when things get really real, a.k.a. my toddler is on the hunt for me.
1 of 3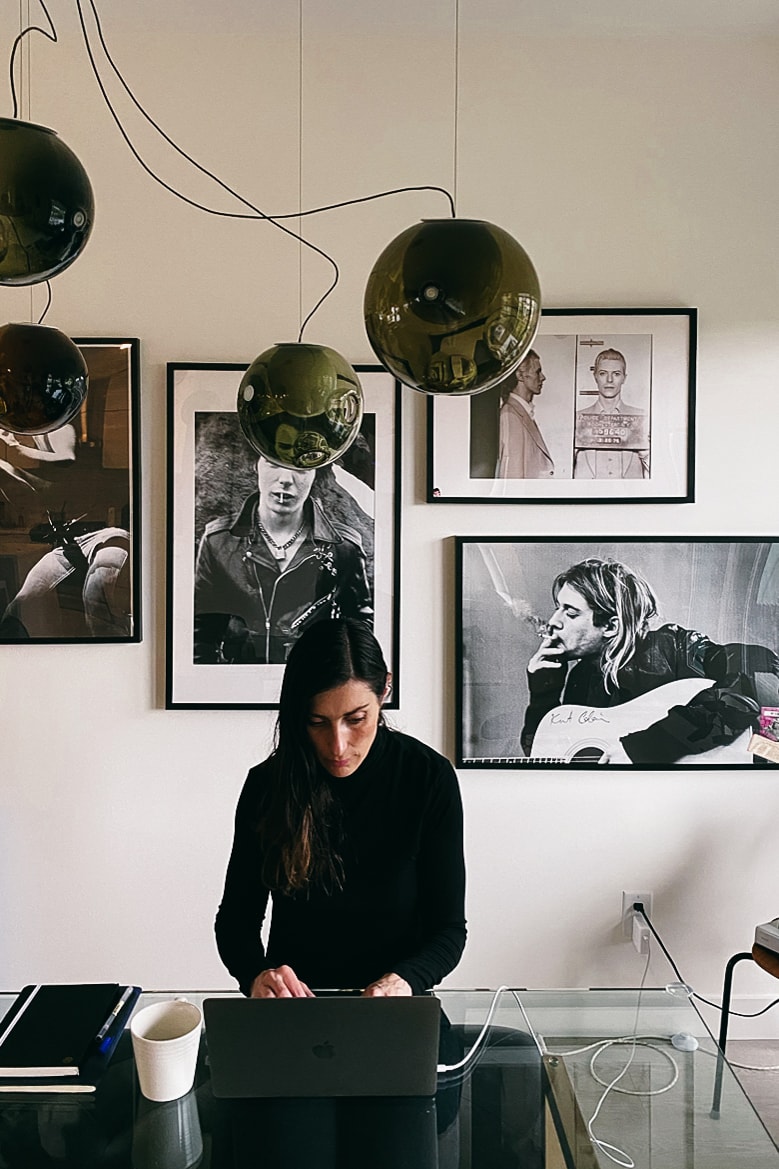 2 of 3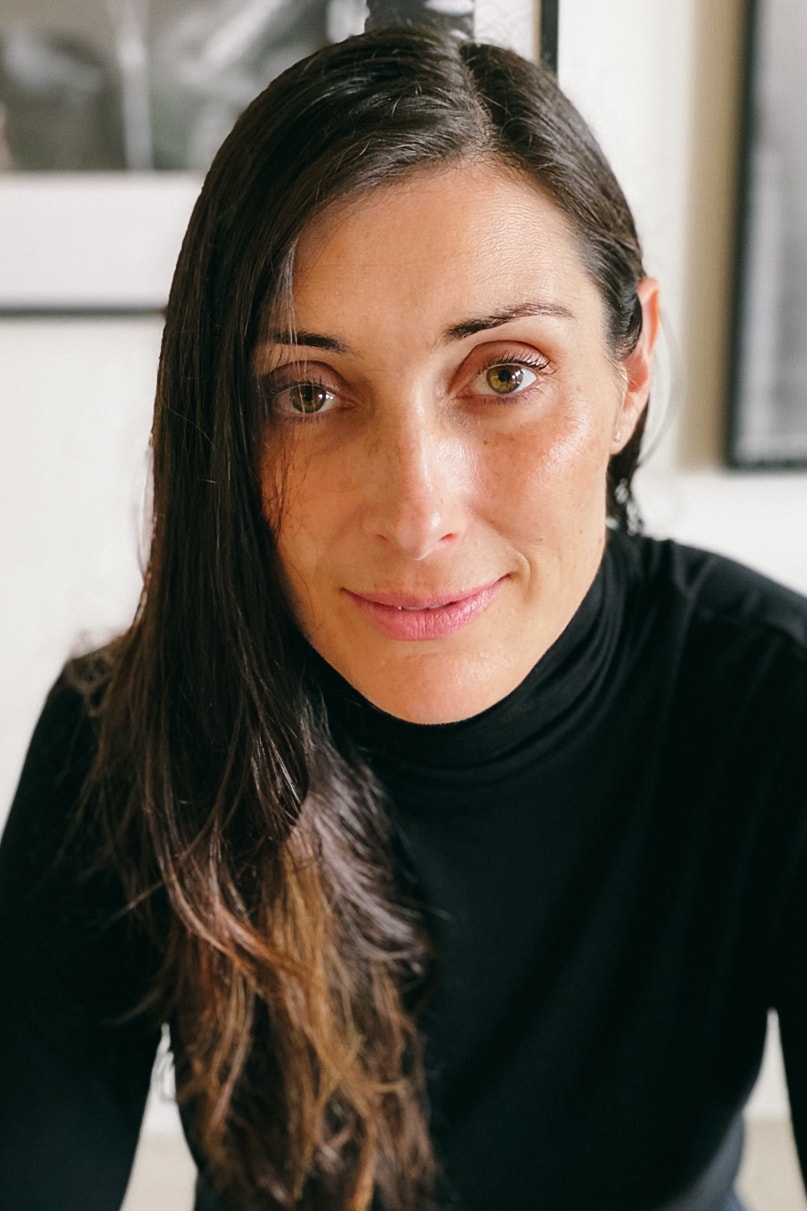 3 of 3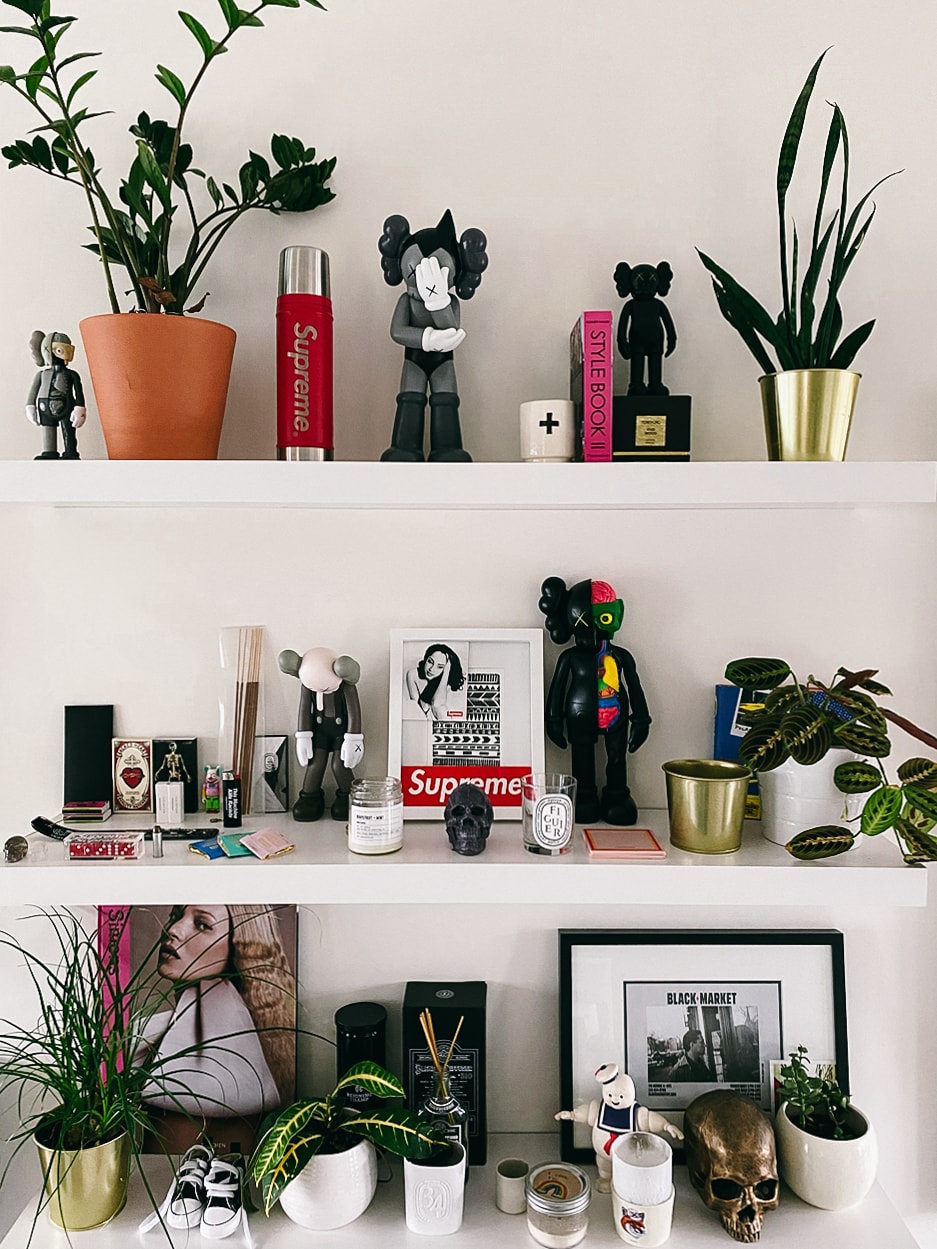 What do you wear while working from home?
As of week five quarantine, I mostly toggle between Levi's and leggings, mostly black head to toe, zero footwear. I'm still imagining it's a "Casual Friday" Groundhog Day edition. I've been avoiding pulling out my Acne, COMME pants, those are too fancy for quarantine. I'm usually working on the deck where it's still quite cold so you'll see me on team calls with a Veilance Conduit AR or Arc'teryx Cerium LT.
I tried to wear sweatpants last week — caught a glimpse of myself and couldn't take myself seriously. For now I'm trying to hold it together and keep up some semblance of self-care. Check back with me by week 12.
What are you eating now?
Homemade soups, lots of veggies, shepherd's pie, beef tenderloin… ideally anything that can stretch over one to two days. On the downside, I have eaten about 100,000 potato chips. I'm literally keeping all those brands in business, horrible savory habit which I try to balance with an apple or a cucumber to stave off the guilt.
How do you stay in a good headspace while in isolation?
I'm incredibly grateful for my family, my little party of 5. We have had to manage work from home, home schooling and a two year old's desire to suddenly watch Halloween toddler shows on YouTube on repeat. Evenings and weekends are filled with "us" time, meal-making, music-playing via "live" DJ sets, candles lit, Houseparty app on lock, hollering at the neighbors on patios 20 feet away and tapping pots and pans at 7 p.m. each night as we are so absolutely grateful to our healthcare workers on the front lines.
The big thing that keeps me in a good headspace is that when we come out of this, we will all be able to craft our "new normal," our lives richer, closer connected to our friends and family, and a greener planet, because we were able to pause, breathe and truly connect with the ones we care most about. That is a gift.
What are you listening to and doing for fun?
Music is life. I've been diving into electro beats and classics, to meet the vibe in my playlist right now… yes, I made one. I'm thinking two to three weeks from now I'll be in Hole's Live Through This and Rage Against the Machine just to keep my angst and sanity in check.
Every Friday evening and Sunday morning I'm obsessed with my new fan fave: IG Live DJs sharing their playlists. Otherwise hanging on the deck, enjoying the sun where possible, nature trail walks with my little one by my house, realizing how blessed we are to be in quarantine where we live.
Stay safe everyone. Much love from Vancouver.