Arc'teryx Designs Reusable Medical Gowns for Healthcare Workers
The pattern is available online for free.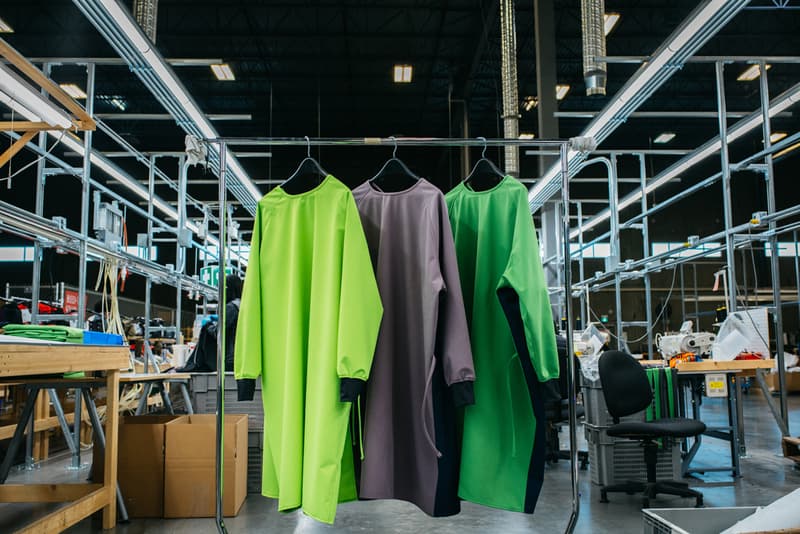 1 of 5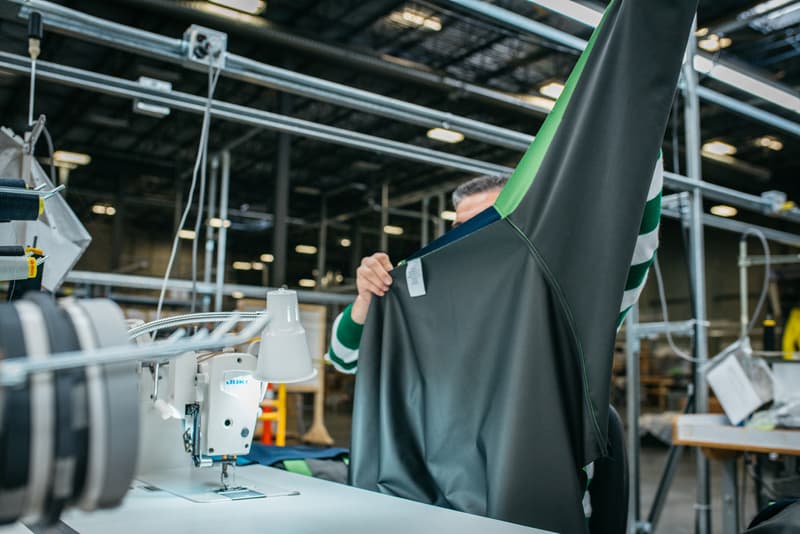 2 of 5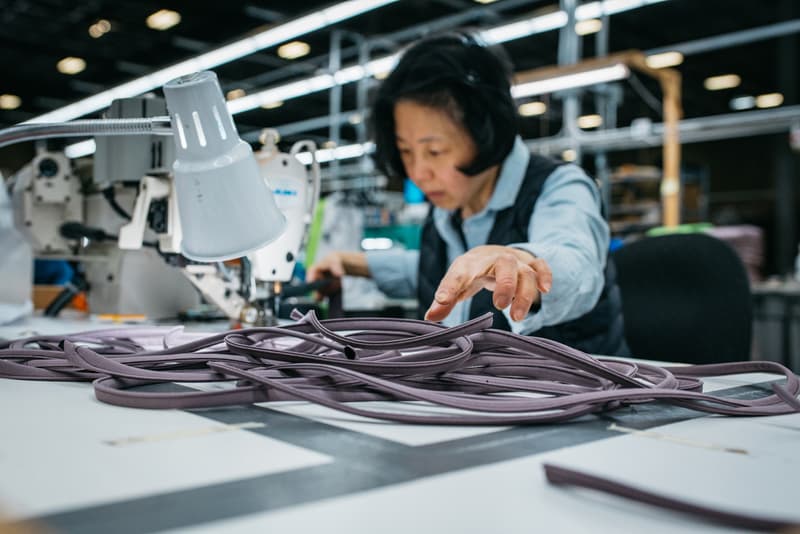 3 of 5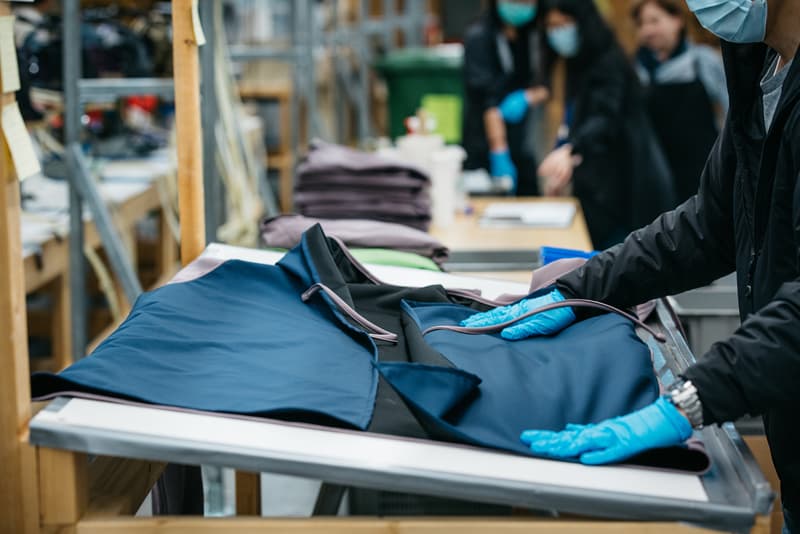 4 of 5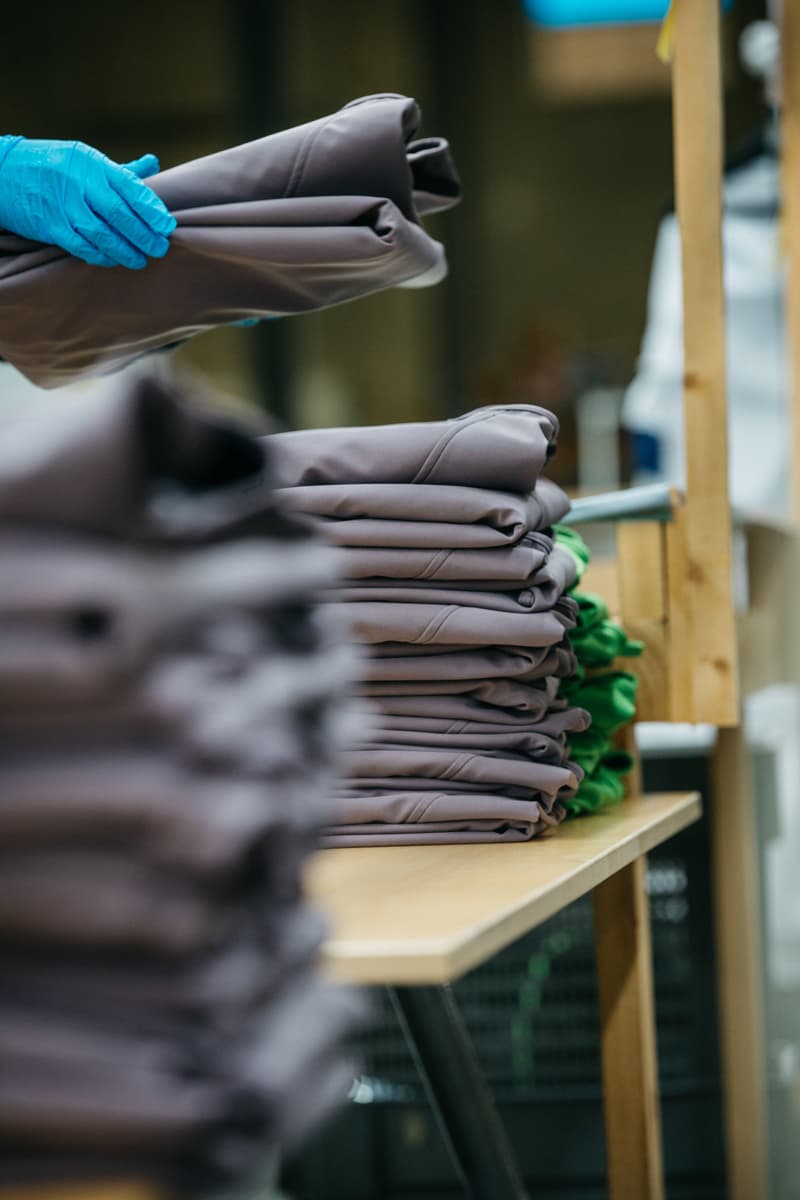 5 of 5
Answering a direct call from their community in Vancouver, Arc'teryx has collaborated with local health authorities and neighboring manufacturing and design partners to develop a reusable medical gown for frontline workers fighting COVID-19. At the beginning of this month, sewers, engineers, sample and pattern makers began producing 500 units of medical gowns to tackle the shortage facing healthcare workers in the local British Columbia region.
Arc'teryx is currently in production to manufacture 30,000 units. Employees adhere to strict health and safety protocols at the manufacturing facility Arc'One, in addition to wearing masks and gloves at their stations. Before the gowns are delivered to their final destination, the products are professionally washed and sanitized. A total of 90,000 gowns will be produced between Arc'teryx and its partners Mustang Survival and Boardroom Clothing.
To enable more manufacturing outlets to bring these gowns to communities in need, access to the gown's pattern, design and technical specifications is available for free via BC Apparel and Gear's website. At this time, the gowns are not for sale and will be distributed by health authorities.
For more information on the medical gown initiative, head over to Arc'teryx's Blog.
Elsewhere, adidas has partnered with Carbon to produce 3D-printed face shields at its California-based manufacturing facilities.