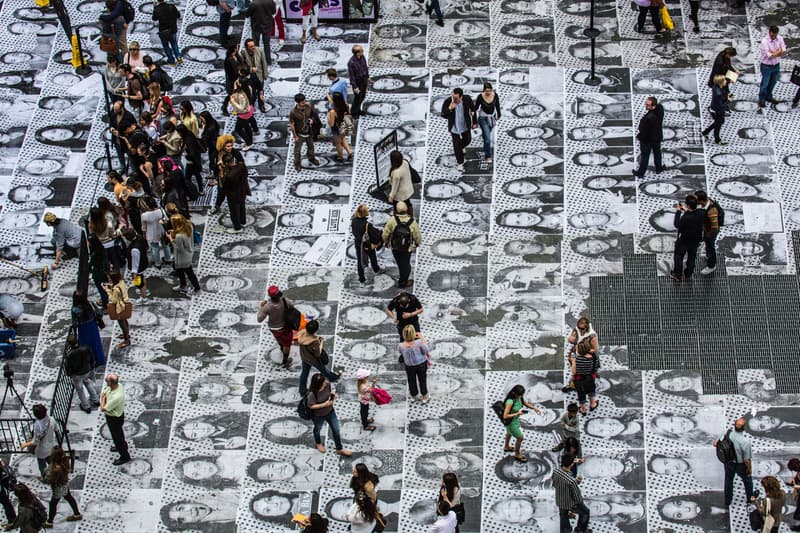 1 of 10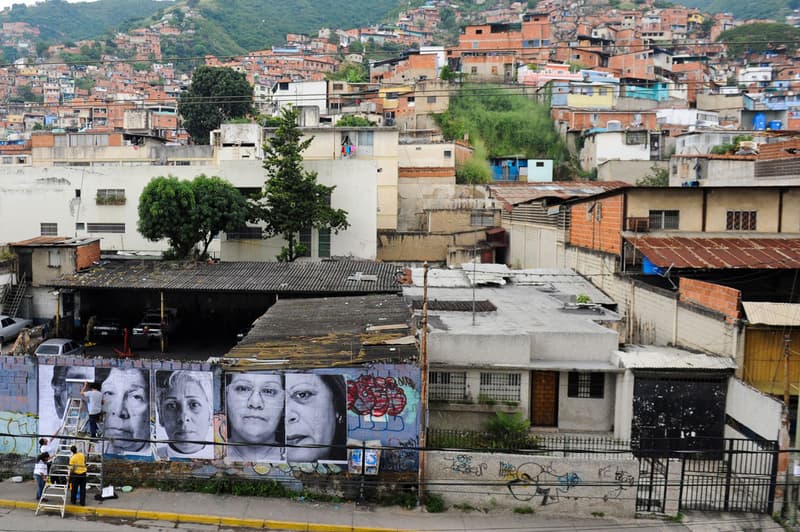 2 of 10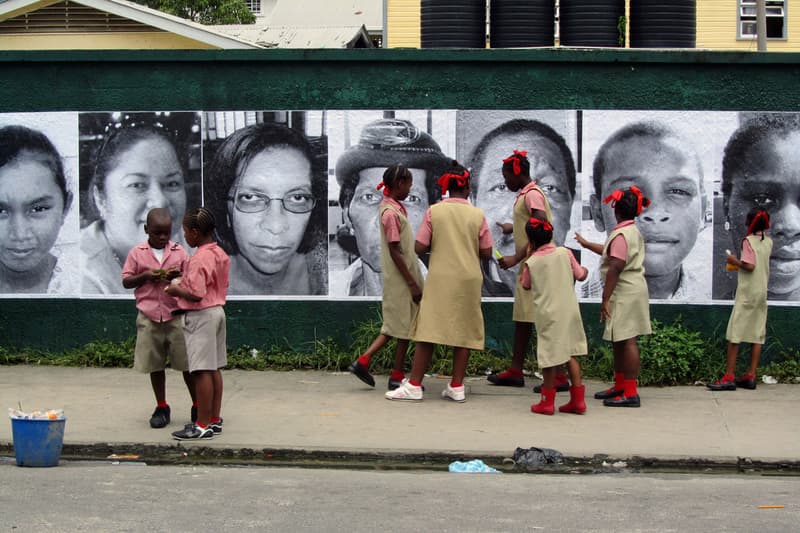 3 of 10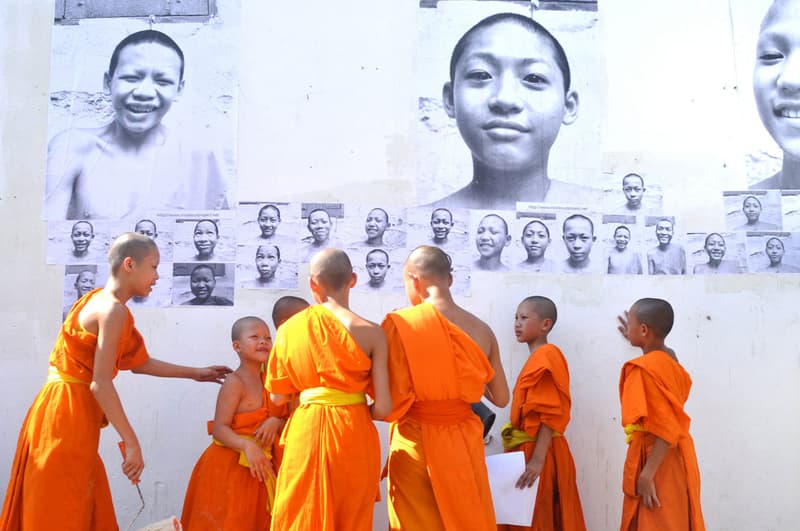 4 of 10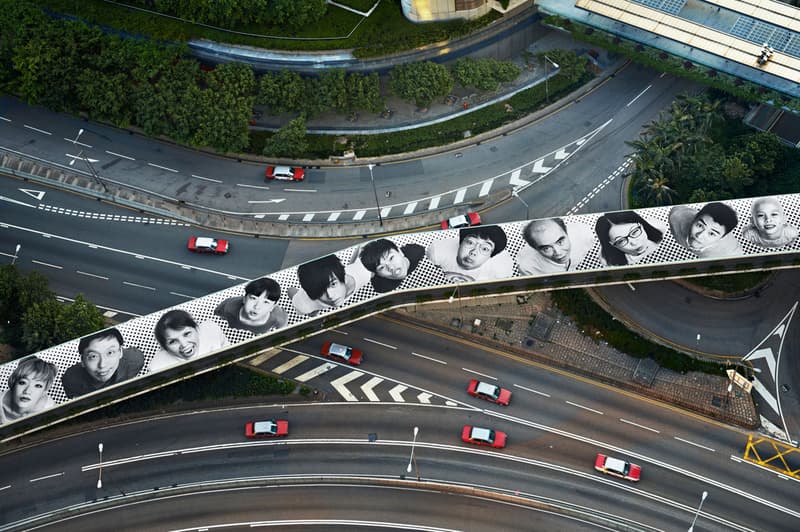 5 of 10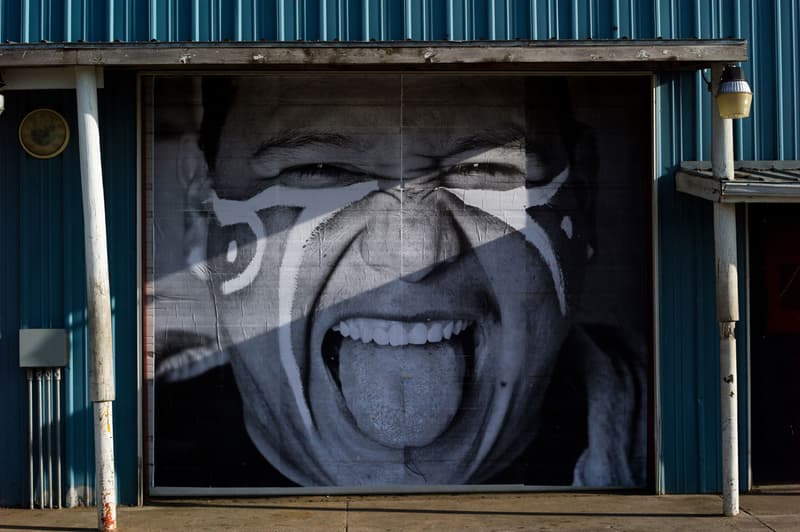 6 of 10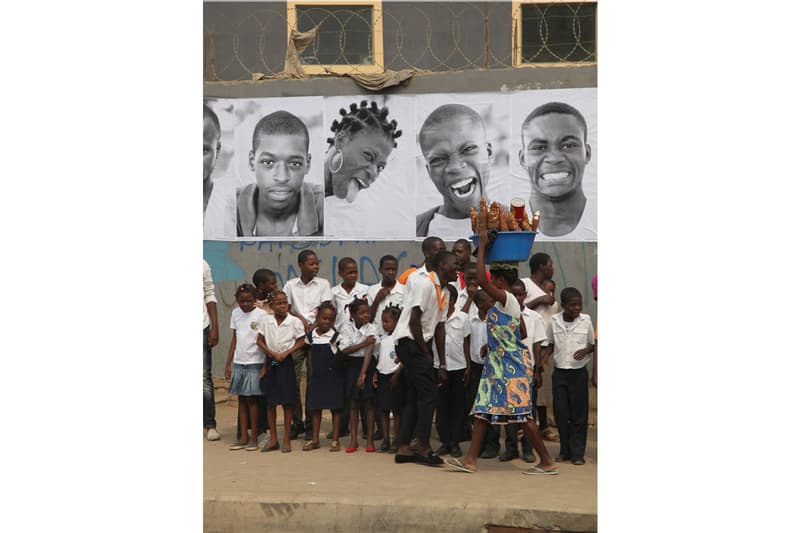 7 of 10
8 of 10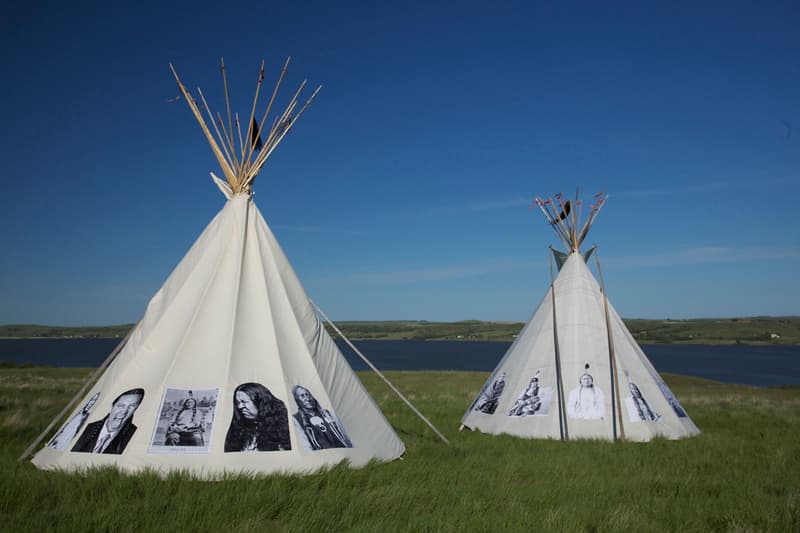 9 of 10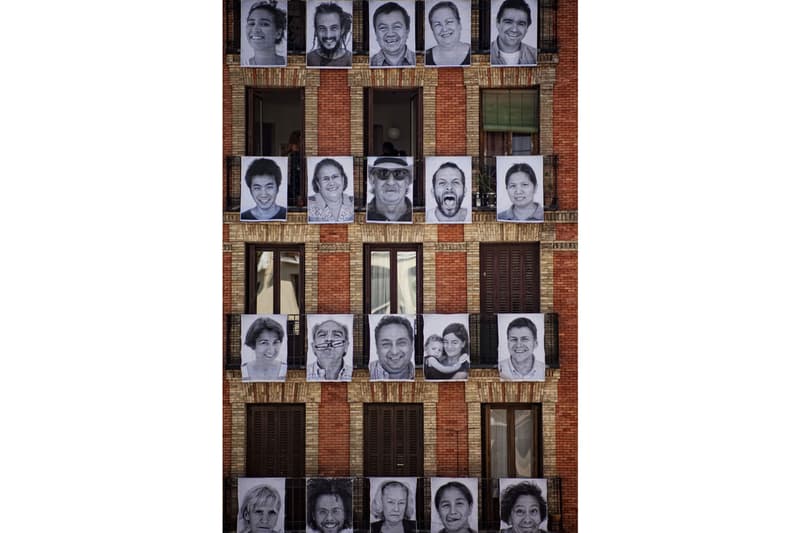 10 of 10
JR Creates Largest-Ever Yearbook for High School Class of 2020
As part of LeBron James' Graduate Together program.
---
XQ institute, The LeBron James Family Foundation and Entertainment Industry Foundation recently launched a new initiative called Graduate Together 2020 as a tribute to the nation's high school seniors whose graduations have been canceled due to coronavirus. As part of the commencement special, which will launch across platforms like ABC, Facebook and YouTube, renowned artist JR has created a global participatory art project dubbed the Inside Out Graduate Together Yearbook — the largest-ever yearbook dedicated to a high school class.
To participate in the yearbook project, high school seniors from the class of 2020 must unlock and use the Inside Out Graduate Together Lens on Snapchat to upload their portrait. Once all the portraits have been received, they will be uploaded onto a website and displayed altogether. Inside Out's mission is to provide a way for graduates to share their portrait and story, while making a collective statement.
In the past, the Inside Out project has been used to give everyone an opportunity to share a message with their portraits. Participants enter an Inside Out Photobooth, make a face and wait for the free poster to be printed. They can then paste the poster in a public space in their home community. Over 160,000 portraits have been printed at Inside Out Photobooth locations around the world.
Take a look at photos from previous Inside Out initiatives above. The one-hour primetime and multiplatform broadcast will take place on May 16 at 8 p.m. EDT. For more information on how to submit a portrait to JR's Inside Out project, head to Graduate Together Yearbook's website.
In other art-related news, NYC-based creative studio ILYSM is giving grants to artists impacted by COVID-19 shutdowns.