Microsoft Announces Xbox 20/20 Broadcast for Monthly Updates on New Games and More
Starting this week with 'Assassin's Creed: Valhalla.'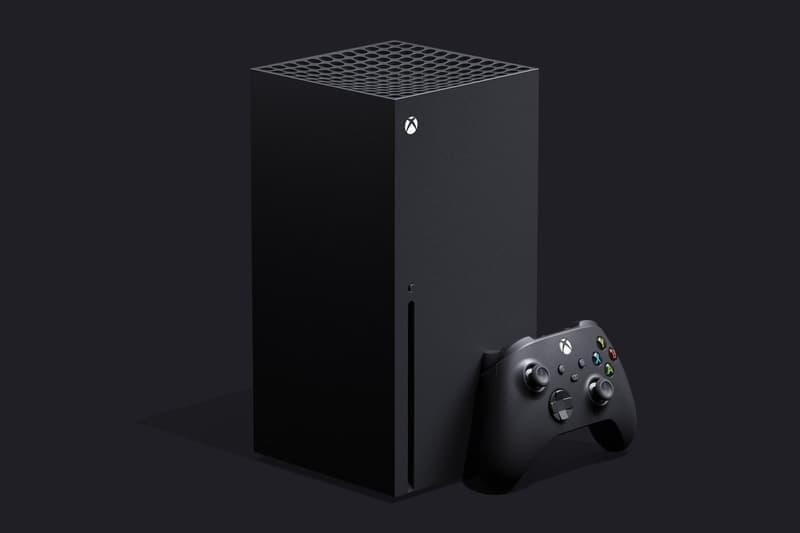 Now that E3 2020 is officially canceled, Microsoft has announced a digital event to showcase its upcoming Xbox Series X as well as some of the games scheduled to release this holiday season. The digital event will take place every month this year, starting this Thursday, May 7, with Microsoft's Inside Xbox stream.
The stream will showcase new information on the Xbox Series X, Xbox Game Pass, Project xCloud, Xbox Game Studios, and offer gameplay footage of Assassin's Creed Valhalla. It will also feature a few next-gen gameplay trailers for unannounced third-party titles. Lastly, the May event is expected to confirm what games will be compatible with the Series X's Smart Delivery feature, which allows users to download previously purchased games when their updated Series X counterparts arrive.
Many expect Halo Infinite gameplay will arrive since it's scheduled to be a lunch title for the console. However, Microsoft has ensured fans that more games will be announced during its Xbox 20/20 event in July, in addition to new details for first-party titles from Xbox Game Studios. Microsoft confirmed that all 15 of its internal studios are working on Xbox Series X titles, though the company did not say which games will be shown during the event.
In other gaming news, check out this $250,000 USD gaming collection.
Boot up Xbox 20/20 with a new episode of #InsideXbox this Thursday, May 7 @ 4pm BST for a First Look at Xbox Series X gameplay from our global developer partners.

More info: https://t.co/12Hgt904gM? pic.twitter.com/7EdpYzO6gI

— Xbox UK (@xboxuk) May 5, 2020