Xbox Game Pass Has Reached 10 Million Subscribers
Likely due to the surge in gaming during global quarantine.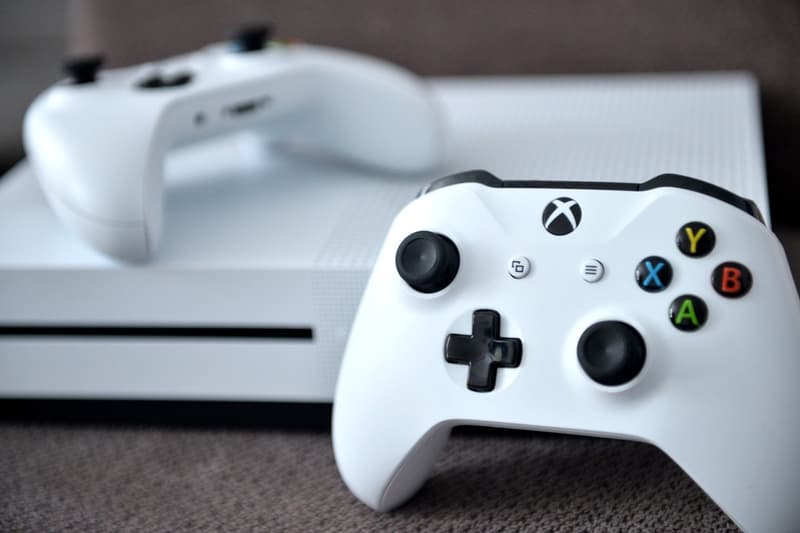 Microsoft revealed that its Xbox Game Pass subscription, which offers gamers a rotating library of titles to download, has reached over 10 million subscribers. The service was initially introduced to Xbox consoles during 2017 before a PC version was released in beta two years later.
Xbox Head Phil Spencer has stated that "since March, Xbox Game Pass members have added over 23 million friends on Xbox Live, which is a 70% growth in friendship rate." This is likely due to the surge in gaming due to the global quarantine. Xbox Game Pass's library has also allowed 90% of its subscribers to play titles they wouldn't have tried otherwise, with 40% of those subscribers playing more new games than they did before signing up for the service. Console and PC versions of Game Pass cost $9.99 USD and 4.99 USD per month, respectively, or can be packaged alongside Xbox Live Gold for $14.99 USD a month.
PlayStation Now, Sony's cloud-based game streaming service, reached one million subscribers in October of last year. Although most PlayStation 2 games can be played natively on the PlayStation 4, PS3 titles must be streamed over the PlayStation Now service in order to play. PC owners can only stream these titles as well. However, Xbox Game Pass games can be downloaded to play.
Although Project xCloud, Microsoft's cloud gaming service, is still in beta, it has "hundreds of thousands of active users" across seven countries. According to Frank Shaw, lead communications for Microsoft, Xbox Live Gold has reached "nearly 90 million monthly active users." It's also been stated that the xCloud streaming service will eventually be free for Game Pass subscribers.
In related gaming news, check out the Xbox Project Oris, a fan-made Xbox Series X concept.
With LinkedIn Live, people and organizations can broadcast video content to their networks in real time. Streams are up 158 percent since February.

— Frank X. Shaw (@fxshaw) April 29, 2020
Today @XboxP3 has shared news that @XboxGamePass now has 10 million members from 41 countries worldwide. Read more about how Xbox Game Pass is helping friends stay connected here: https://t.co/AGrIfLok05

— Larry Hryb (@majornelson) April 30, 2020