BBC Launches Virtual Culture in Quarantine Festival
Go inside the Tate's Andy Warhol retrospective or watch a puppet show by Margaret Atwood.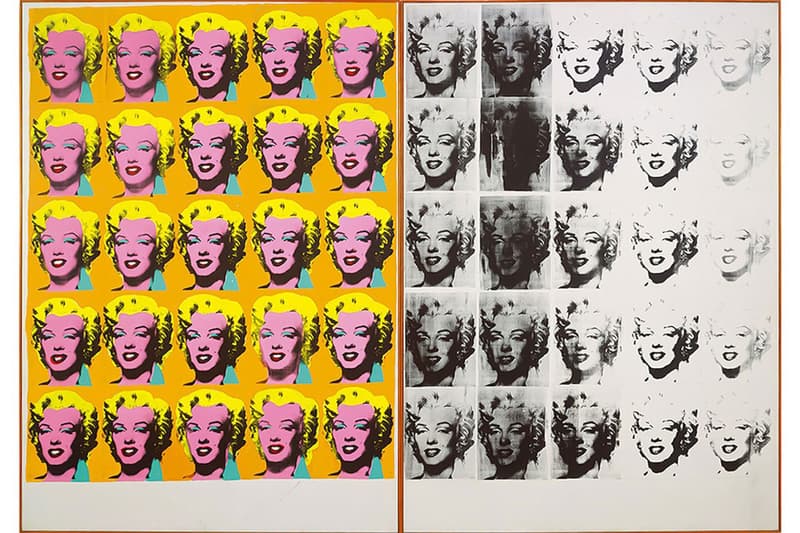 The world's leading public service broadcaster BBC has announced Culture in Quarantine, a virtual festival of the arts that gives access to exhibitions, performances and museums that would otherwise be shuttered due to the COVID-19 pandemic. The broadcaster says the program is "rooted in the experience of national lockdown," giving the public access to the arts, while also supporting creative organizations and artists.
In a four-part series called Museums in Quarantine, BBC will explore national collections — whether virtually or with new footage. For the first program, visitors will be able to go inside the Tate Modern for a last look at the major Andy Warhol retrospective. Ensuing programs will focus on the Ashmolean's "Young Rembrandt" exhibition, and curated looks at the collections in the British Museum.
Other programming for Culture in Quarantine include a puppet show by Margaret Atwood, a virtual book festival curated by Kit de Waal and productions chosen by the Royal Shakespeare Company. The BBC has also launched a Culture in Quarantine Fund with Arts Council England that will support 25 established England-based artists to produce works that "adhere imaginatively and lawfully to the principles of self-isolation."
"It's important during this period that we maintain access not just to news and information, but to the arts and culture…" said Tony Hall, director-general of the BBC. "By working together, we can still have a vibrant period of culture to brighten our lives."
For more information on the programs included in Culture in Quarantine, head over to BBC's website.
In other news, over 100 UK-based photographers are selling prints for COVID-19 relief.