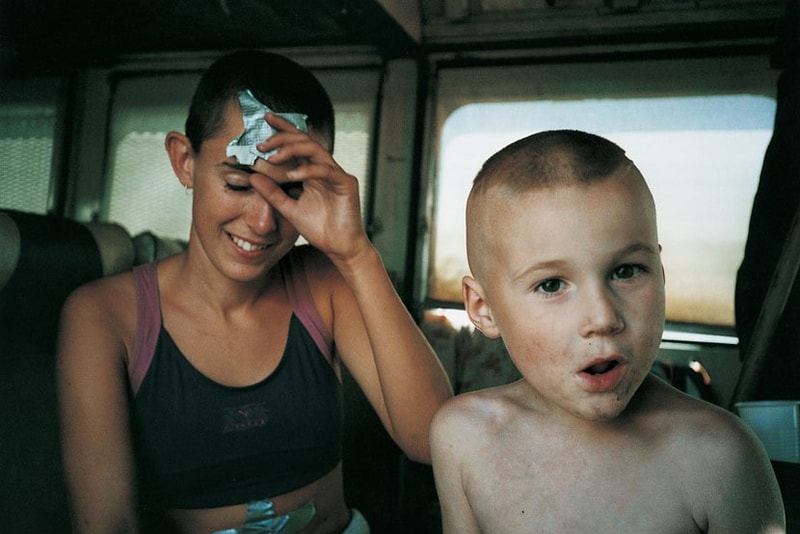 1 of 12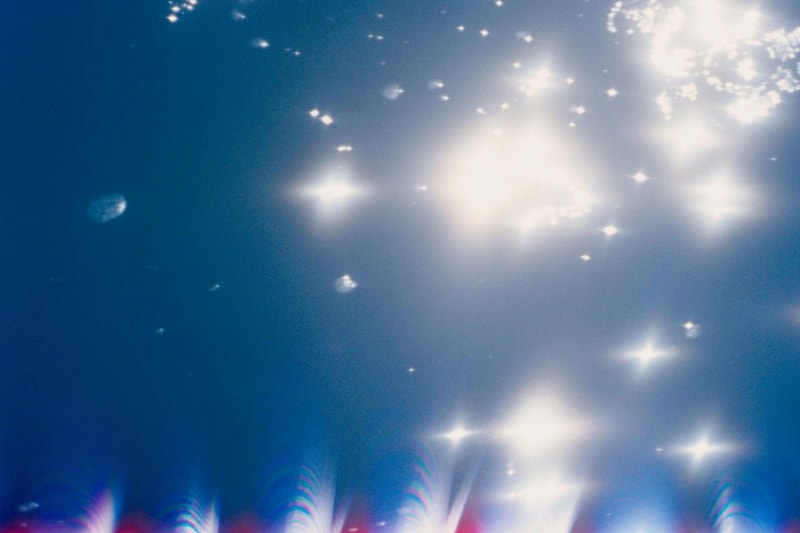 2 of 12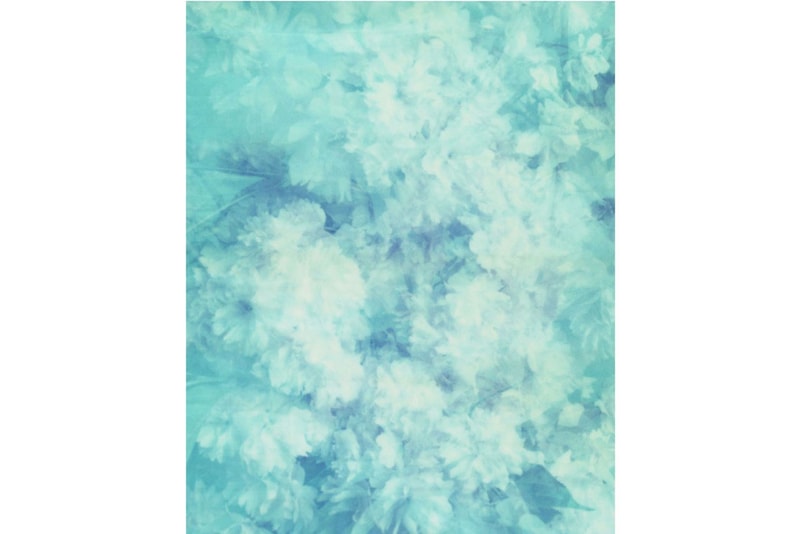 3 of 12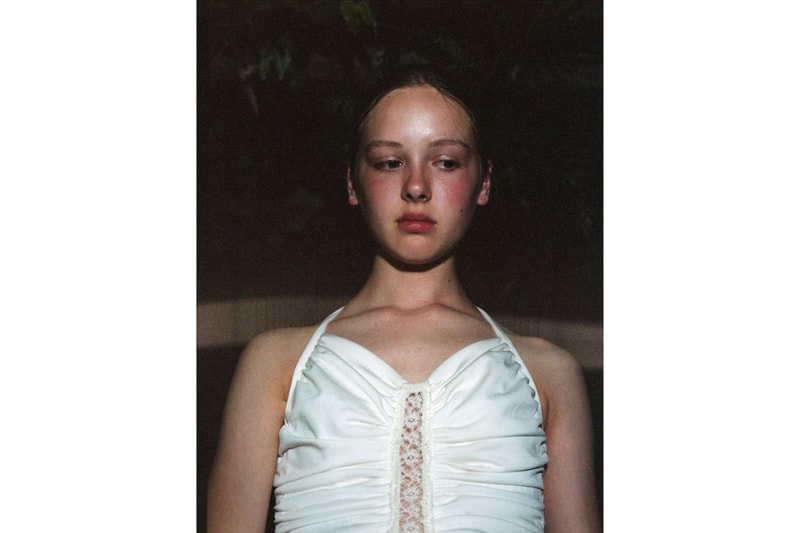 4 of 12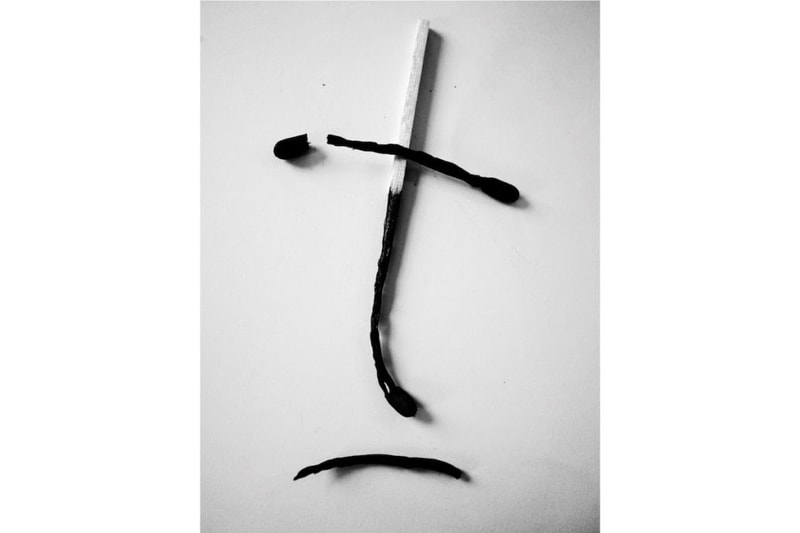 5 of 12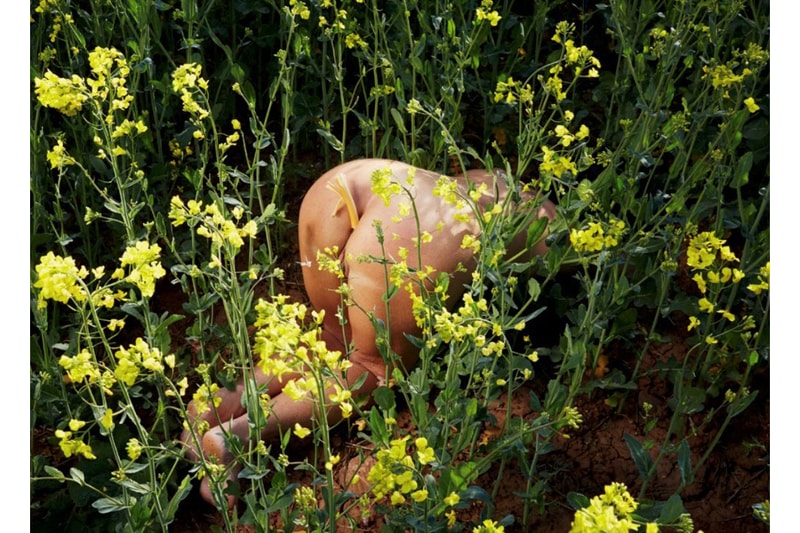 6 of 12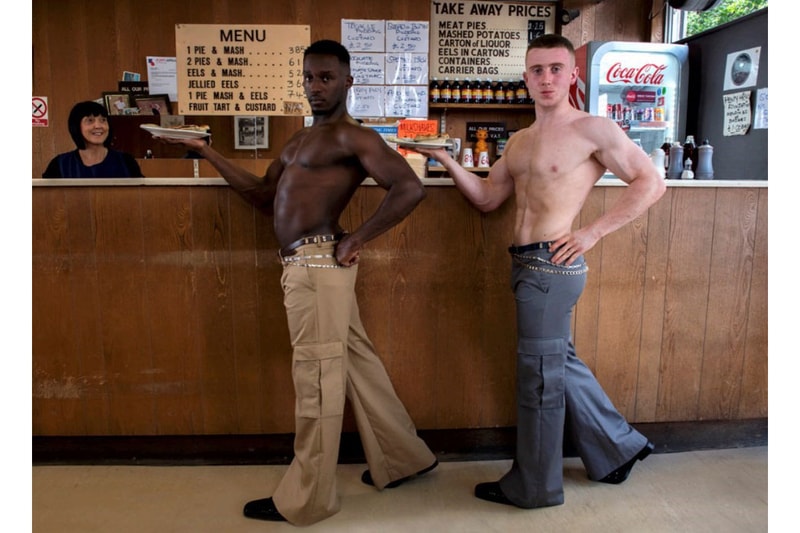 7 of 12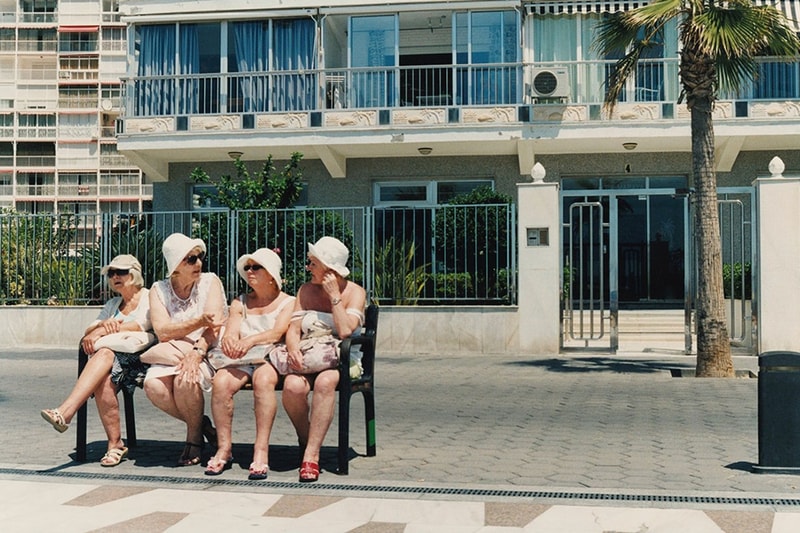 8 of 12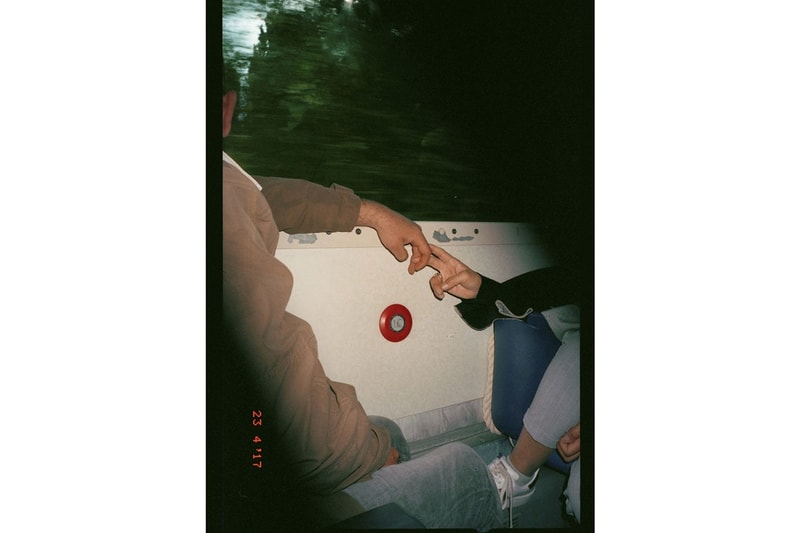 9 of 12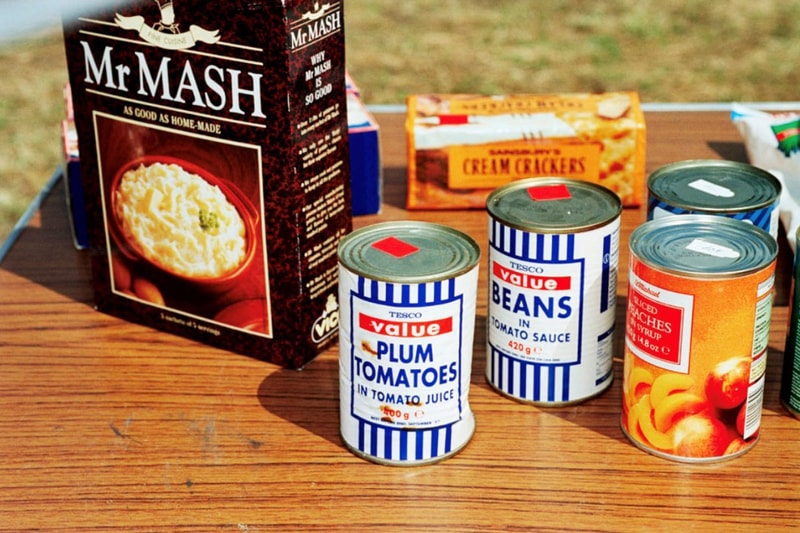 10 of 12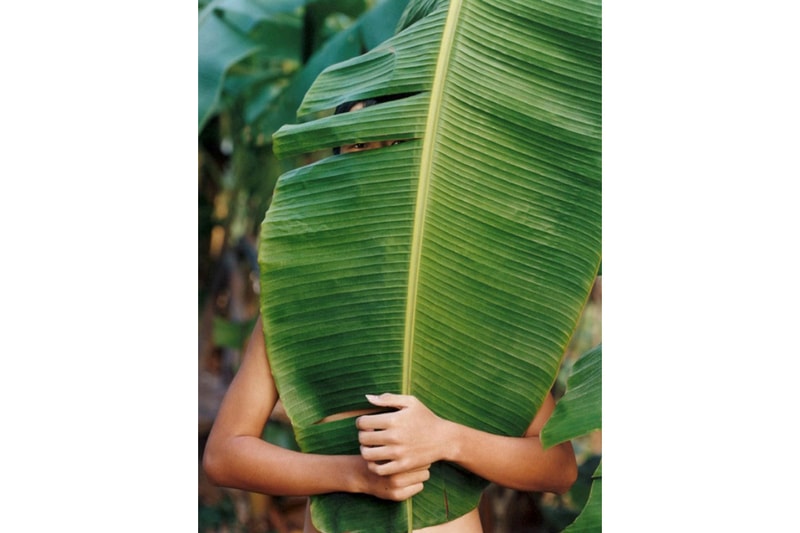 11 of 12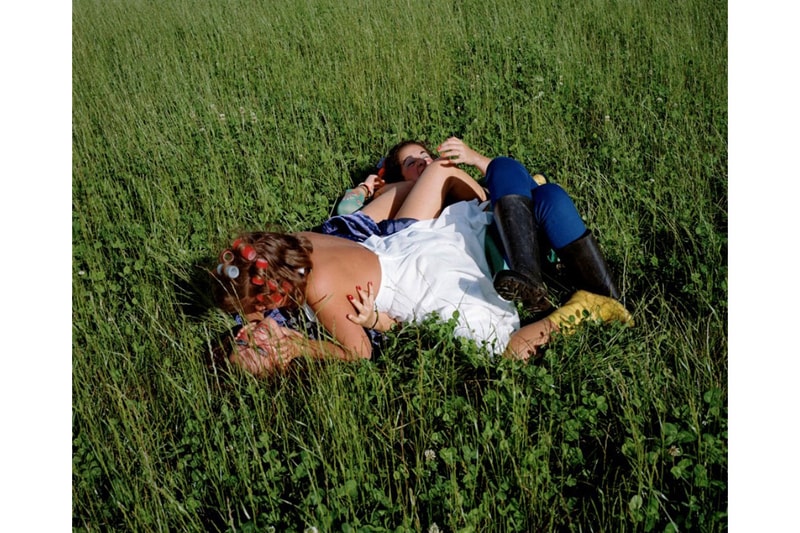 12 of 12
Over 100 UK-Based Photographers Are Selling Prints For Coronavirus Relief
Each print is priced at £100 GBP (approx. $124 USD).
---
Inspired by the Italian initiative,100 Fotografi per Bergamo, and the New York-based fundraiser, Pictures for Elmhurst, a new photo-centric charity project has recently launched in the United Kingdom called Photographs For The Trussell Trust.
The photographic print sale features over 140 celebrated British and UK-based photographers including Martin Parr, Juergen Teller, Mark Borthwick, Jeremy Deller, among many others. All proceeds will go to support the Trussell Trust that provides emergency food and aid to people impacted by the coronavirus crisis. The organization currently supports 1,200 (or two thirds) of British food banks. The sale has been organized by a team of creatives including photographer Alexandra Leese, stylist Bianca Raggi, and graphic designer Simon Rogers.
"We thought it was important to try and bring the UK creative community together in this time of crisis," said the organization in a statement. "We were inspired by the monumental success of the Italian 100 Fotografi per Bergamo initiative and the American Pictures for Elmhurst – both in terms of the communities they brought together and the funds they raised. We realized we had the ability to make something similar happen here."
The first 100 prints released on April 27 with the second launch of additional images this April 29. Each print is 8 x 11 inches and priced at £100 GBP (approx. $124 USD). Purchase one now at Photographs For The Trussell Trust's website. The sale ends on May 6.
Elsewhere, Case Studyo released a collaborative electric sign edition with multimedia artist, Sam Durant.