YouTube Rolls Out New Fact Check Feature
Debunking misleading information.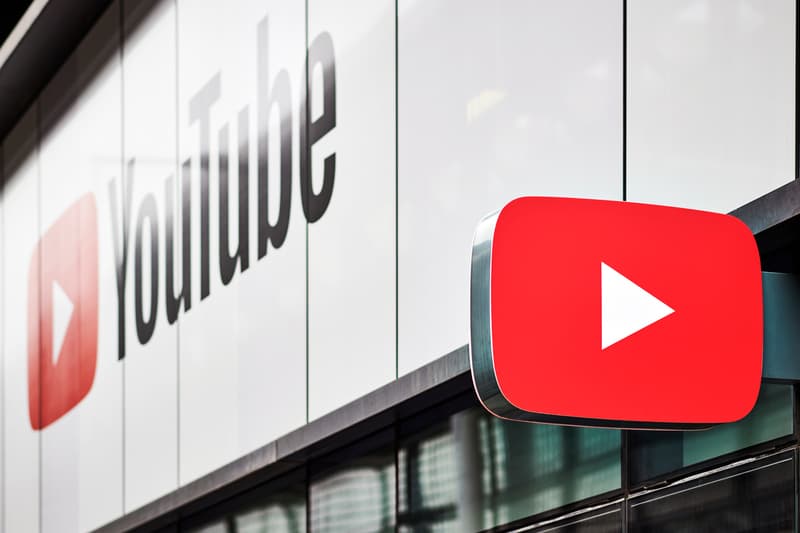 YouTube has rolled out a new feature that makes it easier to sift through fake information. The streaming giant has been working on solutions for misleading videos, like removing the flurry of conspiracy theory channels that have somehow flooded the platform. One solution to this is a new update that comes with "fact check panels," a shaded box that appears when a user searches for a sketchy topic that's been debunked.
According to YouTube, the panel will show up at the top of search results, indicating the claim in question as "false." The update has already been running in India and Brazil since last year, and the recent deployment in the U.S. was motivated by misinformation surrounding COVID-19. Each fact-check comes from certified fact-checkers, who label each topic as real or fake through The Claim Review Project, Google and other large info-driven institutions.
The fact check panels are mostly targetted towards niche topics, while general searches don't trigger them. YouTube put out a statement explaining the criteria for which the new feature is relevant: "There are a few factors that determine whether a fact check information panel will appear for any given search. Most importantly, there must be a relevant fact check article available from an eligible publisher. And in order to match a viewer's needs with the information we provide, fact checks will only show when people search for a specific claim."
In case you missed it, YouTube has taken down over 100,000 videos in breach of its hate speech policy.