YouTube Takes Down Over 100,000 Videos in Breach of Hate Speech Policy
Alongside 17,000 channels and a range of negative comments.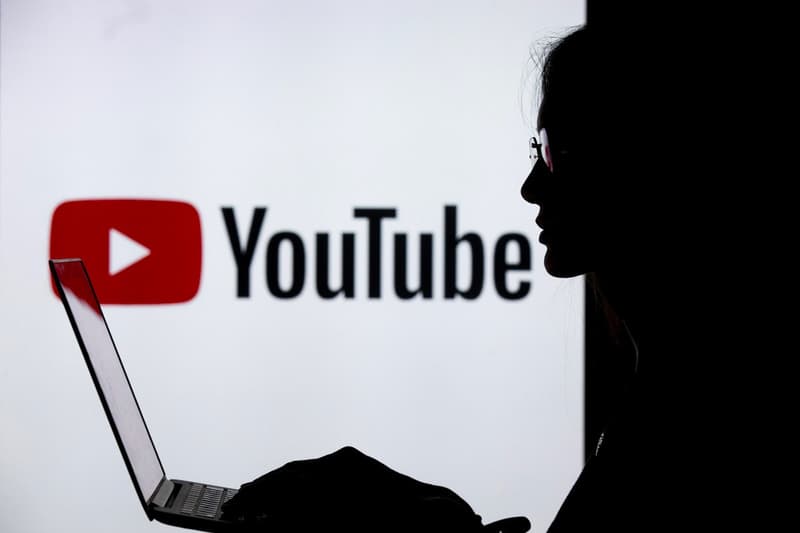 YouTube's automated systems for screening content have increasingly become more sophisticated recently, even as far as mistaking Robot Fighting videos for animal cruelty, and it's actually managed to remove over 100,000 videos that violated the platform's hate speech policy.
Between April and June, the company has removed close to five times the amount of videos it did in Q1 of 2019, after putting up its new hate speech policy. According to YouTube, the increase in removals can mostly be attributed to the automated system sifting through older existing videos that once qualified to be on the platform. Besides videos, 17,000 channels have also been removed, alongside an entire range of negative comments. In a statement, YouTube mentioned that the new rules are "clarifications to existing guidelines" and that it reflected a fundamental shift in our policies." It appears that even with all the latest algorithms, YouTube acknowledges that any major shifts in policies can take a long time to fully integrate and the company has been working hard to find the best solutions for filtering through various types content.
Elsewhere, Facebook is now considering hiding its like counts.