Facebook Considering Hiding Number of Like Counts
Following in the footsteps of Instagram.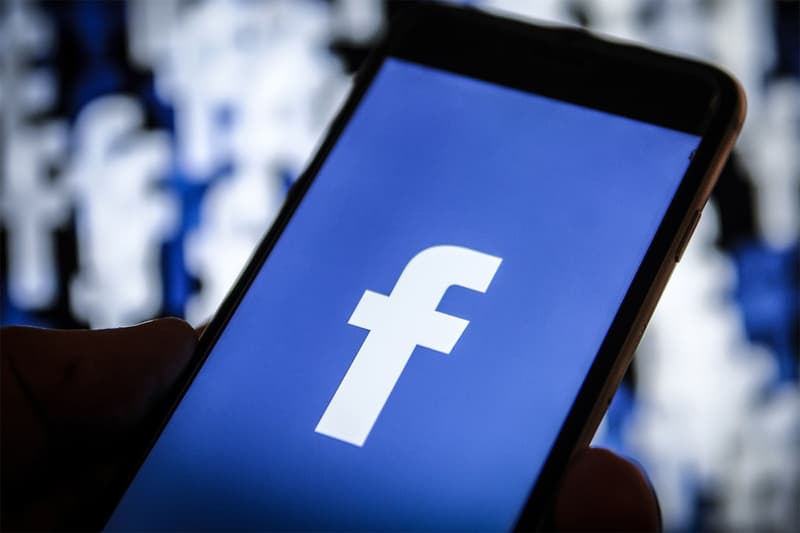 Facebook is following in Instagram's footsteps to reduce the pressures of social media.
Reverse engineering expert Jane Manchun Wong, the same woman who first picked up on Instagram's new feature in April 2019, spotted a similar change in Facebook's Android interface. "Currently, with this unreleased feature, the like/reaction count is hidden from anyone other than the creator of the post, just like how it works on Instagram," she wrote on her blog. "The list of people who liked/reacted will still be accessible, but the amount will be hidden."
Facebook confirmed the uncovered change to TechCrunch, stating that the company is currently considering testing removal of Like counts. The feature is still unavailable for users, and Facebook has declined to reveal the results from its test on Instagram, the reason behind the feature, or when it's scheduled to go live.
Instagram began testing hiding post likes in Canada in April 2019, recently including the regions of Brazil, Australia, New Zealand, Italy, Ireland and Japan in July.
In case you missed it, Manny Pacquiao has launched his own cryptocurrency.
Facebook is working to hide like counts, too!https://t.co/WnUrM12aZg

Tip @Techmeme pic.twitter.com/TdT73wT6A0

— Jane Manchun Wong (@wongmjane) 2 September 2019