The Apple Watch May Soon Track Your Sleeping Patterns
Catching up to other fitness trackers.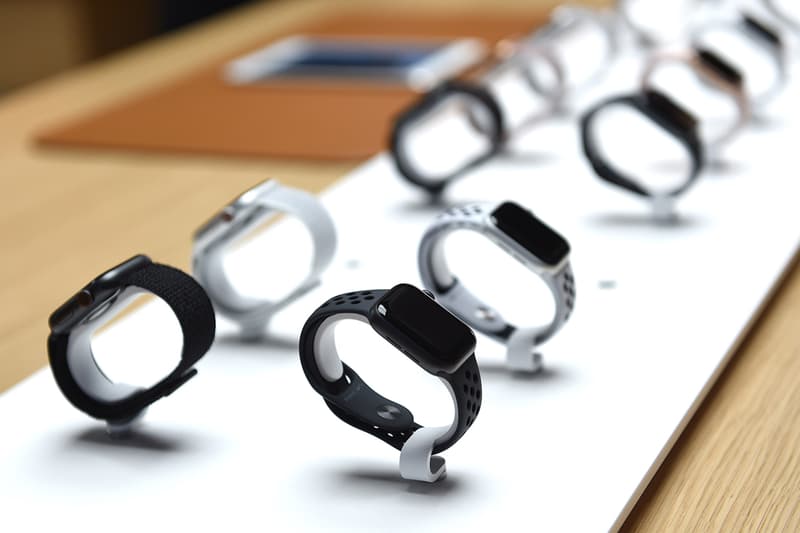 While it's not pioneering technology, it has been rumored that the Apple Watch will soon be able to track your sleeping patterns.
Sources claim that they have significant details indicating Apple's upcoming plans with the Watch, suggesting how the health feature may work. They also claim that the official announcement may come "as early as next week" during Apple's annual September event on the 10th — which many are looking forward to for new iPhone announcements.
According to those sources, the tech would utilize the Apple Watch's motion sensor, heart rate monitor and noise detection to measure your quality of sleep. No other device will be needed. While it does sound like a welcome addition to the Watch's functions, it's far from novel: many other fitness trackers such as FitBit already have similar functions. There will also reportedly be a dedicated Sleep app on the device aside from the usual Health app, and reminders to charge your Watch before you sleep will pop up. You will also be able to set watch-only alarms, or even select a specific watch just for use when sleeping.
While these are all at the stage of rumors and leaks, hopefully all will be made clear at Apple's announcement event next week on September 10. Stay tuned as a wave of updates related to all things Apple are set to hit.
Elsewhere in tech, a viral deepfake app from China has caused privacy concerns.