Ex-President of Nintendo to Teach at Cornell University
"Regginator is going back to school!"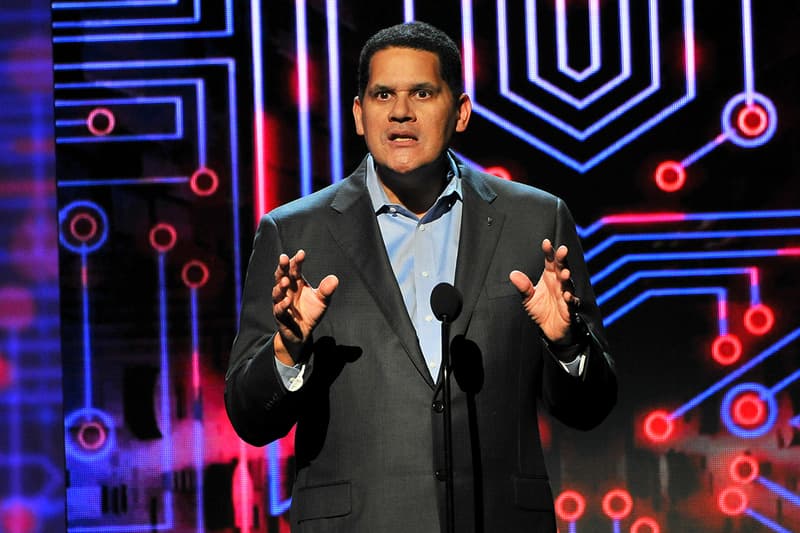 Six months after stepping down as President of Nintendo US, fan-favorite Reggie Fils-Aimé is returning to his old school Cornell, but not as a student — he'll be taking up the inaugural position of Leader in Residence.
The news broke on both Cornell University and Reggie's personal Twitter. Reggie, who graduated from the University in '83, will now deliver lectures to the community, teaching students about "leadership, conscious capitalism, and service." For those unfamiliar, Reggie rose up as President of Nintendo US in 2006 and quickly became highly popular among fans of the brand or really just any gamer for his charming personality and fun never-too-serious attitude. He resigned from the position earlier this year in April.
If you're missing your regular dose of Reggie goodness, the now Leader in Residence will be giving his first talk on leadership at Cornell University's Dyson School of Applied Economics and Management on October 21, and it's open to the public. Fans in New York should definitely drop by, and head over to the website to learn more.
Elsewhere in gaming, 350,000 viewers tuned in on Twitch to watch the first player reach level 60 on World of Warcraft Classic.
The news is out! We can't wait to have @Reggie back on campus and working with our incredible #CornellDyson students ? https://t.co/iAJnMDUivX

— Cornell Dyson (@CornellDyson) August 29, 2019
pic.twitter.com/dJ9yT8JqbW. Don't skip class. Don't fall asleep. Better be a great student when Regginator is your lecturer. @CornellDyson @CornellCALS @CornellAlumni @Cornell

— Reggie Fils-Aime (@Reggie) August 30, 2019