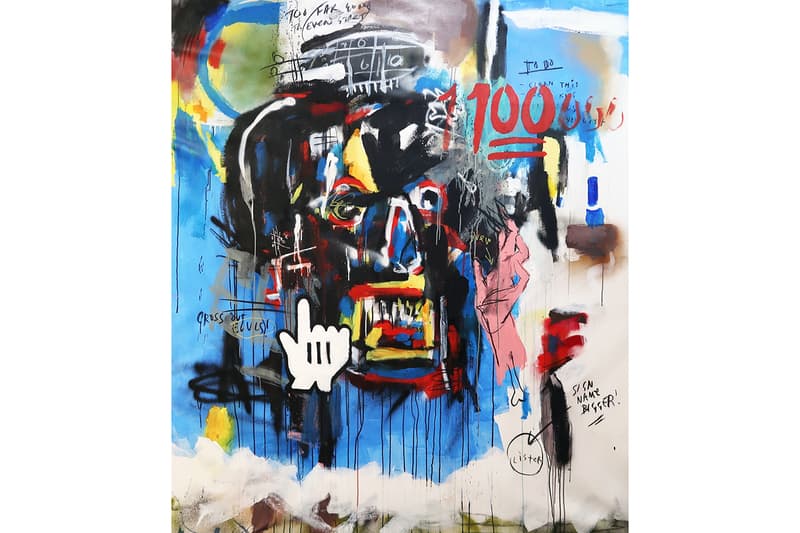 1 of 4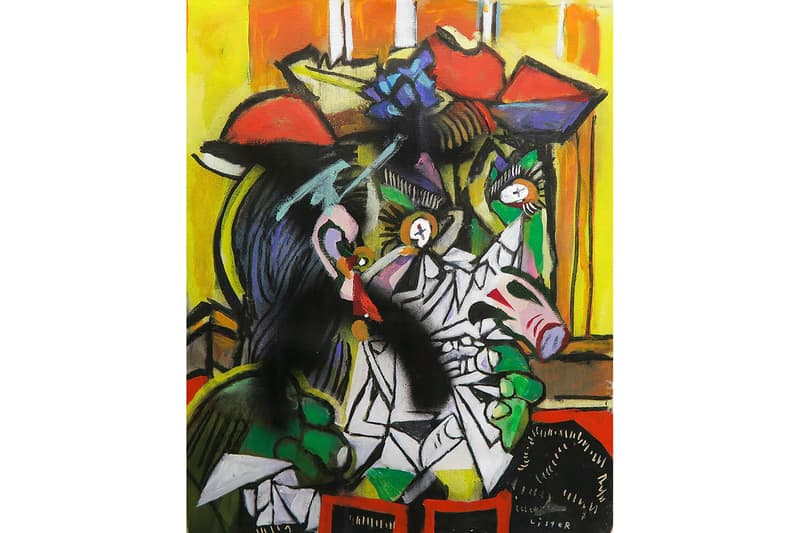 2 of 4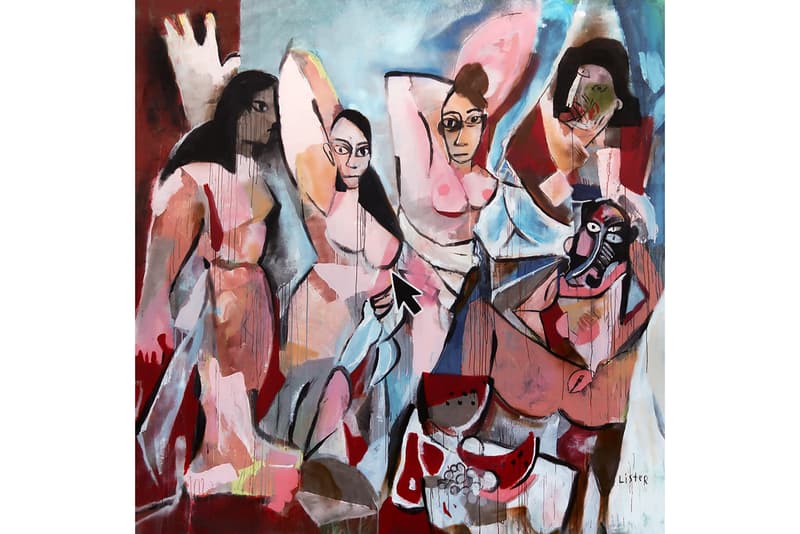 3 of 4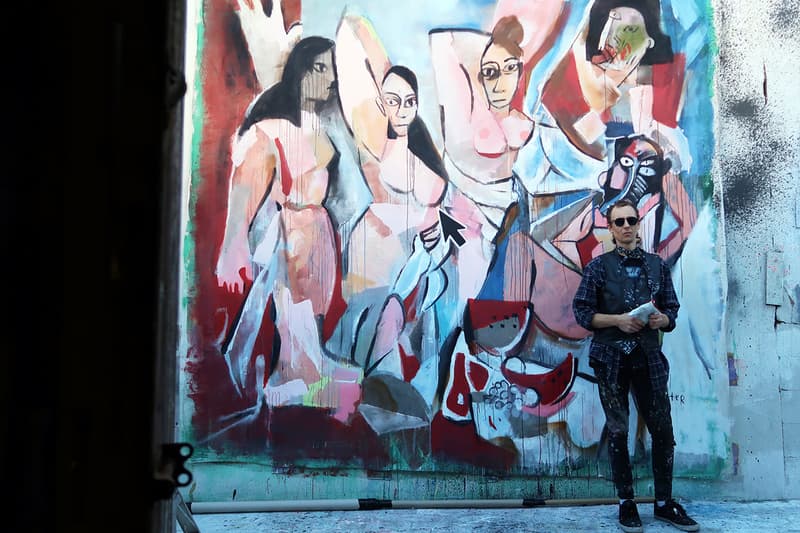 4 of 4
Anthony Lister Holding "Modern Masters" Solo Exhibition Next Week
The renowned artist graces the art scene in Denver, Colorado this September.
---
New York-based artist Anthony Lister will hold his next solo exhibition this month, titled "Modern Masters."
The showcase will highlight the artist's awareness of social issues within our modern day. The artist, in a press release, explains the respect that he intends to pay towards the "masters" who have played an integral part in his artwork and career.
"I make artworks about interesting things I like to talk about. I also make artworks about serious social issues I feel need to be talked about. Need for discussion. Art history is fascinating. It is important for me to openly pay my respects to just a few of the masters of whom I admire and have drawn reference to in my own work for years. In the making of these paintings I found it necessary to recreate the original in every way possible… Only once the work resembled the actual original did I feel comfortable to respectfully respond that my contribution is in some way an accurate representation of a truly impossible collaboration given that every other artist in the show besides myself are dead."
Lister, who has accomplished a multitude of successful exhibitions, has built a reputation within the art world for his outspoken-ness of social issues. His "Contemporary Mythology" artworks address these social concerns and have been discussed in seminars and universities in the past. Many have attributed the street art movement in Australia to Lister before he moved his career to New York and has worked on seminal projects with artists, poets and musicians.
View "Modern Masters" when it hits the Mirus Gallery in Denver, Colorado at the address below from September 6 until October 12. Learn more about his previous "CULTURE IS OVER" exhibition which took place last month in Sydney.
Mirus Gallery
1144 Broadway
Denver, CO 80203