350,000 Viewers Watched the First Player Reach Level 60 on 'World of Warcraft Classic'
Beating out famous guild Method.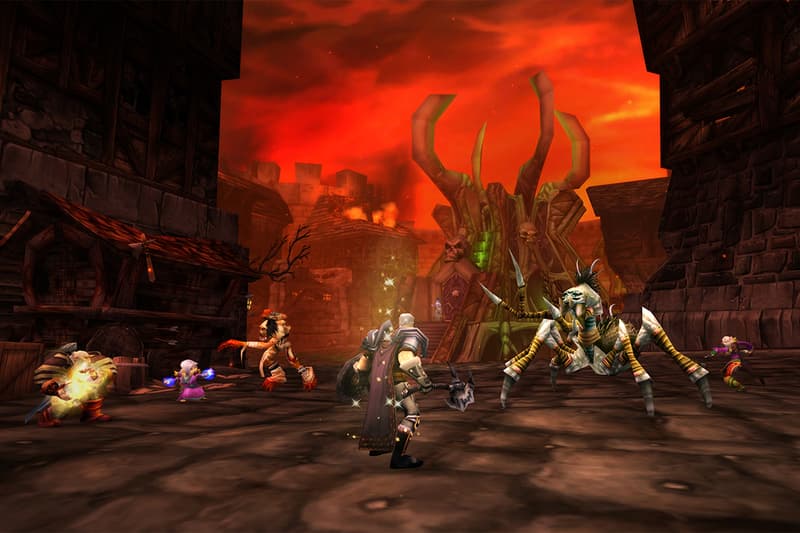 Despite incredible queue times for the newly released World of Warcraft Classic, one player finally managed to hit level 60 — the maximum level of the game – all by himself, beating out the game's massively popular guild, Method.
The player to pull off this incredible feat is a 22-year-old gamer from Malta who goes by the name Jokerd. He created a Gnome Mage as his character of choice and went on to stream the entire levelling process via Twitch. Taking just over three days, his stream amassed almost 350,000 viewers at one point. He mainly kited and layered his way to the level cap — a very common strategy in the game.
Once he hit level 60, Jokerd teleported back to the Alliance stronghold of Stormwind, where hundreds of players were there celebrating his success, with their characters lining the sides of the streets allowing Jokerd to walk through like a parade.
Addressing certain haters, Jokerd insists that he did not share his account with anyone, and slept a reasonable six to eight hours a day. Most importantly, though, is his ability to achieve this feat alone, championing the popular guild Method, who played as a team out of their Los Angeles studio, but nonetheless couldn't make the cut. As a cheeky move, Jokerd ended his stream by hosting Method's still-continuing steam.
For more gaming news, Cyberpunk 2077 has dropped a 14-minute 4K gameplay video.
About The Laying Abuse Accusations: I started using layering to my leveling advantage at level 58, at this point it was in the bad that i was first 60 and i wanted to save 1-1.5 hours. Feel free to check my vods, i streamed all of it, also i didnt have mob taggers.

— JokerdTV (@Jokereed) August 31, 2019