Oreo Introduces Orange Tang-Flavored Cookies in Dubai
Another strange concoction from the cookie staple.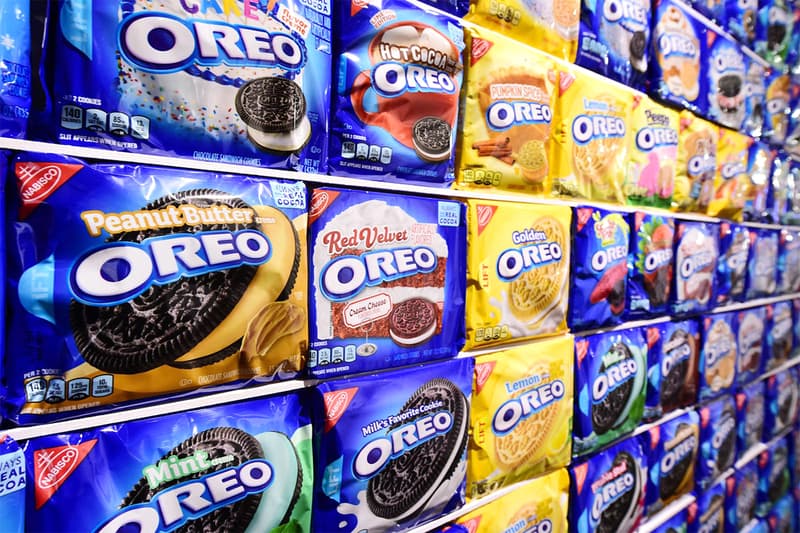 Oreo is no stranger to unorthodox flavors, and the Nabisco-owned cookie staple's newest fusion arrives in the form of Tang-infused Oreos.
According to reports, cookies with the powdered drink mix filling have appeared in Dubai. The specialty flavor also made its way (now sold out) to the website of UK gift shop GB Gifts, sold in a three-package bundle of 30 cookies for £5.99, or approximately $7.25 USD.
Foodies who managed to grab a bite of the limited edition Oreos voiced their approval on Instagram, confirming that it does indeed taste like Orange Tang. "These Oreos actually really capture the taste of Orange Tang in the creme filling," Instagram user @junkfoodonthego wrote. "Now whether or not that is a good thing… I will leave up to you to decide. I think if you love Orange Tang, definitely give these a try. Personally I'm not sure how I feel about the combination of orange and chocolate but I know a lot of people love it."
In other news, a man is suing Popeyes for selling out its chicken sandwiches.