Man Files Lawsuit Against Popeyes For Sold Out Chicken Sandwiches
Someone's very emotionally distraught.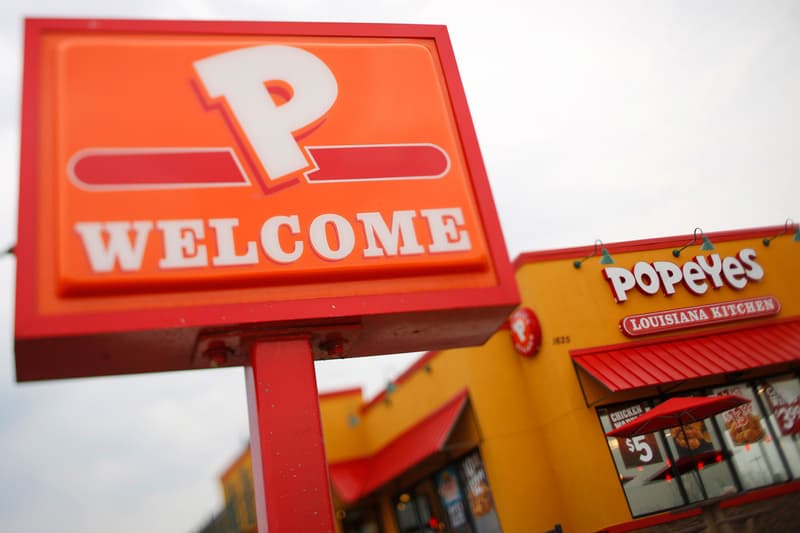 A man from Tennessee is not too thrilled about the sold-out chicken sandwiches Popeye's recently released. Since going viral, the popular Louisiana Kitchen menu item has now disappeared from all locations upsetting those who still have not gotten the chance to savor the delectable fast food treat.
One man has been so emotionally distraught by the whole sell-out fiasco that he's taken extra measures — he's suing Popeyes for the emotional distress the company has caused him. The man named Craig Barr is accusing Popeyes for,
"false advertising, deceptive business practices by entity to public," according to reports. "Countless time wasted driving to and from Popeyes. No chicken sandwich. Was told to come back this day – still no sandwich," he further details.
Barr also states that he was also duped on Craigslist — apparently, someone wrote an ad where that individual had connections to a Popeyes employee who can "reserve" some sandwiches to those willing to pay $24 USD, according to WTVC. The regular menu price of the item is $3.99 USD. Eventually, as some Craigslist scams go, Barr paid up but never received his sandwich.
"I can't get happy; I have this sandwich on my mind. I can't think straight," Barr stated to the Times Free Press. "It just consumes you."
Craig Barr from Chatanooga, Tennessee is suing Popeyes for $5,000 USD in damages.
In other food news, champion racecar driver Lewis Hamiton is opening up a chain of "Meatless Burger" restaurants.