Lewis Hamilton Launches Meatless Burger Chain "Neat Burger"
Set to open in London on September 2.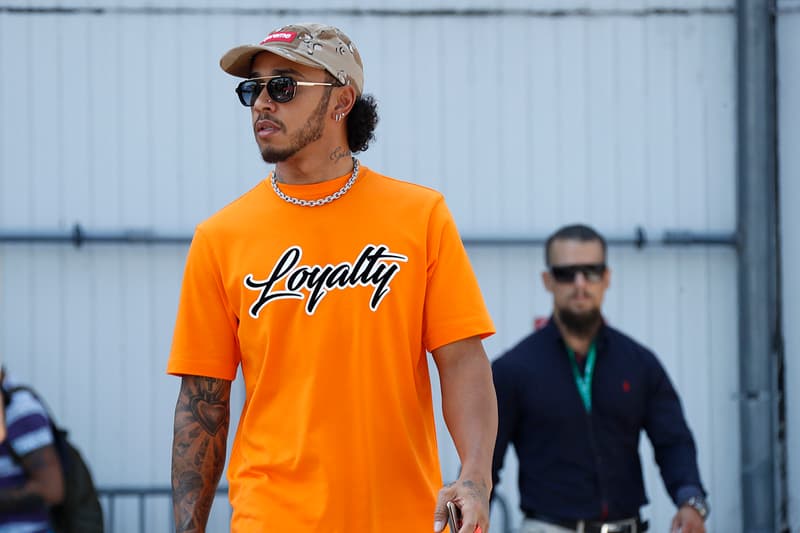 Formula 1 star Lewis Hamilton has decided to get in on this week's plant-based meat action by entering into a partnership with Beyond Meat and Unicef ambassador, Tommaso Chiabra, to launch Neat Burger. The athlete has been open about his plant-based diet for quite some time now and plans to bring his passion full circle by supporting the new meatless burger chain.
"[I] really respect Neat Burger's commitment to more ethical practices and supporting small businesses, so this is something I'm also really proud to support,' Hamilton told Mirror. "As someone who follows a plant-based diet, I believe we need a healthier high street option that tastes amazing but also offers something exciting to those who want to be meat-free every now and again."
Neat Burger will offer a straightforward menu consisting of two burgers, "The Neat" and "The Cheese," a "Chick'n" sandwich, and a hot dog, accompanied by classic sides like skinny fries, sweet potato fries and tater tots. Dairy-free soft serve and milkshakes will round out the classic fast food menu.
Neat Burger's first location will open in London on September 2 with 14 more planned locations set to open globally within the next two years. Visit the company's website for more information.
In other fast food news, take a look at Krispy Kreme's limited edition Kit Kat-topped doughnuts.