$8 Billion USD Was Spent to Construct Cultural Buildings Last Year
According to the third yearly Cultural Infrastructure Index.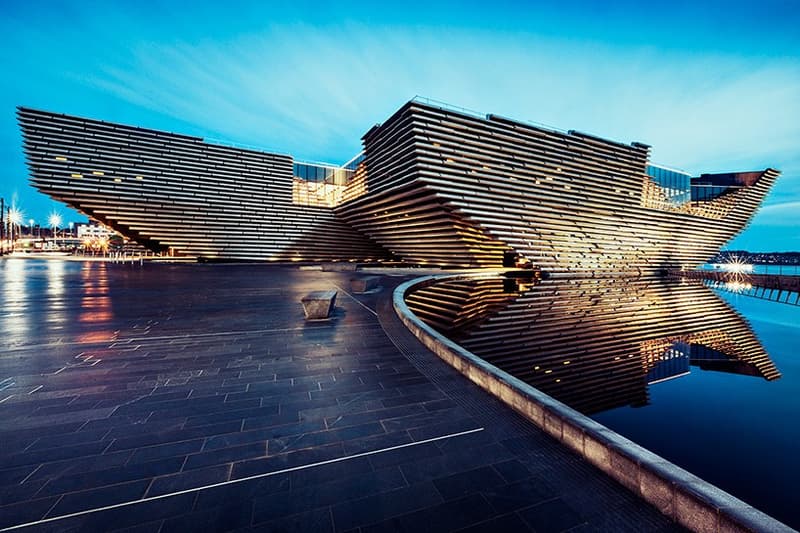 A total of 148 museums alongside cultural institutions were erected worldwide in 2018 and it took $8 billion USD for them to be constructed. The overwhelming amount of spending was reported in the third yearly Cultural Infrastructure Index published by AEA Consulting.
Although this rather large number signals a slight decrease in spending since 2017 with the overall total from that year equaled $9.9 billion USD across the globe. The report claims that this is due to the hefty costs to build the Louvre Abu Dhabi (approx. $600 million USD). Still, researchers claim that more and more dollars will be invested in building cultural institutions in the coming years.
"The report finds that the median budget for announced projects has risen slightly to $38 million, up from $36.8 million in 2017. Meanwhile, the median budget for completed projects dipped to $34.5 million from $36.1 million," reports Artnet.
This year, the costs were insurmountably high in the construction of establishments in Australia and New Zealand since last year — from $325 million USD spent in 2017 to $1.3 billion USD this year.
View the full report at AEA Consulting's website.
Elsewhere in art, the first Korean Media Arts Festival has landed in New York City.