The First Korean Media Arts Festival 2019 Has Landed in NYC
Showcasing multi-sensory environments and sound installations.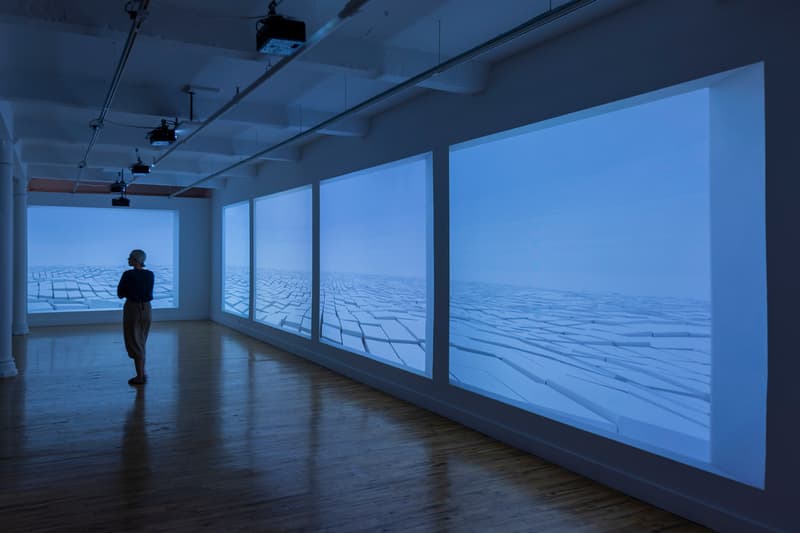 1 of 17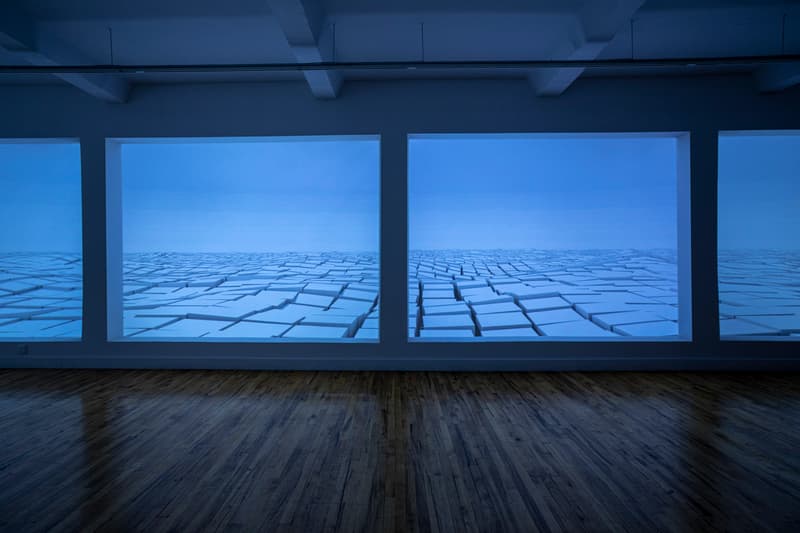 2 of 17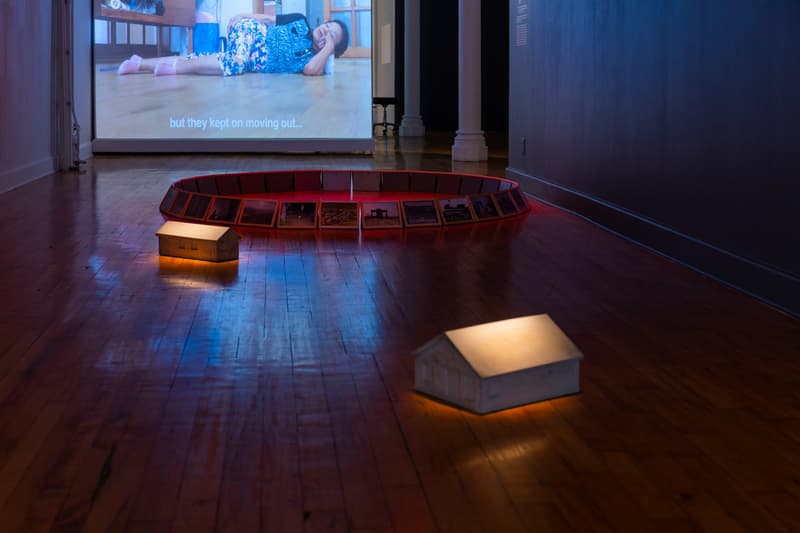 3 of 17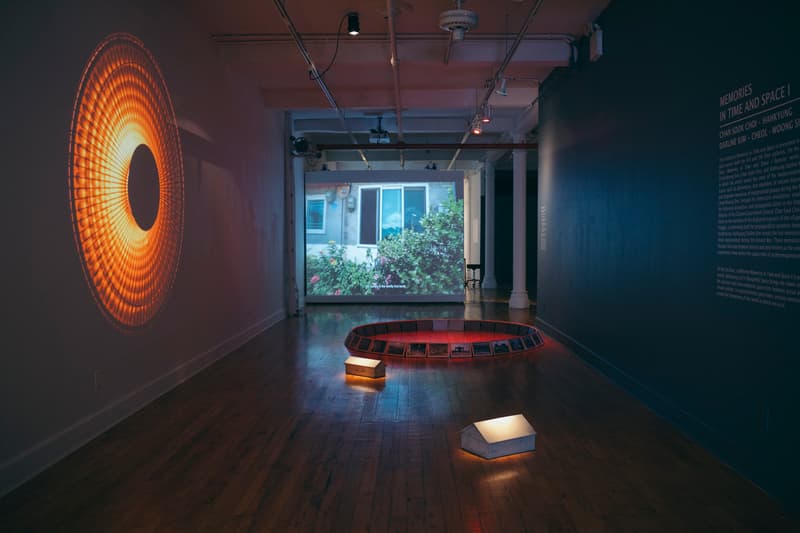 4 of 17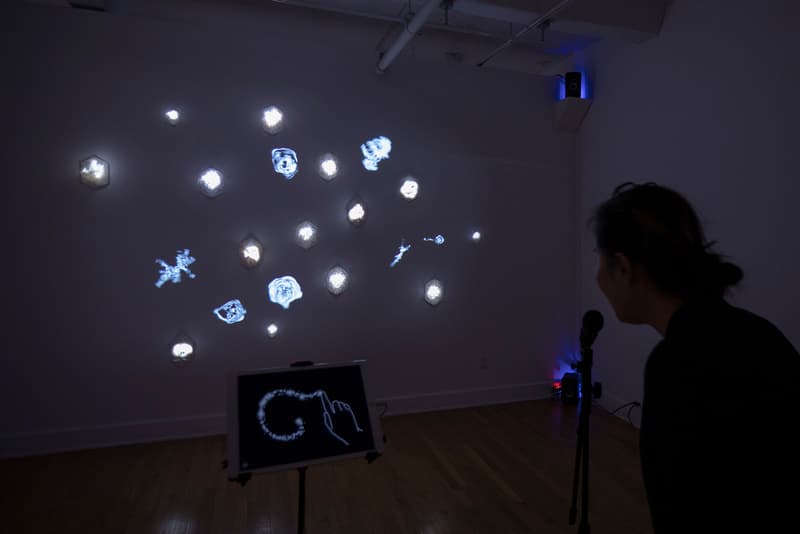 5 of 17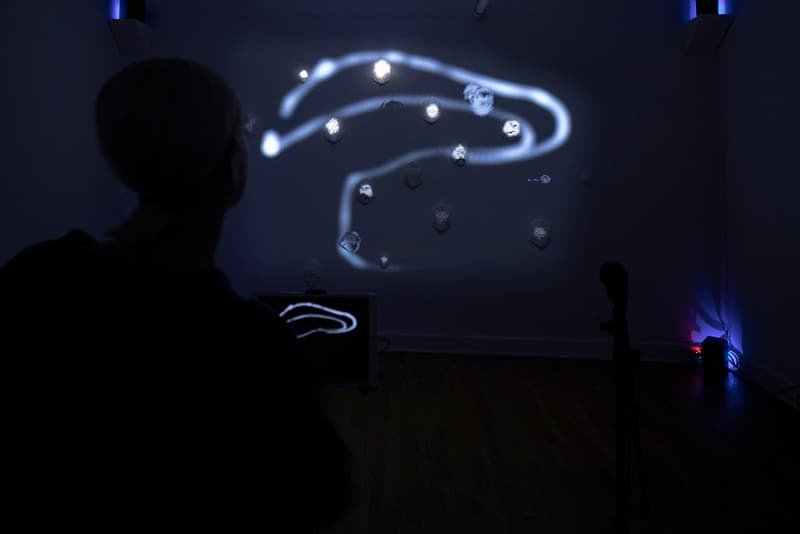 6 of 17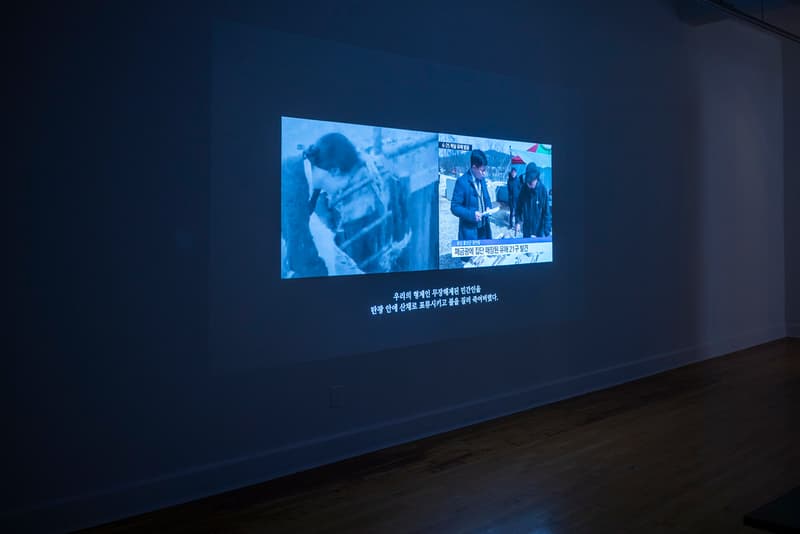 7 of 17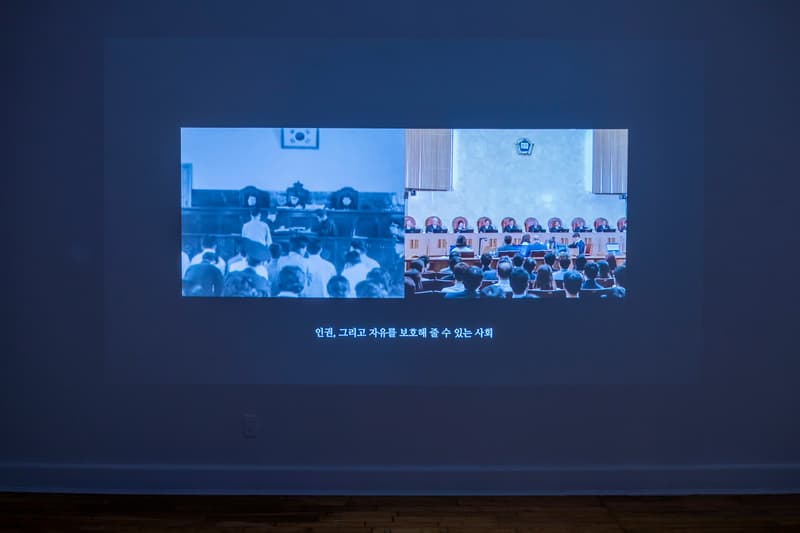 8 of 17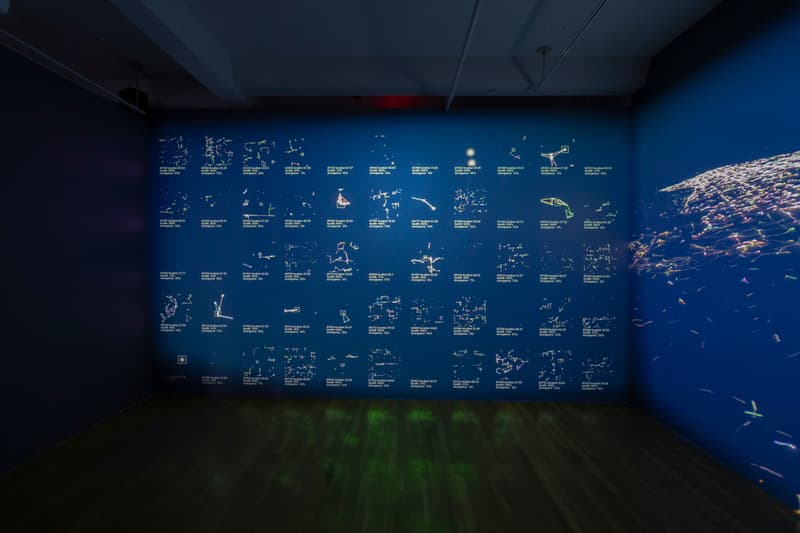 9 of 17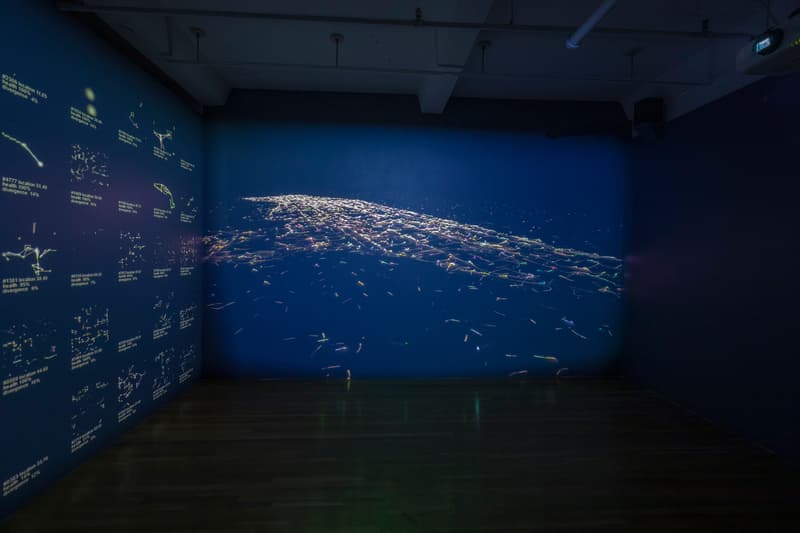 10 of 17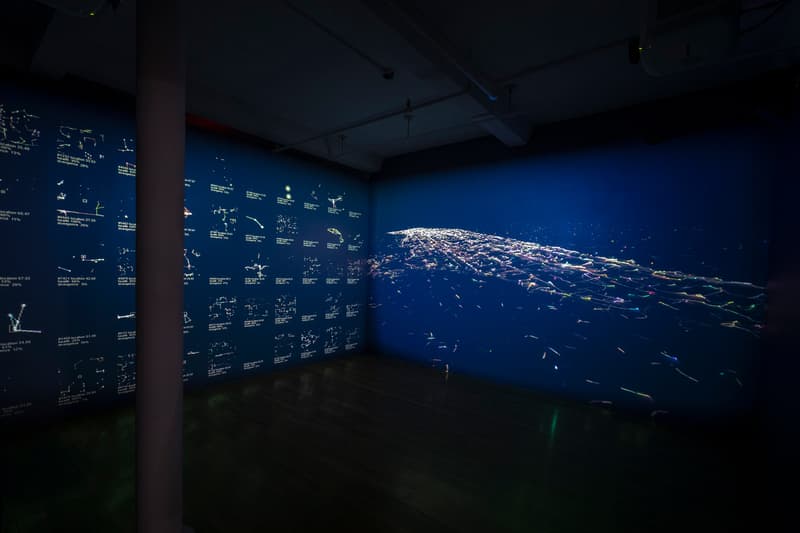 11 of 17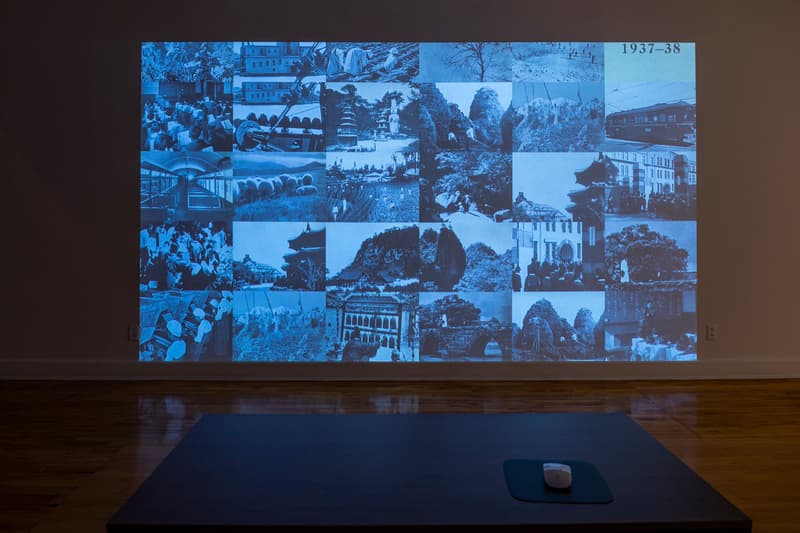 12 of 17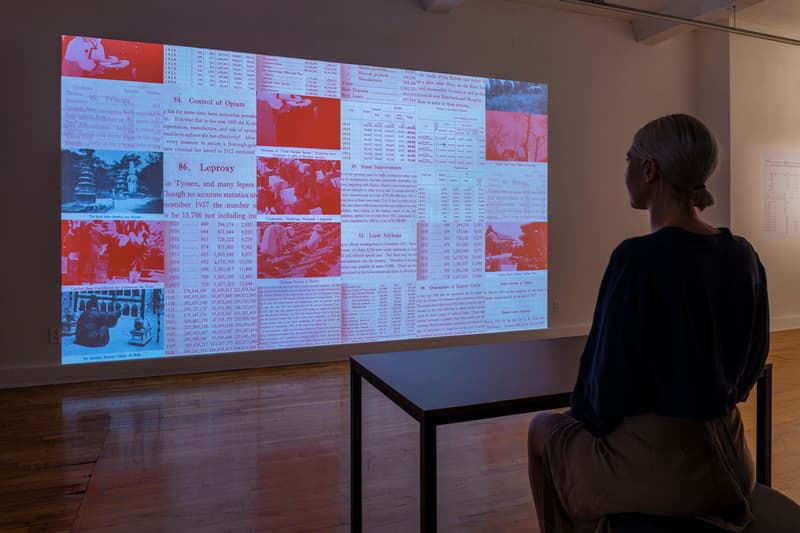 13 of 17
14 of 17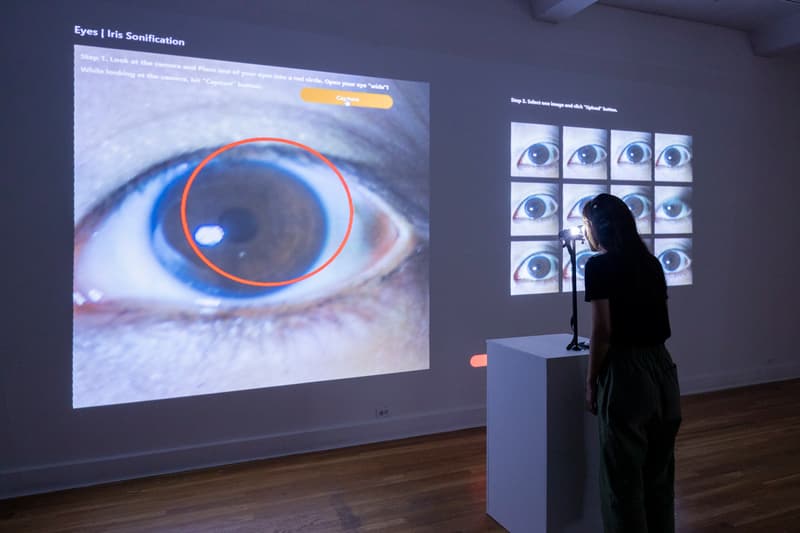 15 of 17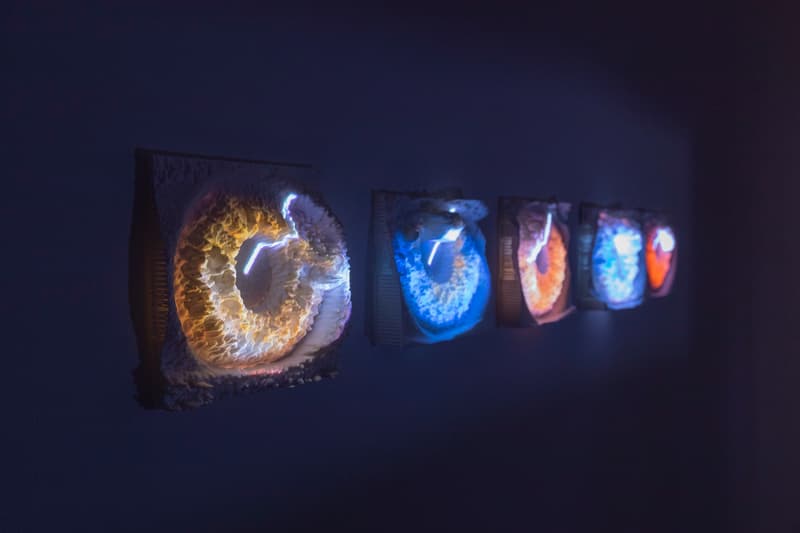 16 of 17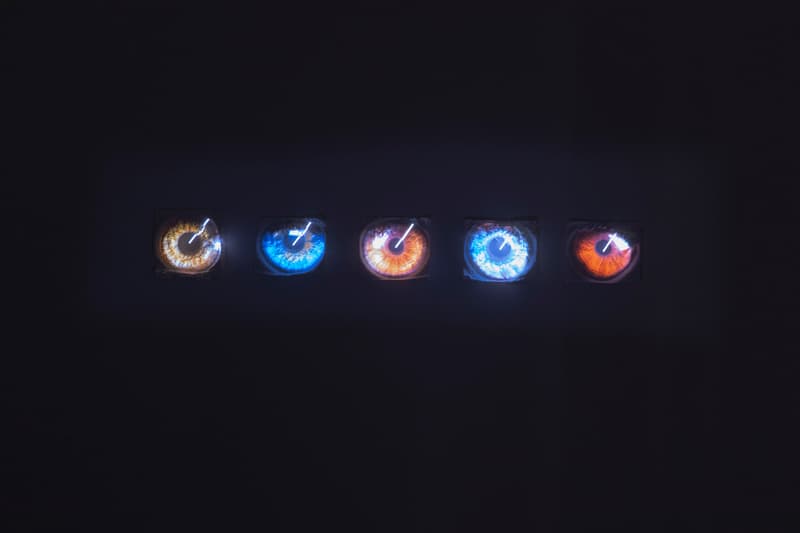 17 of 17
The first-ever Korean Media Art Festival has landed in New York City's SoHo district. Curated by Sylvia Wald and Po Kim Gallery, the fledgling platform aims to showcase progressive works made by interdisciplinary Korean new media artists. Participants in the inaugural roster include Beikyoung Lee, Cheol-Woong Sim, Chan Sook, among others. The presentation marks the first time the artists are showcasing their works in tandem.
The artists were instructed to create immersive projects that explore the relationship between the psychological and physical space under three distinct themes: 'Technoimagination: Memories in Time and Space, and Living Data.' As a result, the exhibitors displayed unique multi-sensory installations and sound-based works that take viewers into otherworldly atmospheres whether it's visual, audio, or even combined. One highlight is a sprawling piece by artist Beikyoung Lee entitled 'Thoughtful Space' (2017) that merges 3D animation, mapping, and sound.
Tour the Korean Media Art Festival above and then visit KMAF.com for further details on programs and events running throughout the showcase until its conclusion on October 26.
For more spellbinding installations, check out large-scale works at this year's Burning Man 2019 festival.
Sylvia Wald and Po Kim Gallery
417 Lafayette Street
New York, NY 10003