200 Footwear Companies Band Together Against President Trump, Increased Chinese Import Tariffs
Competitors adidas and Nike are among the extensive list.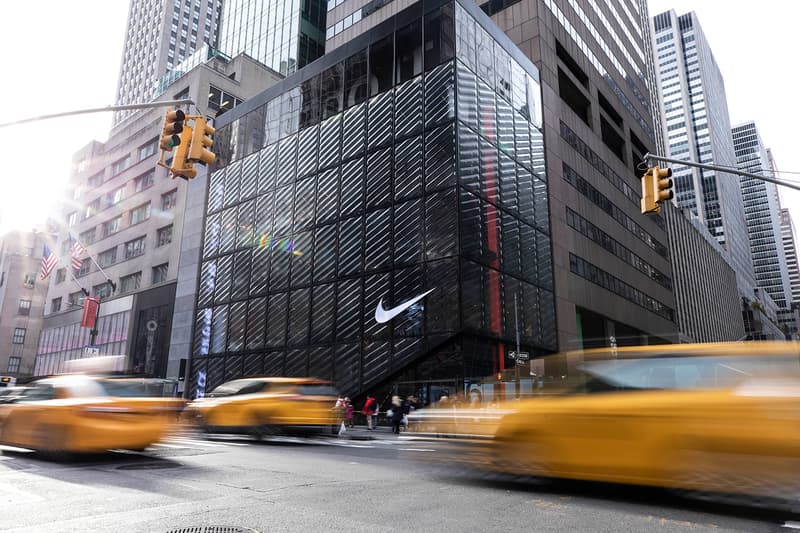 Over 200 footwear companies have joined forces to write a letter to President Trump asking to cancel his plans to increase tariffs on Chinese imports from 10% to 15%. Among the companies are competitors adidas and Nike, along with Foot Locker, Crocs and more. Together, the companies argue that the increased tariffs, which would be put into effect on September 1, would harm both manufacturing costs and retail prices. Since footwear production capacity is limited in other countries, a subsequent result of the tariffs would be increased manufacturing costs just about everywhere else in the world. In turn, stores like Foot Locker and Journeys would need to increase retail prices and cut staff in order to populate shelves with merchandise.
According to an estimate by the Footwear Distributors & Retailers of America (FDRA), the proposed 15% increase would "cost U.S. footwear consumers an additional $4 billion every year." Due to this number, the footwear brands are calling the tariffs 'hidden taxes' and believe that they will actually have a massive impact on consumers, causing a significant money-losing cycle for everyone involved. "Imposing tariffs in September on the majority of all footwear products from China — including nearly every type of leather shoe — will make it impossible for hardworking American individuals and families to escape the harm that comes from these tax increases," states the letter.
"It is vitally important that the President knows his new taxes are going to hurt both their employees and families who buy shoes," says Footwear Distributors and Retailers of America president and CEO Matt Priest. "Brands have already said tariffs will dent job growth and shoe stores are saying it's a job killer. We hope the President listens to Americans across the country who are the very people growing our local economies and stops this unnecessary trade war."
Even though the tariffs are slated to begin September 1, most goods will be duty-free until December 15 to avoid a loss in revenue during the holiday season. The full letter and list of footwear companies involved can be viewed online via the FDRA.
Elsewhere in footwear news, Nike is adding its adapt technology to the Huarache.