KFC's Beyond Meat Fried Chicken Sells out in Less Than 5 Hours (UPDATE)
The fast food chain will examine the dry run's data before deciding on the next step.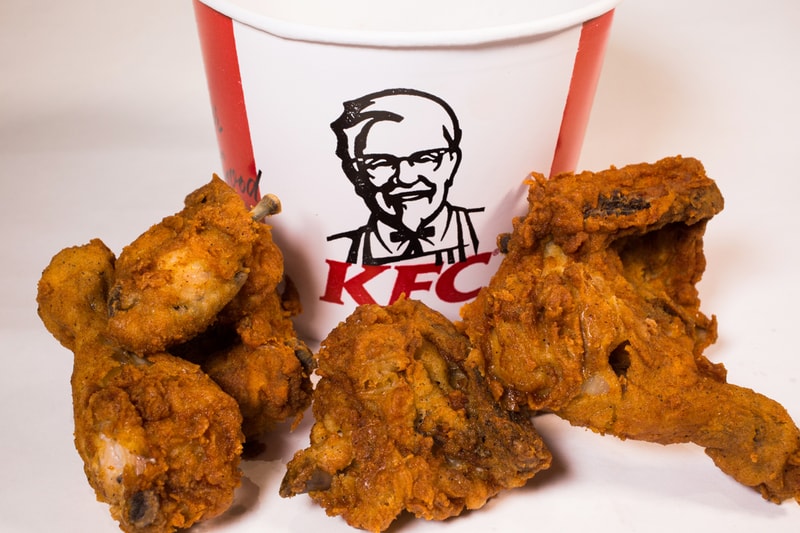 UPDATE (August 28, 2019): KFC's test run of its Beyond Meat fried chicken substitute was reportedly a big success. According to sources, the selected Atlanta branch completely sold out its supply in less than five hours, with lines outside beginning to form at 8 AM. While no firm number was provided, the chain revealed that the amount of Beyond Chicken sold is equivalent to the amount of popcorn chicken the branch sells in a week.
There is currently no word on what KFC and Beyond Meat will do next with their partnership, but the fast food chain will examine the dry run's data and customer feedback for a better understanding of the demand for plant-based meat.
ORIGINAL POST (August 26, 2019): Colonel Sanders' 11 herb and spices will find itself sprinkled upon KFC and Beyond Meat's brand new plant-based vegan fried chicken this coming Tuesday (August 27) in Atlanta. The traditional fast-food chicken joint will partner with Beyond Meat to become the first chain to introduce a vegan chicken alternative. In an interview in May, KFC's U.S. head stated they did not have plans to introduce a vegan alternative, but that it would be meeting with major suppliers to learn more about meatless meats. Around the same time, Beyond Meat pulled its vegan chicken from grocery stories after stating it was not up to standards.
Depending on customer reaction, KFC will decide how to move forward with the product for an eventual nationwide release. The alternative meat strategy has been a success for other restaurant chains such as Burger King and its Impossible Burger, with KFC hoping the alternate option will bring in vegan customers and those who are cutting down on their meat intake.
In other food news, Quavo is trying to sell Popeyes' sold-out chicken sandwich for $1,000 USD.
KFC rolls out first plant-based fried 'chicken' with Beyond Meat https://t.co/T9BmekVywU

— Business Insider (@businessinsider) August 26, 2019