MUJI Announces Design & Retail Pop-Up Store in New York City
Featuring a poster exhibition, film and specially-priced houseware items.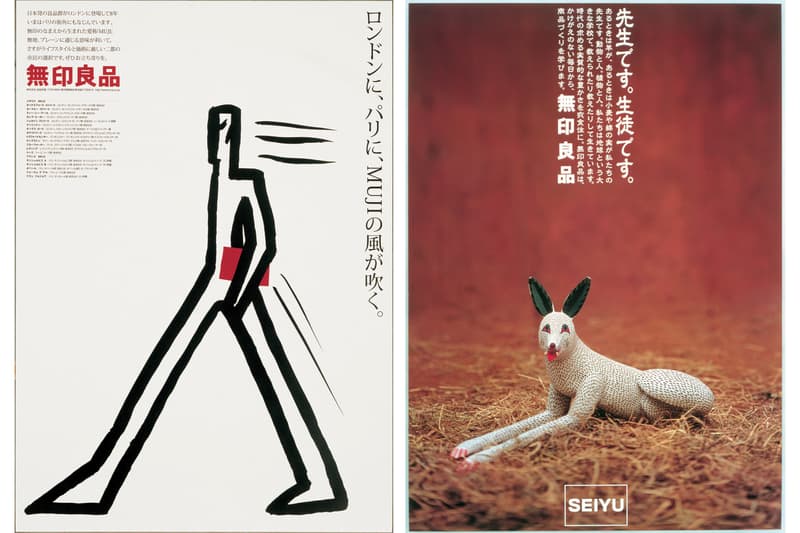 Japanese lifestyle brand MUJI has announced a temporary pop-up store in New York City's SoHo neighborhood starting August 30. The store will explore the foundation and philosophy of MUJI, showcasing exhibition posters from throughout the brand's history, videos that explore global initiatives and a selection of homeware available for purchase.
Posters from 1980 to 2000 will showcase MUJI's strong history of graphic design, featuring the work of Japanese graphic designer Ikko Tanaka. Tanaka's work blended modern design concepts with traditional Japanese aesthetics, creating designs that communicated MUJI's brand to a larger audience.
The new pop-up store will include a screening area, allowing visitors to gain a deeper insight into MUJI's global projects. The film will focus on MUJI Hotel, MUJI Diner and MUJI Camp. While the product display features iconic MUJI products that cannot be purchased, a selection of homeware will be available for sale at special prices. Items include Aroma Diffusers, Body Fit cushions and storage items.
Starting August 30, the pop-up store will run for six months. Store hours are Monday to Friday from 10 a.m. to 8 p.m.
MUJI
545 Broadway
New York, NY 10012