PHAEDRUS Studio's Tesseract House Was Made to Stand Out
"More than just a place to live."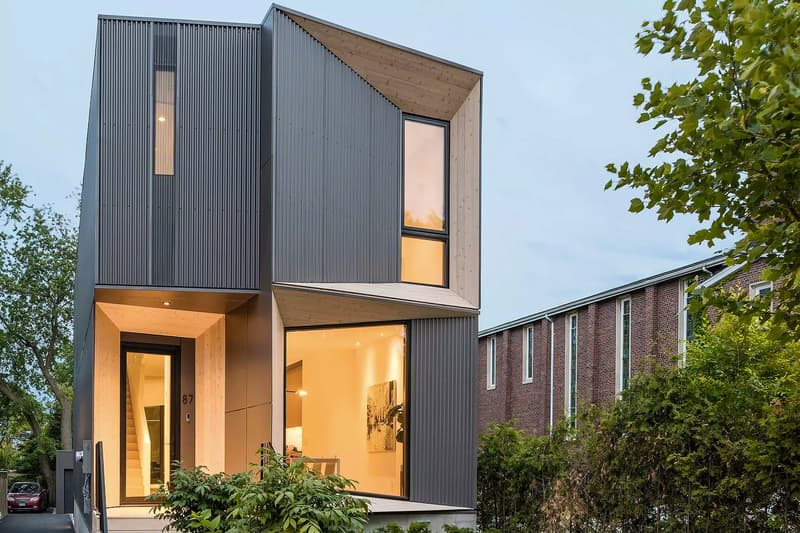 1 of 10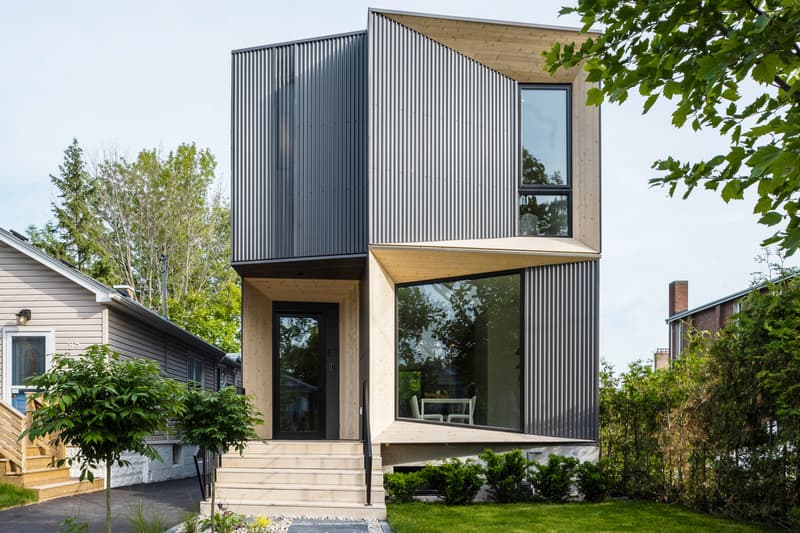 2 of 10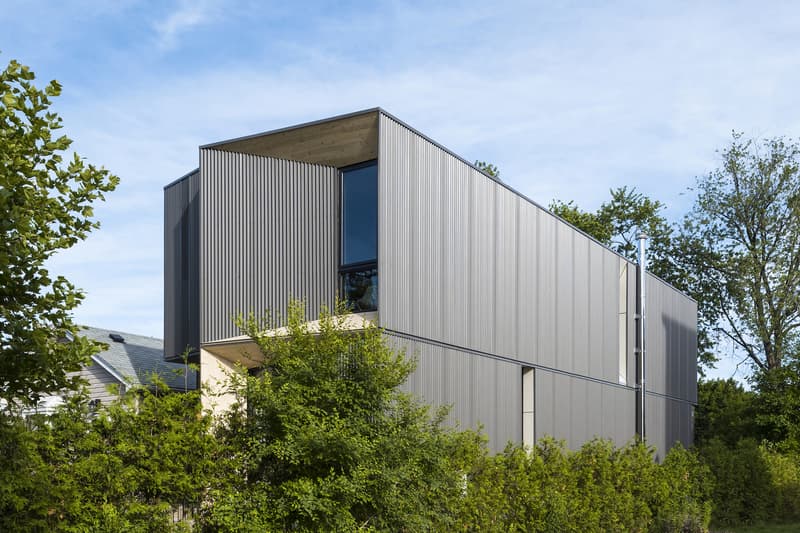 3 of 10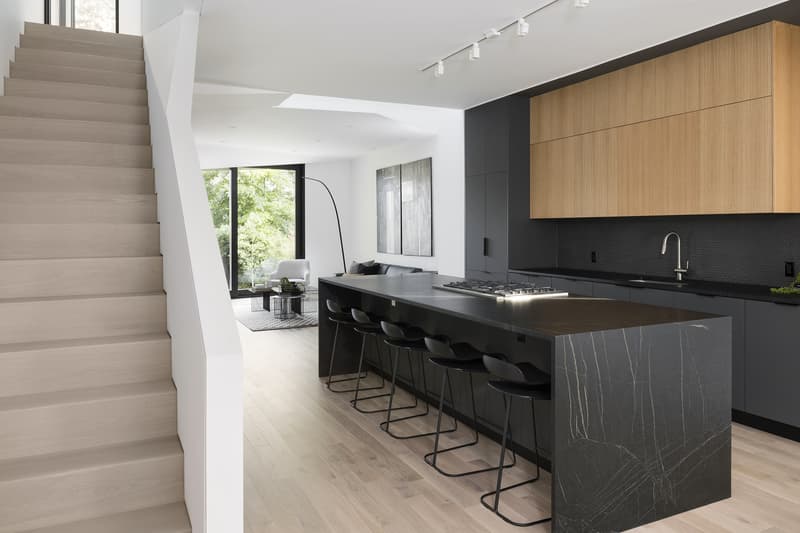 4 of 10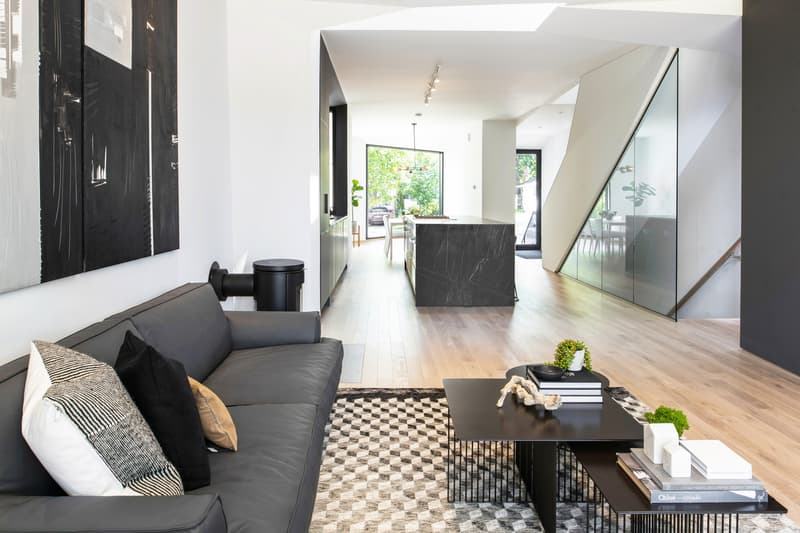 5 of 10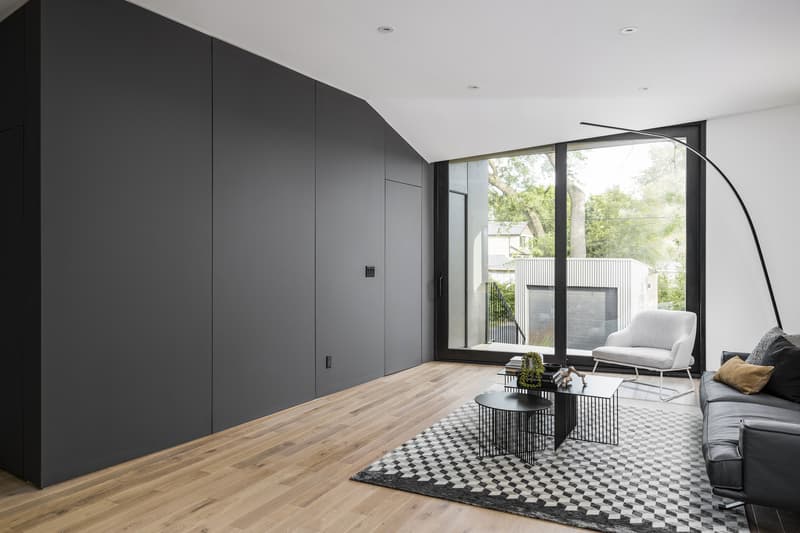 6 of 10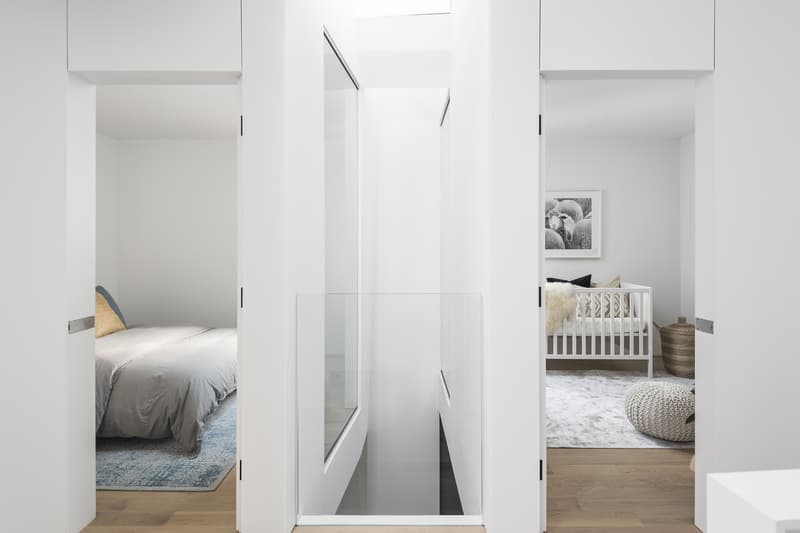 7 of 10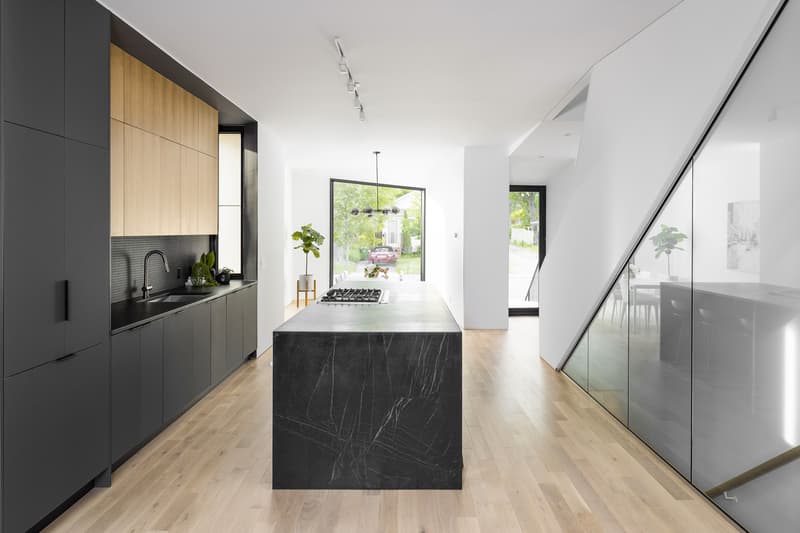 8 of 10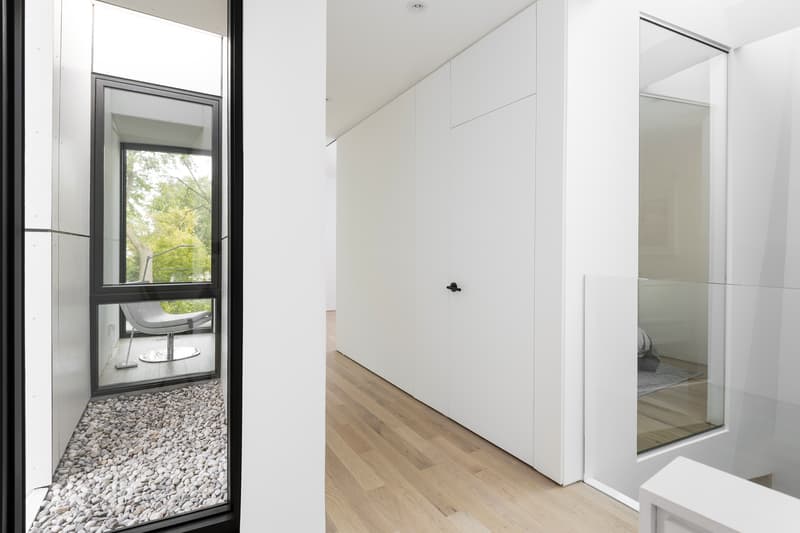 9 of 10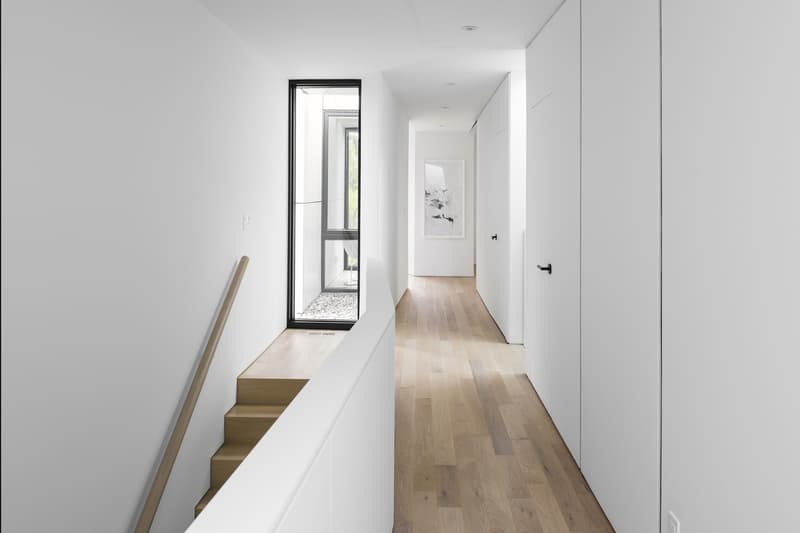 10 of 10
PHAEDRUS Studio has created a home that defies all norms, and what is normally expected in a suburban neighborhood. Located near Lake Shore in Etobicoke, Toronto Ontario, the "Tesseract House" is both complex and simple at the same time.
While the inside takes on a clean and minimal design, the exterior facade lends itself to geometric shapes and angular windows — all accentuating the entire structures rectangular construction. The project was initiated to prove to the marketplace that a high level of contemporary architecture could exist at a reasonable price, and in an already established neighborhood. While different in appearance, the 2960-sq-ft home offers all the amenities, if not more, that are typically associated with suburb living, but with elegance and details brought in from PHAEDRUS Studio's progressive approach to designing homes.
View PHAEDRUS Studio's "Tesseract House" in the gallery above.
For more design news, here's a look inside Apple's wavy "Aventura" store in Miami.