Wiz Khalifa Drops G-Funk "I'll Be Good" Freestyle
It seems the old Wiz never left.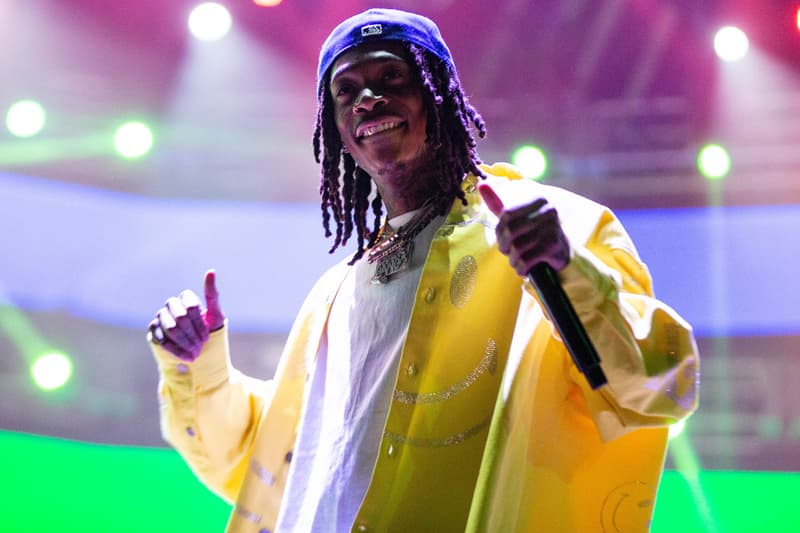 Wiz Khalifa has returned with a new G-Funk freestyle entitled "I'll Be Good." Reinvigorating much of the funk-influenced hip-hop the West Coast scene was known for in the 1990s, Wiz's latest freestyle takes on the synth-heavy disco instrumental from René & Angela's 1985 track of the same name. The new freestyle comes just a week after the release his Moneybagg Yo-assisted cut, "Never Lie."
As is evidenced by the new freestyle, Wiz's iconic sound from his mixtape era — most notably his How Fly and Kush & OJ days — hasn't faltered. Fat-laced bars about rolling one up, getting money, and getting swagged out maintain their place in the feel-good track, carrying forth with Wiz's long-lasting legacy.
You can stream Wiz Khalifa's "I'll Be Good" freestyle below.
For more music releases, Snoop Dogg recently dropped his latest album, I Wanna Thank Me.

Download. Stream. Smoke somethin https://t.co/HlXHZwlsRY

— Wiz Khalifa (@wizkhalifa) September 2, 2019