ILOVEMAKONNEN Drops Official Studio Version of "Trap Going Crazy"
The track was unfortunately leaked in January 2019.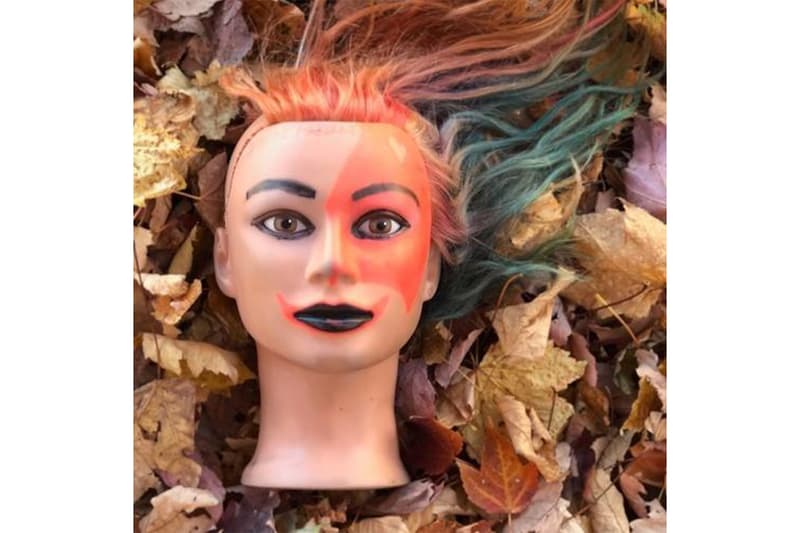 After seeing the track's unfortunate leak earlier this 2019, ILOVEMAKONNEN has shared the official studio version of "Trap Going Crazy." Clocking in at just two-and-a-half minutes long, the bass-driven single harkens back to the rapper's early days, offering a mellowed-out flow and catchy hook laid over a bumping beat.
"Trap Going Crazy," along with Makonnen's 12 other songs and tracks from Pusha-T and Kanye West were part of an internet-wide leak stemming from January 2019. The 13 tracks were reportedly a rough draft of an upcoming project.
Stream ILOVEMAKONNEN's "Trap Going Crazy" on SoundCloud below.
In case you missed it, take a listen to iLoveMakonnen's episode on MIC/LINE.