Pedro Pascal Says His Character in 'The Mandalorian' is Nothing Like Boba Fett
Not a villain, but a dark hero.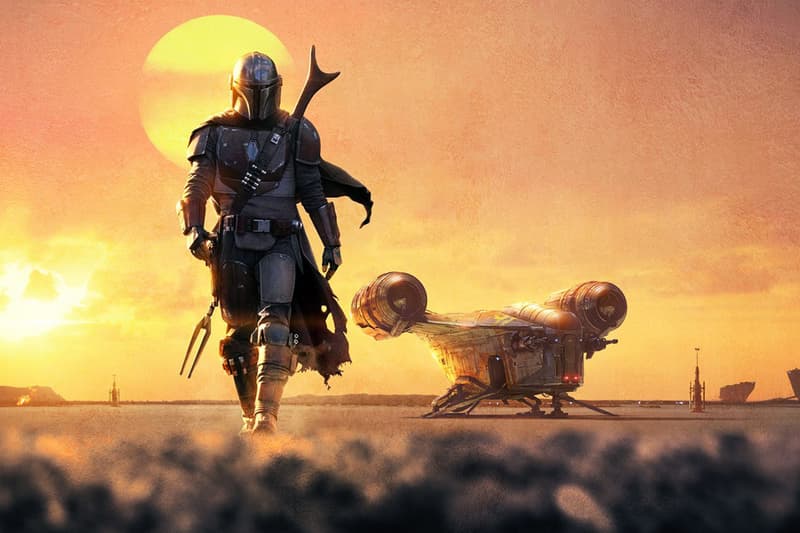 There's no surprise that fans have been comparing The Mandalorian's new protagonist with Boba Fett. After all, both men are bounty hunters sporting Mandalorian armor. However, in a recent Entertainment Weekly, Pedro Pascal — who plays the yet unnamed protagonist in the upcoming Disney+ series — revealed that in reality the two men are very different.
From Boba Fett's first entrance in Star Wars: The Empire Strikes Back to his ultimate death in Star Wars: Return of the Jedi, there was little question that the bounty hunter took on the role of a villain. In contrast, while Pascal acknowledges that "his [character's] duties could very much be in conflict with his destiny and doing the right thing has many faces," the Chilean-American actor nonetheless maintained that "Ultimately he wants to do the right thing." He's not so much a villain, but an anti-hero.
Director Dave Filoni also pointed out another difference between Pascal's character in the series — who is an actual Mandalorian — and Boba Fett: "Boba Fett is a clone, according to Attack of the Clones, and by asking [creator George Lucas], he would say Boba Fett is not Mandalorian, not born on Mandalore. He's more of a person indoctrinated into it, into the way of life, and gets a hold of the armor."
The Mandalorian will debut on Disney+ at launch, on November 12. Stay tuned as more news is set to come.
Elsewhere in entertainment, check out the newly-released trailer for Taika Waititi's JoJo Rabbit.