Spotify Reports $2 Billion USD Revenue in Q1 2020 Earnings
Beating the analysts' forecast despite the coronavirus pandemic's impact.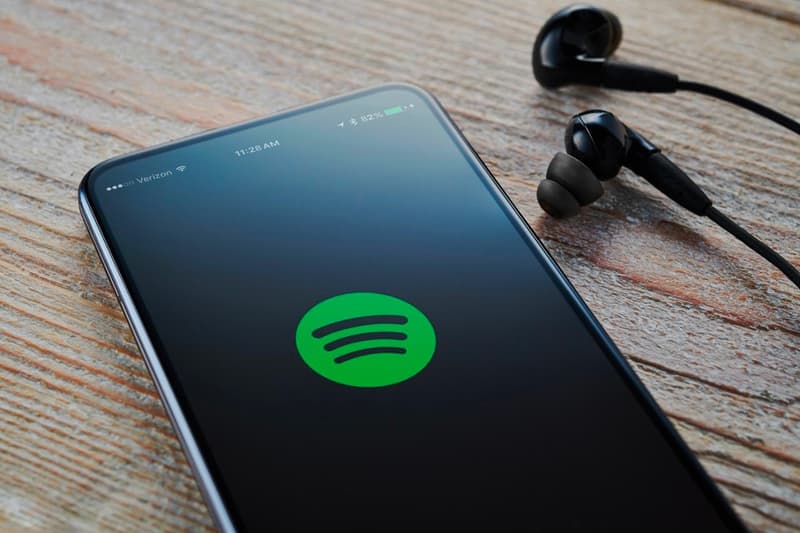 Music streaming platform Spotify has announced its earnings for Q1 2020, reporting a revenue of $2 billion USD and a positive net income of $1 million USD.
The figures beat analyst's predictions, which expected Spotify to secure a revenue of $1.86 billion USD. Spotify's strong quarter comes during the coronavirus pandemic which has seen millions of people around the world stay at home and look for new ways to stay entertained. As a result, Spotify's total amount of monthly active users now comes to 286 million, with premium users at 130 million and ad-supported users at 163 million.
Spotify wrote in its introduction to shareholders, "despite the global uncertainty around COVID-19 in Q1, our business met or exceeded our forecast for all major metrics." It added, "for Q2 and the remainder of the year, our outlook for most of our key performance indicators has remained unchanged with the exception of revenue where a slowdown in advertising and significant changes in currency rates are having an impact."
This statement reflects on the areas where Spotify has seen a decline, such as its markets in Italy and Spain. The two countries are usually key audiences for the platform, but since the COVID-19 pandemic hit the two severely, Spotify has said it "saw a notable decline in daily active users and consumption" in these markets.
Furthermore, the music streaming service has said that listening habits appear to be like weekends every day now, while listening in the car, on wearables and via web platforms have seen a decline. You can read the full Q1 2020 earnings report on Spotify's website.
In case you missed it, Spotify recently announced an artist fundraising pick feature.