11 Ravens Crafts a $250,000 USD Pool Table Exclusive to Rolls-Royce Owners
Limited to only five examples.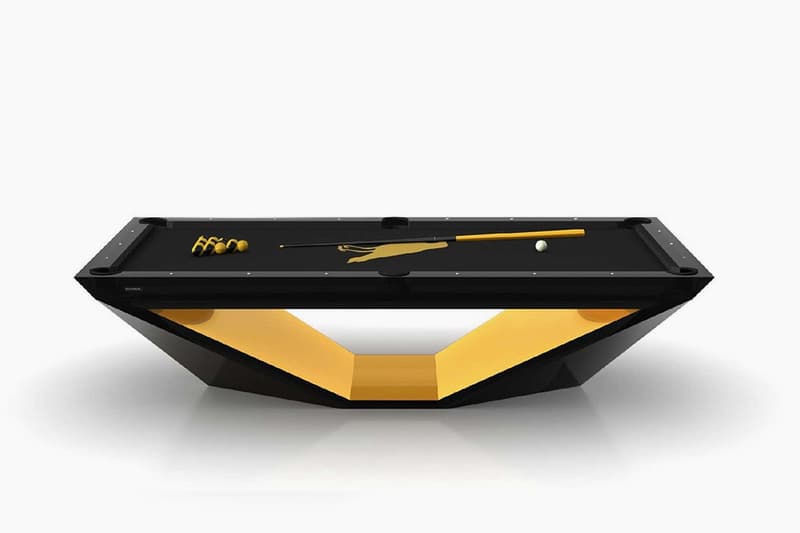 1 of 4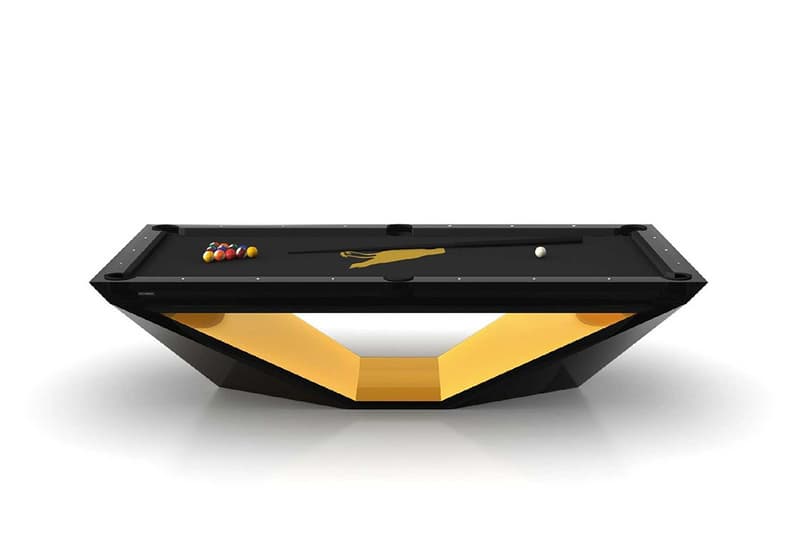 2 of 4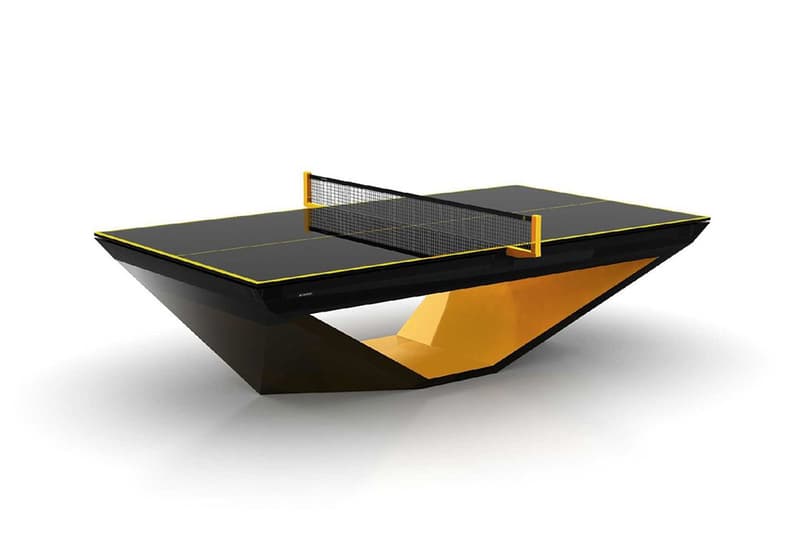 3 of 4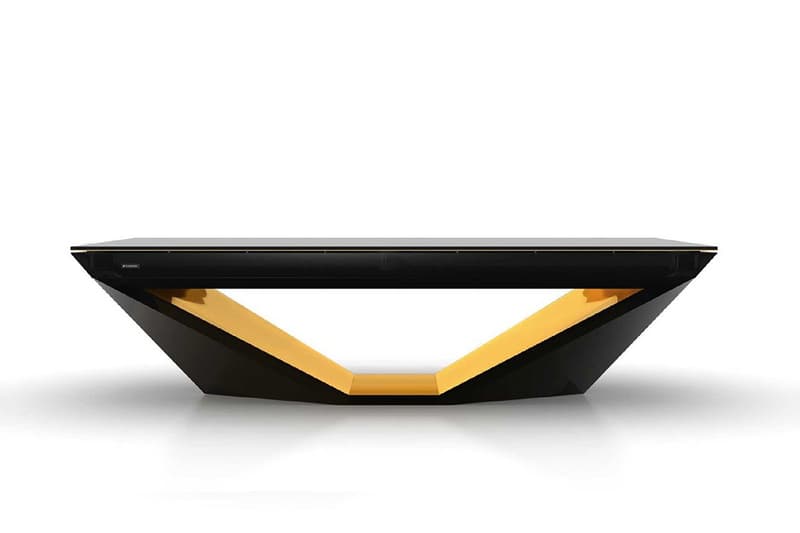 4 of 4
Thanks to 11 Ravens, Rolls-Royce owners have the chance to own a gold-sheeted pool table.
An American company specialized in creating luxury billiard and ping pong tables, 11 Raven is now offering a special version of its Stealth table built with 14-carat solid gold sheets and black Lucite panels on an aluminium frame, embellished with a series of precious crystals. The pool table comes with an interchangeable table-top allowing it to double as a ping pong table as well as a dining table if you so please. Other features include LED lights and a custom set of billiard balls and cue sticks. Aside from the massive $250,000 USD price tag, there's also an interesting prerequisite: you've got to be a current Rolls-Royce owner. Even then, only five will be made, so expect competition.
Take a closer look in the gallery above, or head over to 11 Ravens' website to get in touch now.
Elsewhere in design, Medicom Toy has unveiled its vintage Mickey Mouse BE@RBRICK.