Off-White™ Remains World's "Hottest Brand" in Lyst Index Q1 2020 Report
Jacquemus, LOEWE, Rick Owens and Raf Simons also appear in the top 20.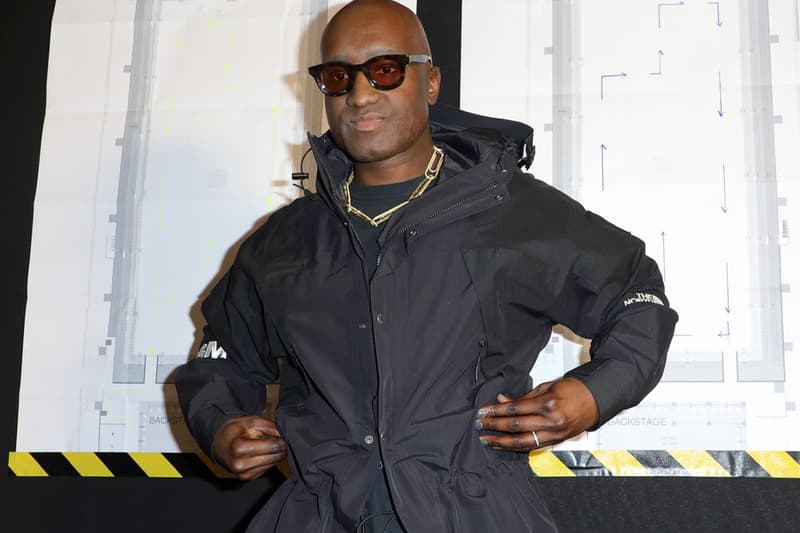 Global fashion search platform Lyst has released the Lyst Index for Q1 2020, crowning Off-White™ as the world's "Hottest Brand" once again.
This is the third quarter in a row that Off-White™ has taken the top spot in the Lyst Index, once again surpassing the likes of Gucci — which moved from second place in Q4 2019 to fourth place in Q1 2020 — and Balenciaga, which moved one step up from third last quarter to second now.
Elsewhere we see strong growth from Nike, which climbed nine places from 12 to third, which was partly due to its "Mamba Forever" advertisement, multi-year deal with Liverpool FC and its charitable efforts in response to the coronavirus crisis. Other notable movers include Prada which makes the top five now following the announcement that Raf Simons would be joining the team, as well as Jacquemus, which now enters the top 20 at 15th thanks to its strong co-ed Fall/Winter 2020 show.
Other brands joining the top 20 include Raf Simons' eponymous label, which moved from 29th to 17th — something Lyst puts down to a number of collaborations with the likes of Fred Perry and Dr. Martens — as well as LOEWE, Thom Browne and Rick Owens, which took 18th, 19th and 20th respectively this quarter.
The Lyst Index Q1 2020 details the success of brands during what has been a tumultuous time for the fashion industry due to the coronavirus crisis. However, with the demand for face masks rising by 496 percent, brands such as Off-White™ took the first spot in the hottest men's product list for its arrow face mask. Furthermore, LOEWE's half-zip fleece from the Eye/LOEWE/Nature outdoors collection takes second place in this quarter's hottest men's product list thanks to its appearances on Timothée Chalamet, Josh O'Connor and Justin Bieber.
Chris Morton, co-founder and CEO of Lyst addressed the impact of COVID-19 by saying:
"The Lyst Index shows that consumer allegiance to powerful brands remains strong, even in these uncertain times. But the way in which people interact with brands and shop for fashion is changing fast. The COVID-19 crisis is accelerating shifts that were already happening in our industry, and catalysing further changes. In this unprecedented moment, digital is more important than ever to fashion brands. Information and communication are key for our community. Those who adapt quickly to the changing landscape, using data-backed decisions while drawing on their core strengths, will be best placed to ride this out thrive."
You can find the entire Lyst Index Q1 2020 report on Lyst's dedicated webpage now.
In other news, COMME des GARÇONS, Louis Vuitton and many more have come together to raise money for charity in a one-off fashion auction.