Amir Obè Shares Sultry New Track "Poetry"
Continuing to teeter between the worlds of R&B and trap.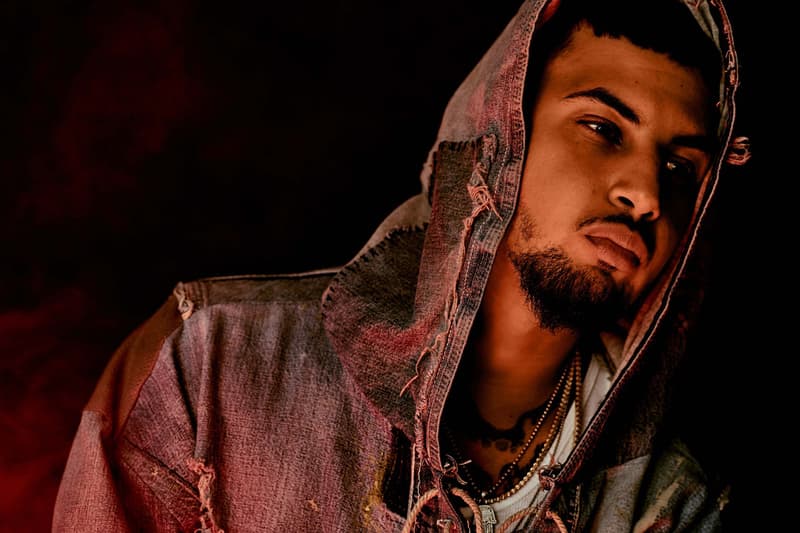 Detroit native Amir Obè has returned with a brand new loosie titled "Poetry," his latest musical offering since last year's single, "Silver Lining."
On the track, the singer-meets-rapper continues to hone in on his sultry sound, offering up a bubbly composition laid down by HAZE, Anders Bordinggaard, and boyband. alongside his velvety vocals. "I just took a Xan for the first time/Hit me 3 AM that's thirst time/I'ma come clean, it's do my dirt time," he melodiously raps on the opening verse. As the track progresses, so does the energy, with Obe's delivery teetering between silky sung R&B and hard-slinging trap flows.
Since 2018's Can't Be A__Here: Chapter 3 project Obè has been relatively quiet, seemingly locked away in the studio as he preps for his next record. If it's any consolation, "Poetry" and "Silver Lining" are a promising look at his enhanced direction, giving fans something to chew on while they wait.
For more new music, Mac Miller's K.I.D.S. mixtape is now on all digital streaming platforms.