Nintendo Switch's Chinese Edition Only Supports Three Games
Largely due to censorship measures.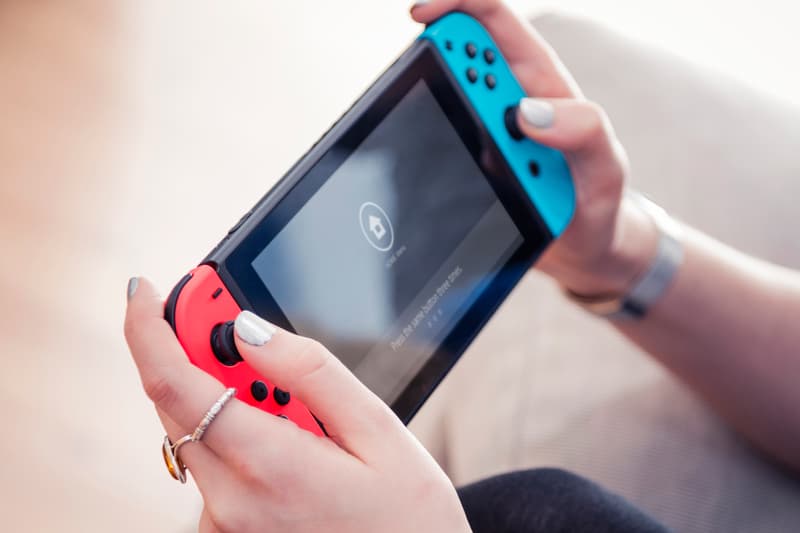 Nintendo recently launched a specific version of its Switch in China in partnership with Tencent, but the console apparently only supports three games.
According to a new report from South China Morning Post, gamers in China have been severely disappointed with the country's own version of the Switch, which thanks to censorship regulations, currently only supports three titles — including New Super Mario Bros U Deluxe, Super Mario Odyssey and Mario Kart 8 Deluxe — despite having released for months. The tightening of censorship by the government comes as a response to a previous incident on Animal Crossing: New Horizons, where certain players expressed criticism against Xi Jinping and his party by placing various images and banners created from the custom designs feature.
In response, Chinese gamers have shifted their focus towards brand new international versions of the Switch despite its prices being greatly inflated. The Chinese version is currently listed as roughly $296 USD, while the international versions are selling on e-commerce websites such as TaoBao and JD.com for $566 USD, almost double the recommended retail price. Analysys analyst Liao Xuhua says the restrictions have greatly decreased demand for the domestic version of the console: "Animal Crossing brings into focus the problems with the Chinese version," said Liao. "Its widespread popularity has made even an average gamer aware of the Chinese version's shortcomings."
Elsewhere in gaming, check out the Xbox Project Oris, a fan-made Xbox Series X concept.