COMME des GARÇONS, Louis Vuitton and More Combine in One-Off Charity Auction
Supporting the #ProtegeTonSoignant's fight against COVID-19.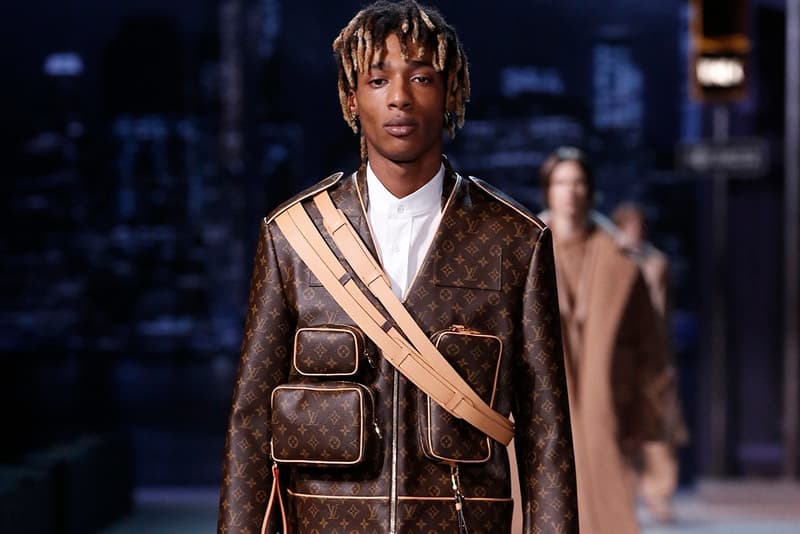 Luxury labels such as Balenciaga, COMME des GARÇONS and Louis Vuitton have come together to support those in need during the coronavirus crisis, raising money through an auction for the #ProtegeTonSoignant. This not-for-profit organization sources and distributes supplies to French healthcare workers, and will now be assisted by more than 80 luxury brands in a once-in-a-lifetime auction.
Brands both big and small will be coming together to support the charity fundraiser. This will also include Chanel, CELINE, Dior, Imane Ayissi and Rabih Kayrouz, which will be tasked with either customizing an item from their archive or designing a new piece for the auction, with all of the submissions referencing the electric blue color of #ProtegeTonSoignant.
Those who are confined to their homes without access to production materials and equipment will also be allowed to submit made-to-order services or sketches to potential bid-winning clients. The submissions can range from full looks to lightly customized pieces, and everything will start at €100 EUR (approx. $108 USD).
The auction collective, dubbed La Mode S'Engage, is headed by AMI chief executive Nicolas Santi-Weil and colette's founder Sarah Andelman. It will launch online on the La Mode S'Engage website on May 1 at 12 p.m. CET and ill end on May 4 at 11.59 p.m. local time. 
In other news, NOAH has released a new "Thank You" core logo T-shirt in aid of those affected by the coronavirus pandemic.