Michael Madsen Details Scrapped Quentin Tarantino Film About the Vega Brothers
And why the exciting project never fully materialized.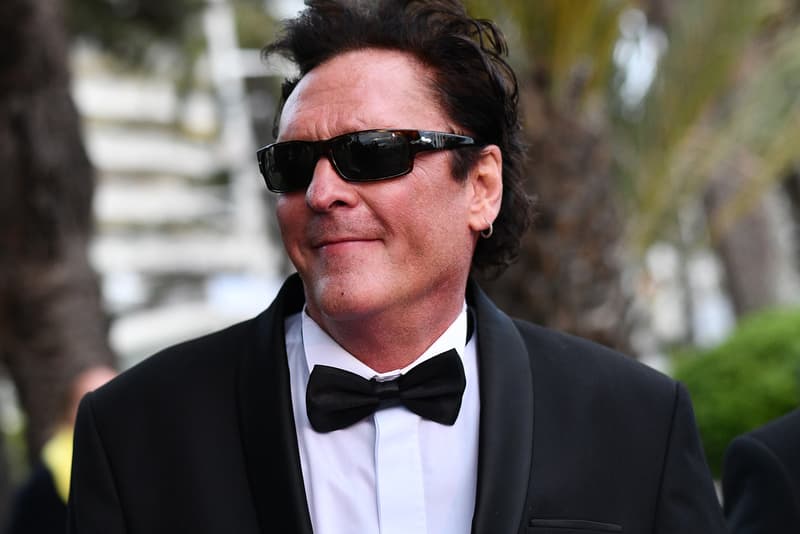 Michael Madsen recently spoke about Quentin Tarantino's supposed film about the famed Vega brothers, divulging details on an exciting project that never came to be.
Talking to THR, Madsen, who portrayed Vic Vega/Mr. Blonde in Reservoir Dogs, explained that Tarantino's idea was meant to be a prequel focusing on Vic and Vincent (portrayed by John Travolta in Pulp Fiction) after being released from different jails. "We were supposed to be in Amsterdam, criminally," the actor confirmed. "The picture was going to start out with the two of us being released from prison in different states. And we open up a club in Amsterdam."
The film never fully materialized, however, as Tarantino was busy working on other films and both Madsen and Travolta just got too old.
Madsen continued to mention that the director ran a "complicated" idea by him a while back that involved Vic and Vincent's twin brothers. He added, "He had come up with this idea that it would be the twin brothers of Vic and Vincent, who met after the deaths of their siblings. It was very complicated, but when Quentin starts discussing an idea, it's very easy to go along with it."
In late 2019, Tarantino revealed that a Kill Bill Vol. 3 was "definitely in the cards." The director shared that he already has an idea of what to do with the bride following the events of Vol. 2, but he's keen on really fleshing out the story rather than releasing a half-witted effort for the sake of it. "I wouldn't do it for a little bit. It would be like, at least three years from now or something like that but look, it is definitely in the cards," he said.
Elsewhere in entertainment, streaming-only films will be eligible for the 93rd Academy Awards for the first time ever.