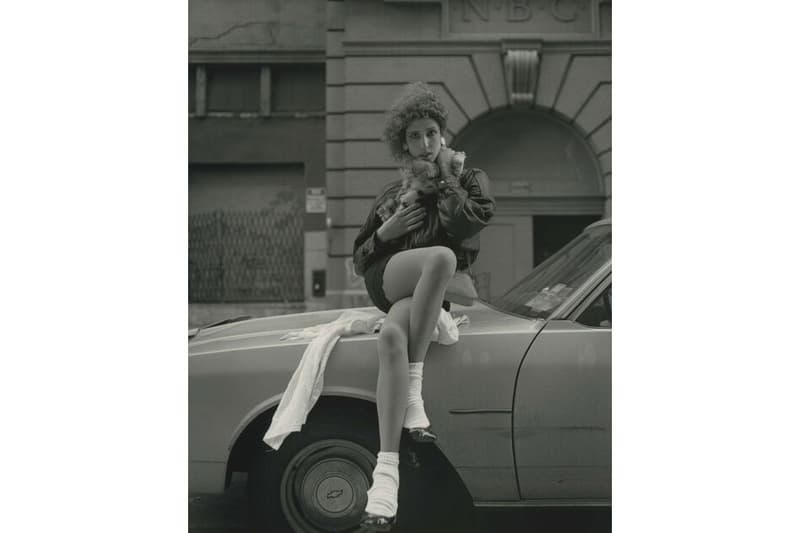 1 of 10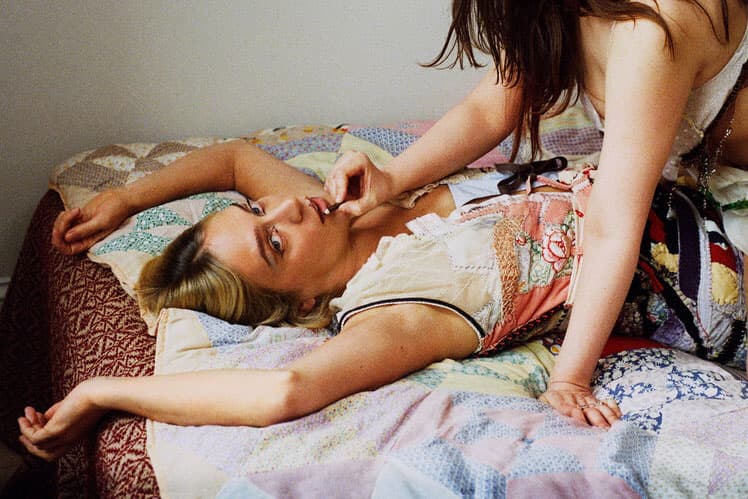 2 of 10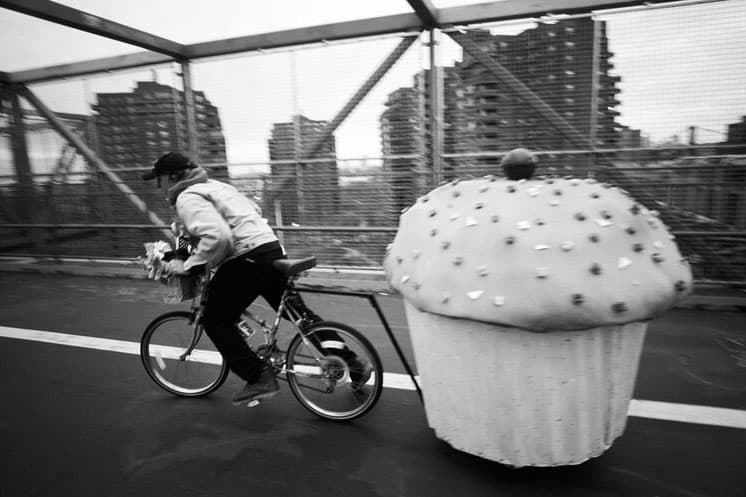 3 of 10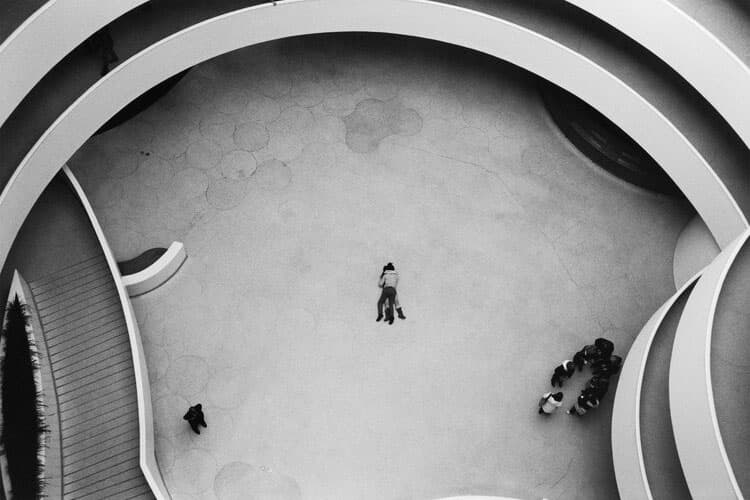 4 of 10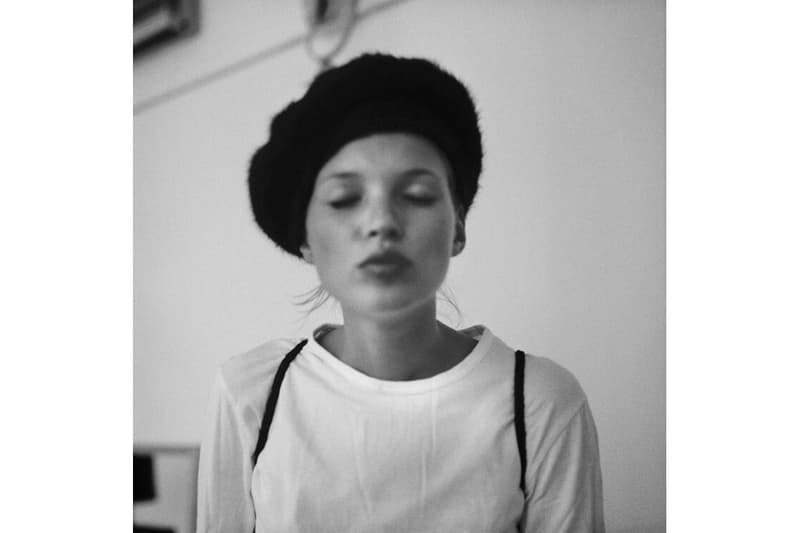 5 of 10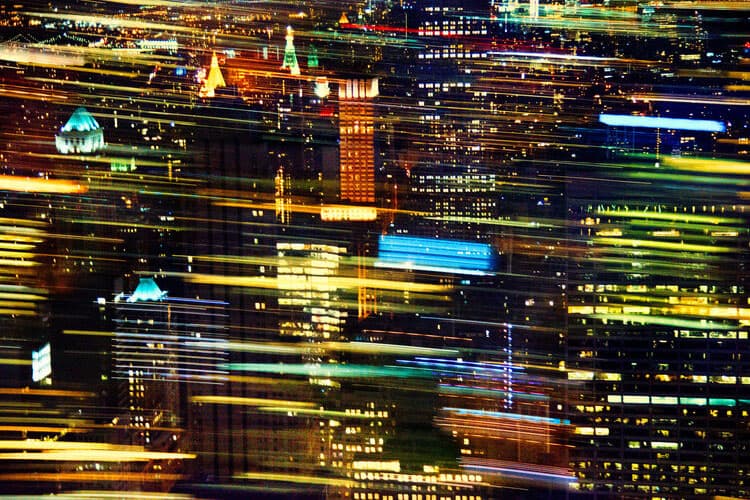 6 of 10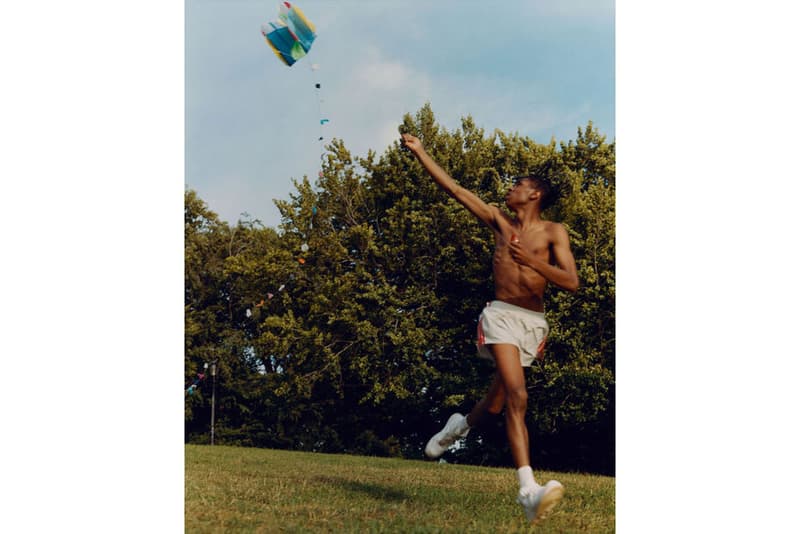 7 of 10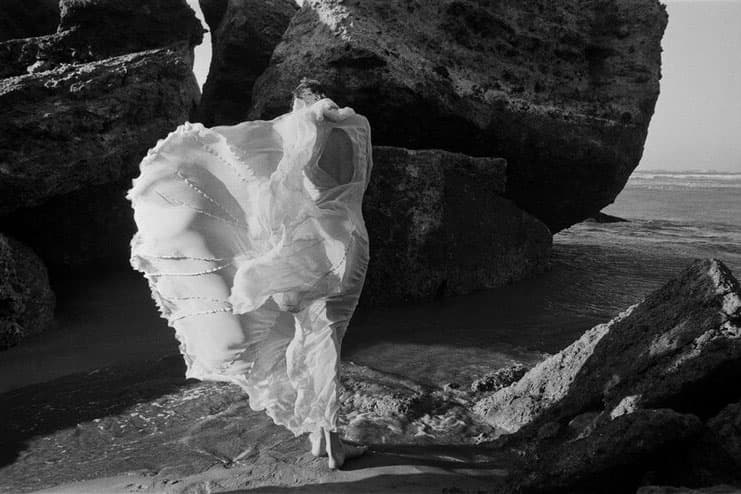 8 of 10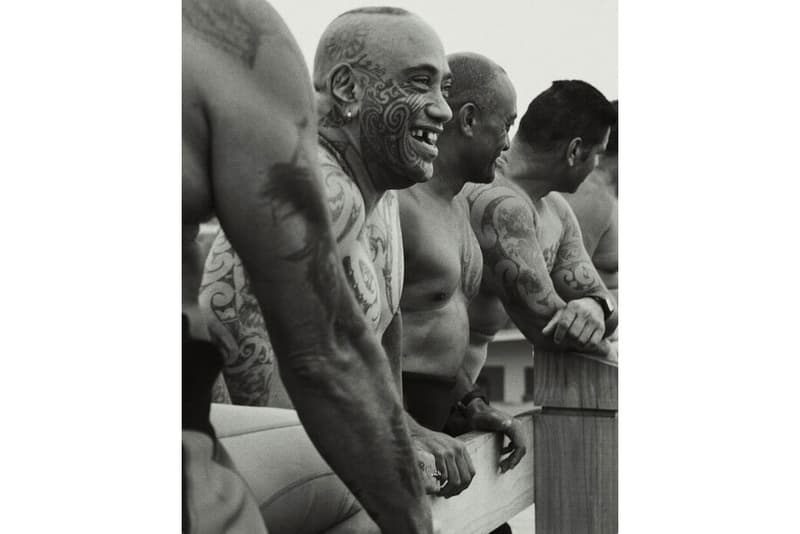 9 of 10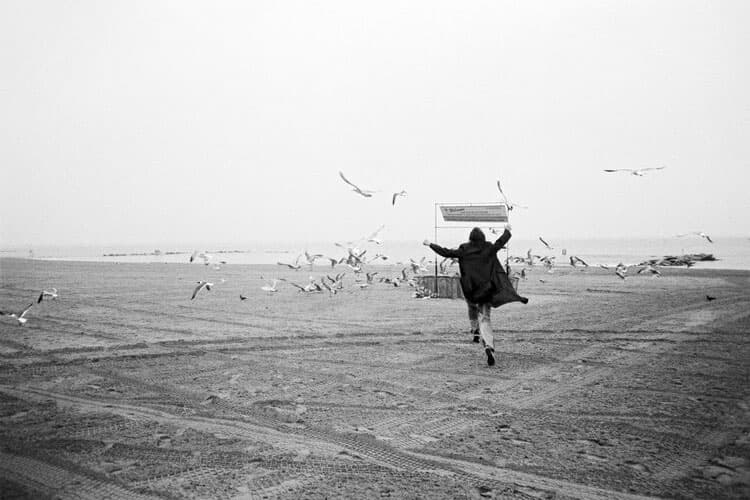 10 of 10
Over 90 NYC-Based Photographers Join "Pictures For Elmhurst" Print Sale
All of the funds raised will support Elmhurst Hospital Center's COVID-19 response.
---
Ninety-six New York-based photographers have joined together to form Pictures for Elmhurst, a photo print sale fundraiser for Elmhurst Hospital Center in Queens, New York that is now dedicating 95% of its operations to caring for COVID-19 patients. The funds raised from the print sales will be used by Elmhurst to purchase desperately-needed equipment and supplies for those on the frontline fighting the virus.
Inspired by a similar fundraiser for the Pope John XXIII Hospital in Bergamo, Italy, New York-based photographer Samantha Casolari initiated Pictures for Elmhurst in response to the powerlessness she felt during the lockdown. "I am originally from Italy, and took part in a beautiful fundraiser last week…" she said. "The project was extremely successful, so I wanted to repeat it here for Elmhurst Hospital Center, which is at the center of the pandemic in New York City and in dire need of support."
The list of contributing artists includes top commercial and fine art photographers working in New York today. From striking landscape views to intimate portraits, each 8.5 inch by 11 inch print captures the ephemerality and beauty of the world. All of the prints are available for $150 USD each and are limited to the duration of the fundraiser.
Head over to Pictures for Elmhurst's website to view all of the prints or purchase one for yourself. The fundraiser is running from now until April 20.
For more relief efforts in the art world, Mick Rock has released five rarely-seen images as part of West Contemporary's fundraiser to provide FFP3 masks for NHS staff.